Looking to transform the look and feel of your home? Look no further than Blinds Store Port Credit! With a wide range of stylish blinds and window treatments, they are the premier store in the area for all your interior design needs. Whether you're looking to add a touch of elegance to your living room or seeking a functional yet fashionable solution for your bedroom windows, Blinds Store Port Credit has got you covered. Read on to discover how their fantastic selection of window treatments can elevate the décor of your home!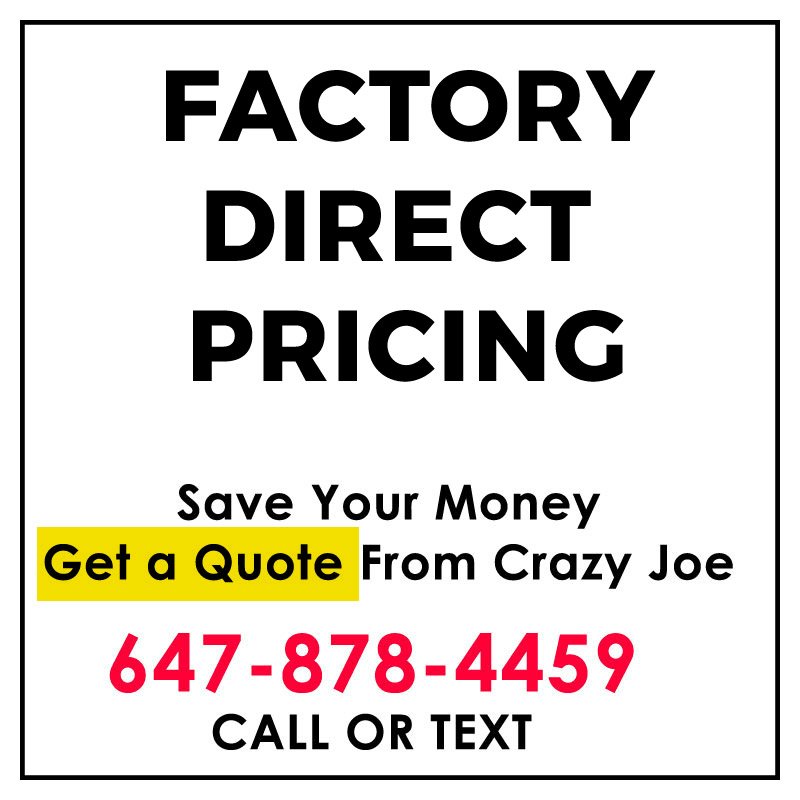 Port Credit's Premier Blinds Store!
When it comes to interior design, the right window treatments can make all the difference in creating a truly stunning space. At Blinds Store Port Credit, you'll find an impressive collection of blinds that are not only stylish but also functional. Whether you prefer sleek and modern roller blinds, elegant and timeless Roman blinds, or the versatility of Venetian blinds, the store has something to suit every taste and style.
Their team of knowledgeable and friendly staff is always on hand to assist you in finding the perfect blinds for your home. They understand that each room has its own unique requirements, which is why they take the time to listen to your needs and preferences. With their expert guidance, you can choose from a variety of materials, colors, and patterns to create a look that complements your existing décor or adds a fresh new style to your space.
Discover the Perfect Window Treatments at Blinds Store Port Credit – Elevate Your Décor Today!
In addition to their impressive range of blinds, Blinds Store Port Credit also offers a wide selection of other window treatments to complete your home's transformation. From elegant curtains and drapes to practical and stylish shutters, they have everything you need to elevate the décor of any room. Their products are crafted from high-quality materials, ensuring that they not only look great but also stand the test of time.
With their commitment to customer satisfaction, Blinds Store Port Credit offers a personalized shopping experience that is second to none. Their friendly staff will guide you through the process, providing expert advice and recommendations to help you make the best decision for your home. Whether you're looking for a statement piece or a subtle addition to enhance your existing style, Blinds Store Port Credit is the place to go.
Don't settle for ordinary window treatments when you can have extraordinary blinds and window treatments from Blinds Store Port Credit. With their extensive selection, expert guidance, and commitment to quality, you can create a home that is both stylish and functional. Visit their store today and discover how their blinds can transform your space. Elevate your décor and make a statement with Port Credit's premier blinds store!