We Beat The Competition on Price
Many Fabrics, Textures, & Colours
We Offer a Free No Cost No Obligation Consultation With Our Professional Decorator
We will come to your home for Estimation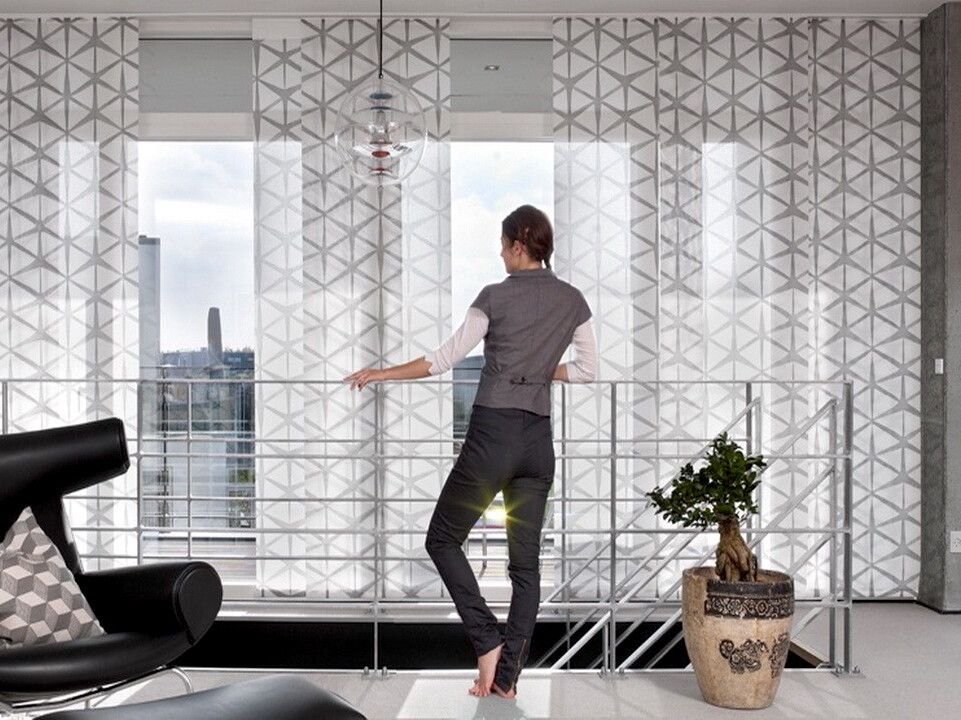 We Beat The Competition on Price
Light-Filtering Panel Blinds
Panel
Blinds
are stylish and versatile and allow natural sunlight to illuminate your room while maintaining privacy.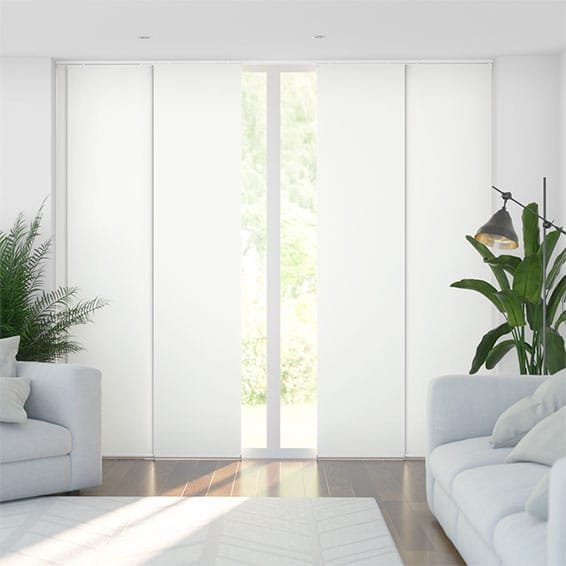 We Beat The Competition on Price
Not the brightest of whites but still plenty bright enough to make your home feel spacious and open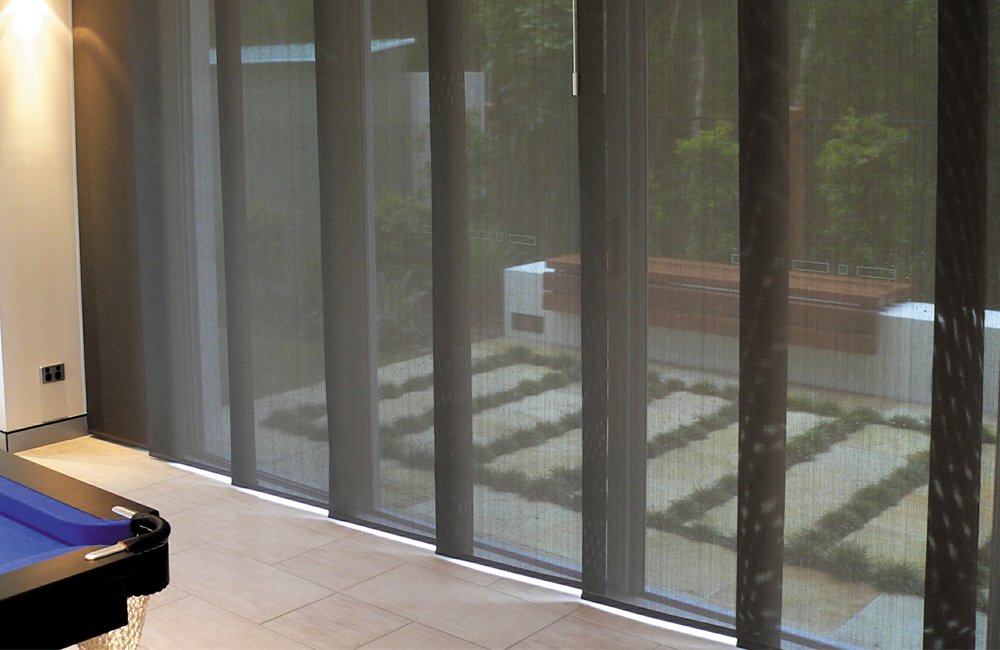 We Beat The Competition on Price
Designed as a modern alternative to vertical blinds, the panels move effortlessly through multiple channels, making them light and easy to operate.
Panel blinds also offer the same mobility as curtains and vertical blinds, easily drawn back by stacking for a completely unobstructed view. However, they have a more modern appeal than curtains and will introduce strong lines to your space while maintaining an unobtrusive look that blends with your environment.
Panel blinds also known as panel glides or panel curtains are solid fabric panels that can be stacked to reveal a full view. Laid flat, the wide panels of fabric slide across the headrail track and stack behind each other while taking as little room as possible and allowing maximum natural light to enter.
At Crazy Joe's We beat the competition on price by up to 50%. See our homestar reviews. Show us your quote!! We have a reputation for beating the competition on Price, Quality and Service. While big  box stores have a few weeks turn around time. We get you your product with in 3 – 7 days. So you can enjoy the new look in your home