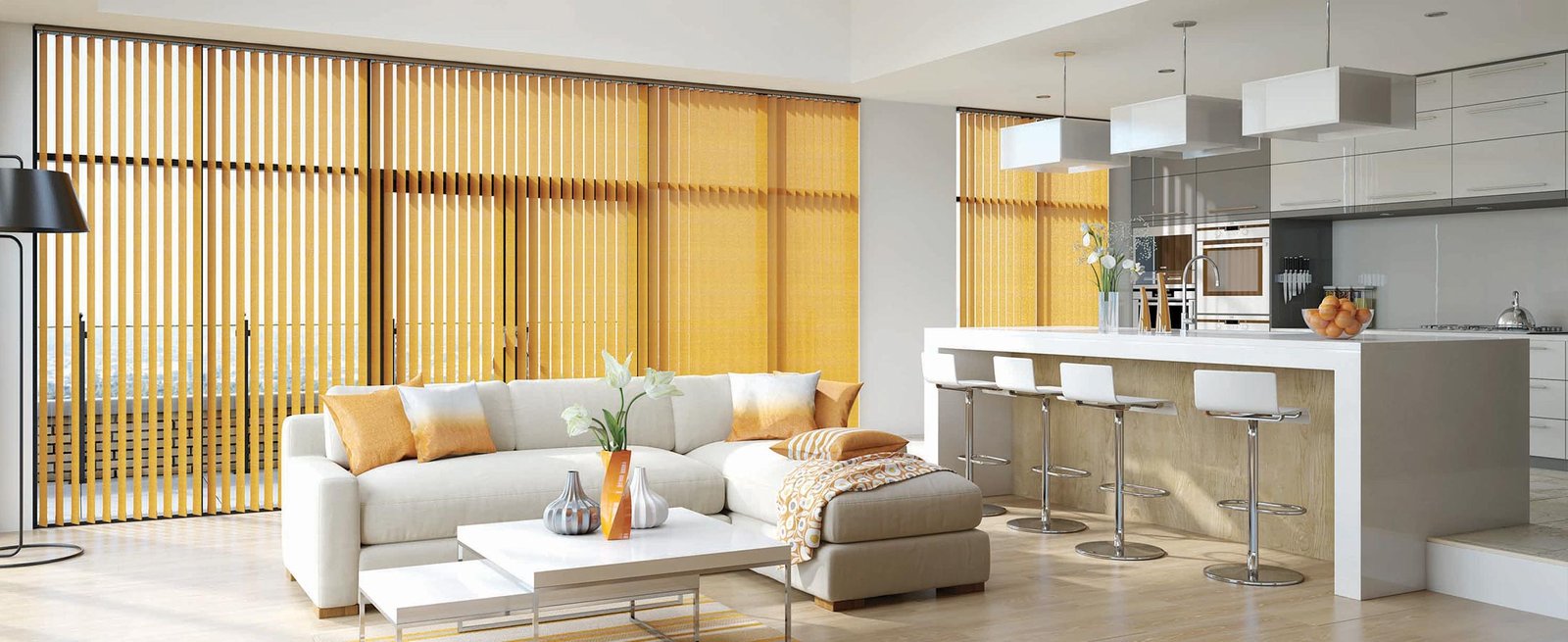 Drapery Markham
Curtains Drapes Toronto has been the most trusted supplier of custom drapery Markham and the rest of the Greater Toronto Area for more than four decades and we will continue to supply the same level of quality and service for as long as our doors are open. This is no idle claim we're making either, we have spent far too much time and effort building that reputation to ever let it slip away and we have no intention of closing anytime in the foreseeable future either.
A major part of the strategy which has propelled us to the top of our industry has been our ability to anticipate and adapt to the ever changing styles and trends which make up such a large part of the interior design world. We do this by hiring a team of the best design consultants we can find and having them constantly interact with our customers in order to provide them with exactly the product they're looking for whether it may be a modern readymade style or a vintage, custom made drapery in Markham. In addition to our Canadian made draperies, we also carry a full range of other window treatments from many of the world's most respected manufacturers including J. Ennis, Breen and more. By teaming up with big names, we are able to supply you with a full range of shutters, blinds and other products which would cost significantly more if we attempted to manufacture them ourselves.
Some people may see this as an excuse or laziness, but we see it differently. An important part of running any business in being able to know the difference between when you can do something best and when it is better to hire someone else to do it for you. By doing this, we are able to focus specifically on our customer and providing them with the best possible source for drapery in Markham. Give a call today to learn more about how our design consultants can help you.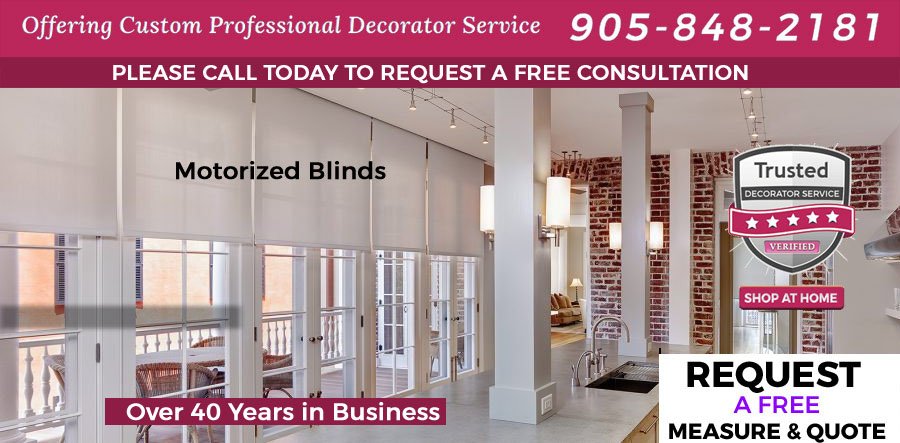 GET IN CONTACT WITH OUR PROFESSIONAL DECORATOR
[contact-form-7 id="3361" title="Talk to Our Decorators"]