Crazy Joe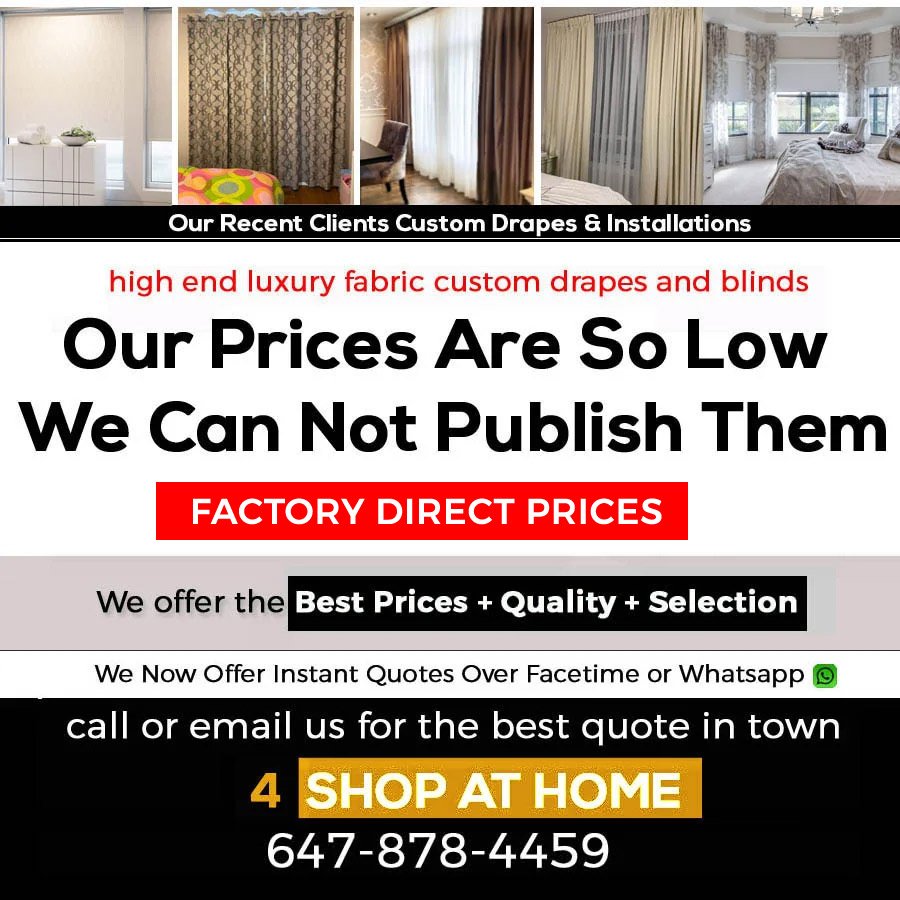 Comfort, elegance, and a dash of privacy are the three fundamentals that make a house a home. One often overlooked item that adds these elements seamlessly into any space is the humble curtain. Curtains not only offer privacy but can also significantly contribute to your interior's aesthetic appeal, especially when they're tailor-made to fit your taste and the design of your room. This article guides you through some of the best places where you can buy custom curtains and offers you tips on how to choose the right ones for your space.
Discover the Best Places to Buy Custom Curtains
When it comes to buying custom curtains, there are plenty of options available both online and in-store. Some of the most popular online sources include "Etsy", where you can find a wide variety of handmade, customizable curtains. "Wayfair" is another reliable online store that offers an extensive range of customizable curtains in myriad colors, patterns, and fabrics.
If you prefer to check the curtains physically before making a purchase, you could visit stores like "Bed Bath & Beyond" or "Pottery Barn". They offer personalized consultations to help you choose the perfect curtains for your space. They also provide a variety of customization options, including the fabric, length, and lining of the curtains.
Tailoring your Space: A Guide to Buying Custom Curtains
Selecting the perfect custom curtains for your space is not just about picking a design that you like. There are several factors you need to consider. Firstly, start by measuring your window accurately. Remember, custom curtains are made to fit perfectly, so an incorrect measurement could lead to ill-fitting curtains.
Secondly, choose the right fabric and color. The fabric plays a crucial role in how your curtains will hang and function. Lighter fabrics like cotton and linen give a casual look and allow more light to filter through, while heavier fabrics like velvet provide a more formal look and block out light effectively. The choice of color should preferably complement your room's color palette.
Lastly, consider the style and functionality. Do you want a classic, sleek, modern, or a rustic look? Do you want them to be purely decorative or functional as well? Custom curtains can be made with different headings (the top part that attaches to the rod), like pleats, eyelets, or tabs, each offering a unique look and functionality.
Buy at Crazy Joes
In conclusion, custom curtains are a great way to add a personal touch to your space. Whether you prefer shopping online or in-store, there are plenty of places to buy custom curtains that cater to your taste and needs. By considering factors like accurate measurement, fabric choice, color, style, and functionality, you can ensure that your custom curtains not only enhance your room's aesthetic appeal but also provide the functionality you need. So, why wait? Start exploring these options and let your curtains speak volumes about your style and taste.