In the heart of Markham, a city known for its rich culture and history, there's a hidden gem that can transform any space into a stylish and cozy oasis. A place where you can find the latest trends in home décor, and the most exclusive and vast collection of curtains to suit your style. That place is the Curtains Store Markham, where quality and style are our guiding principles.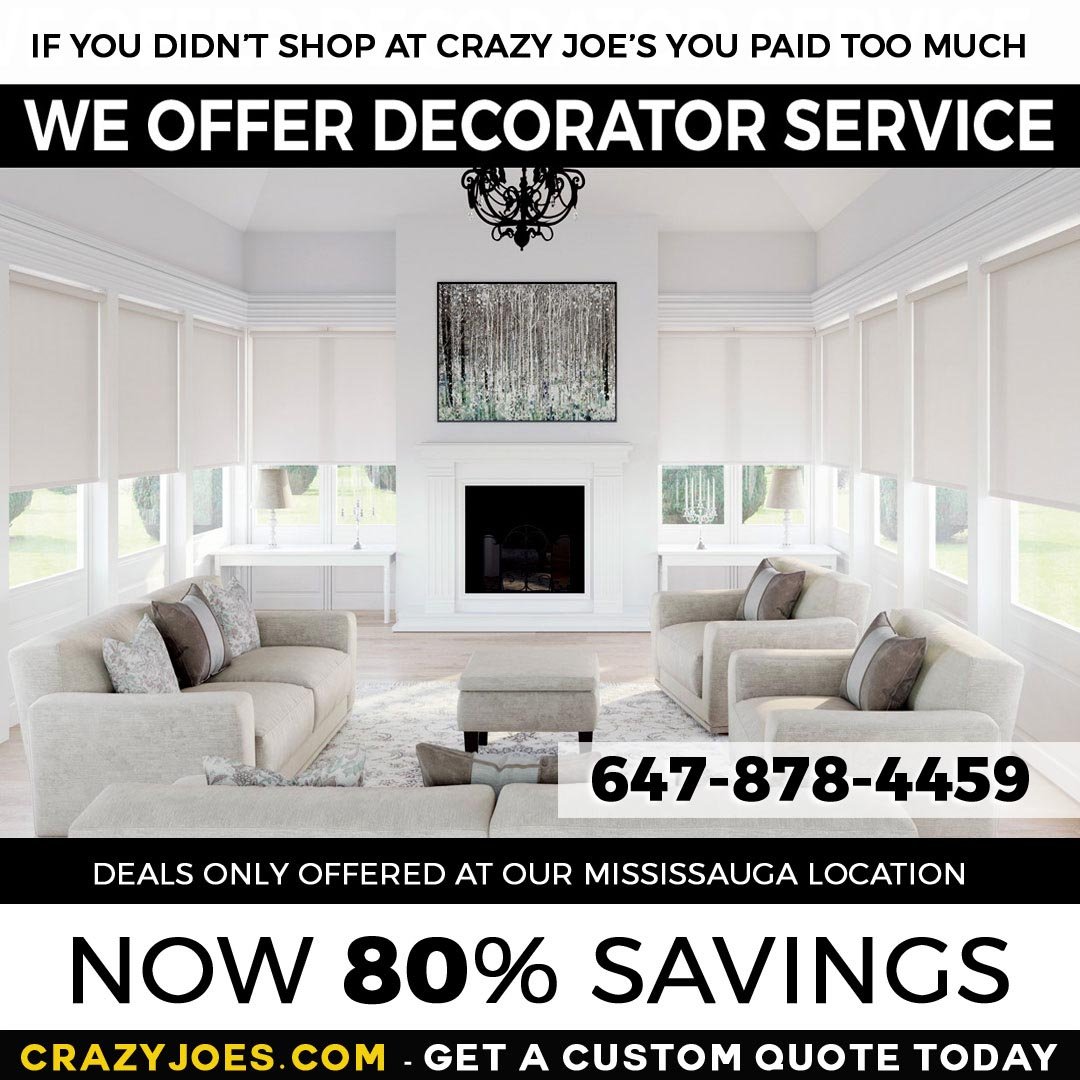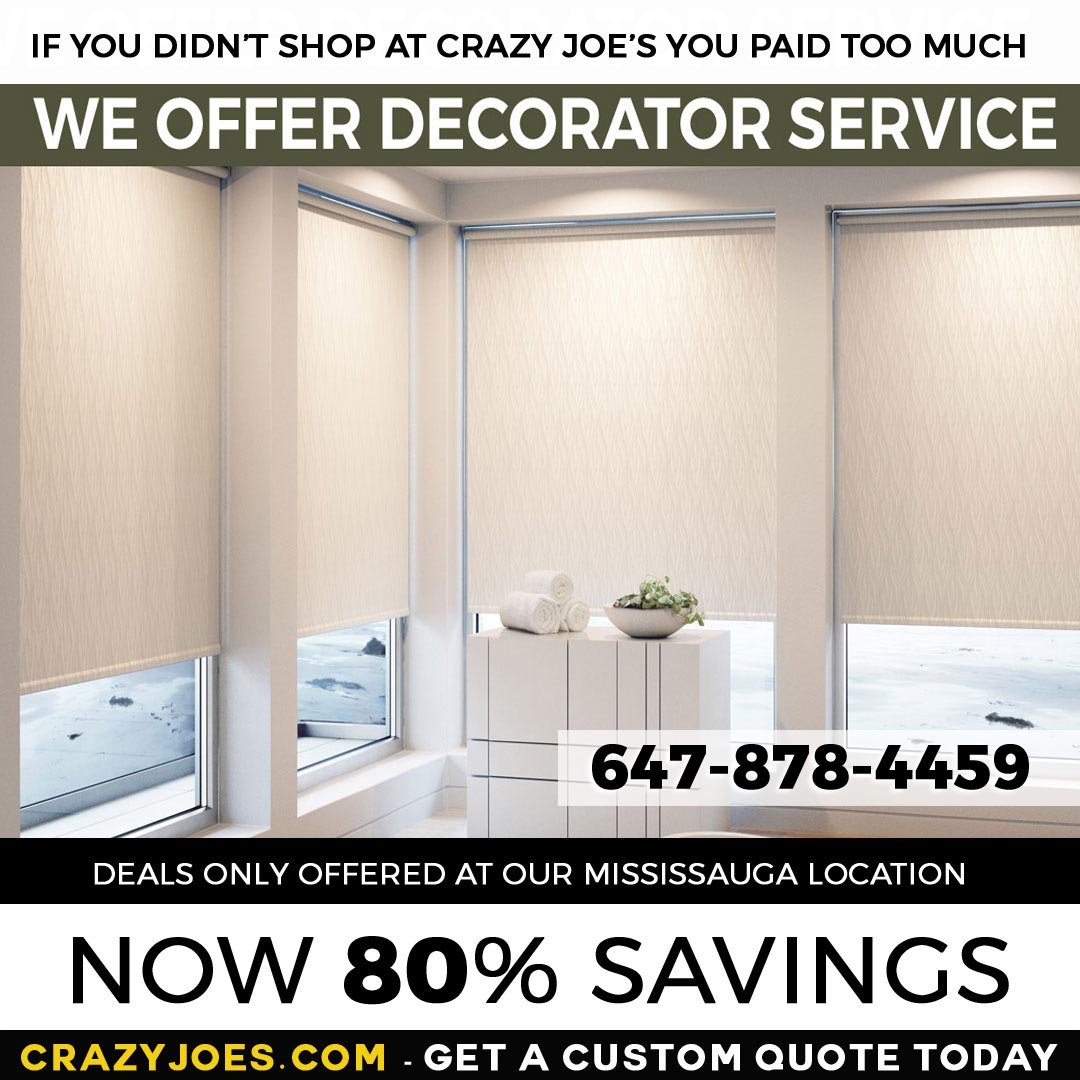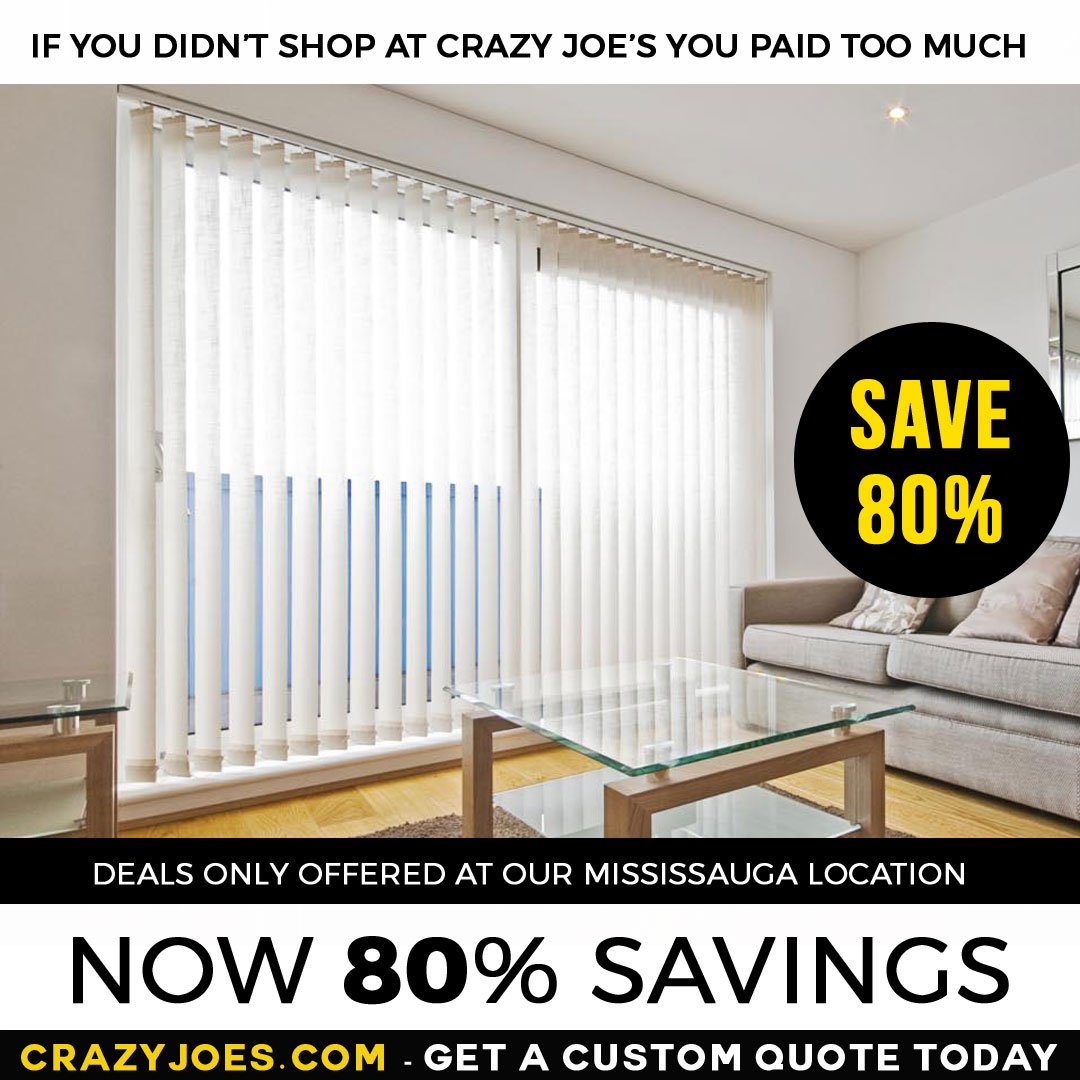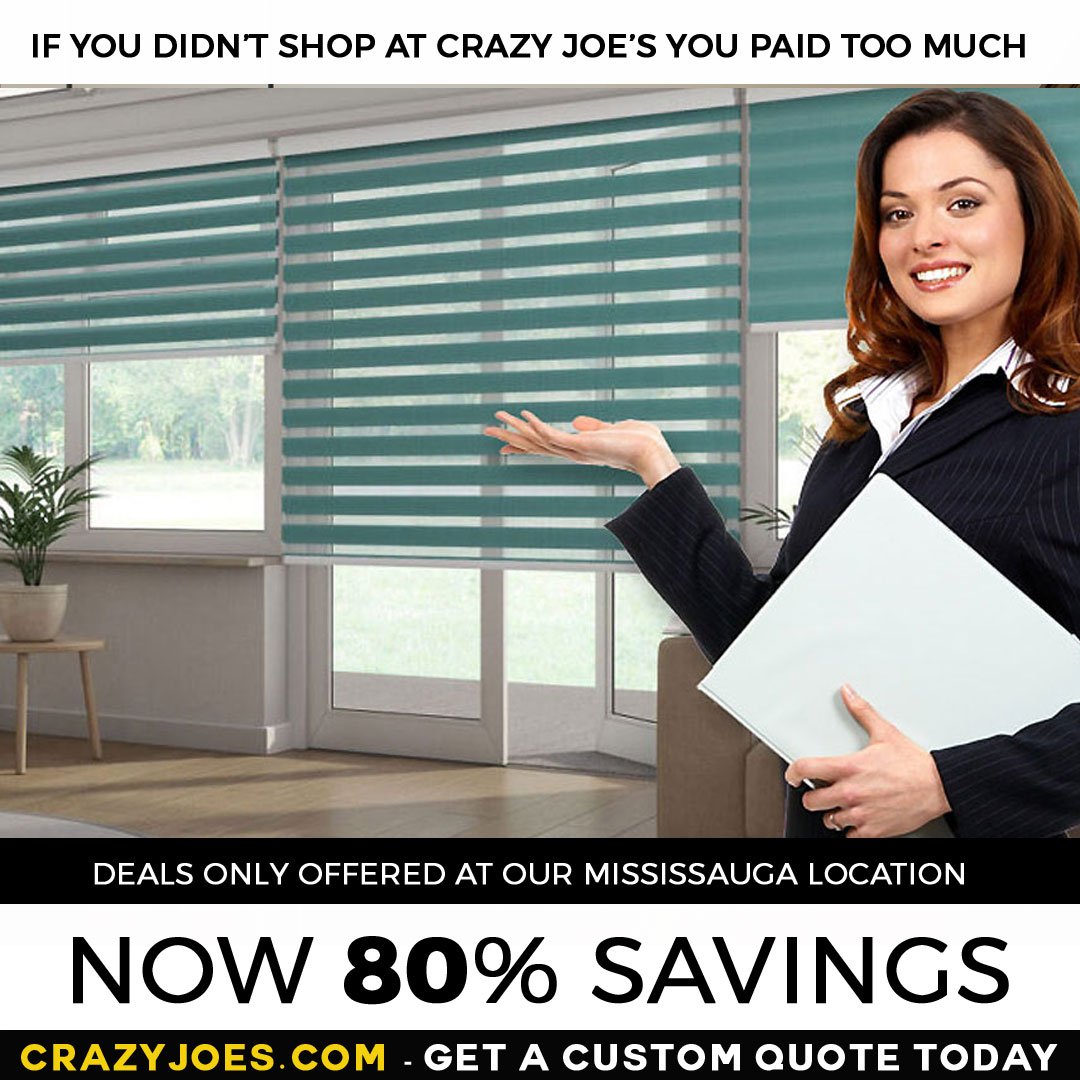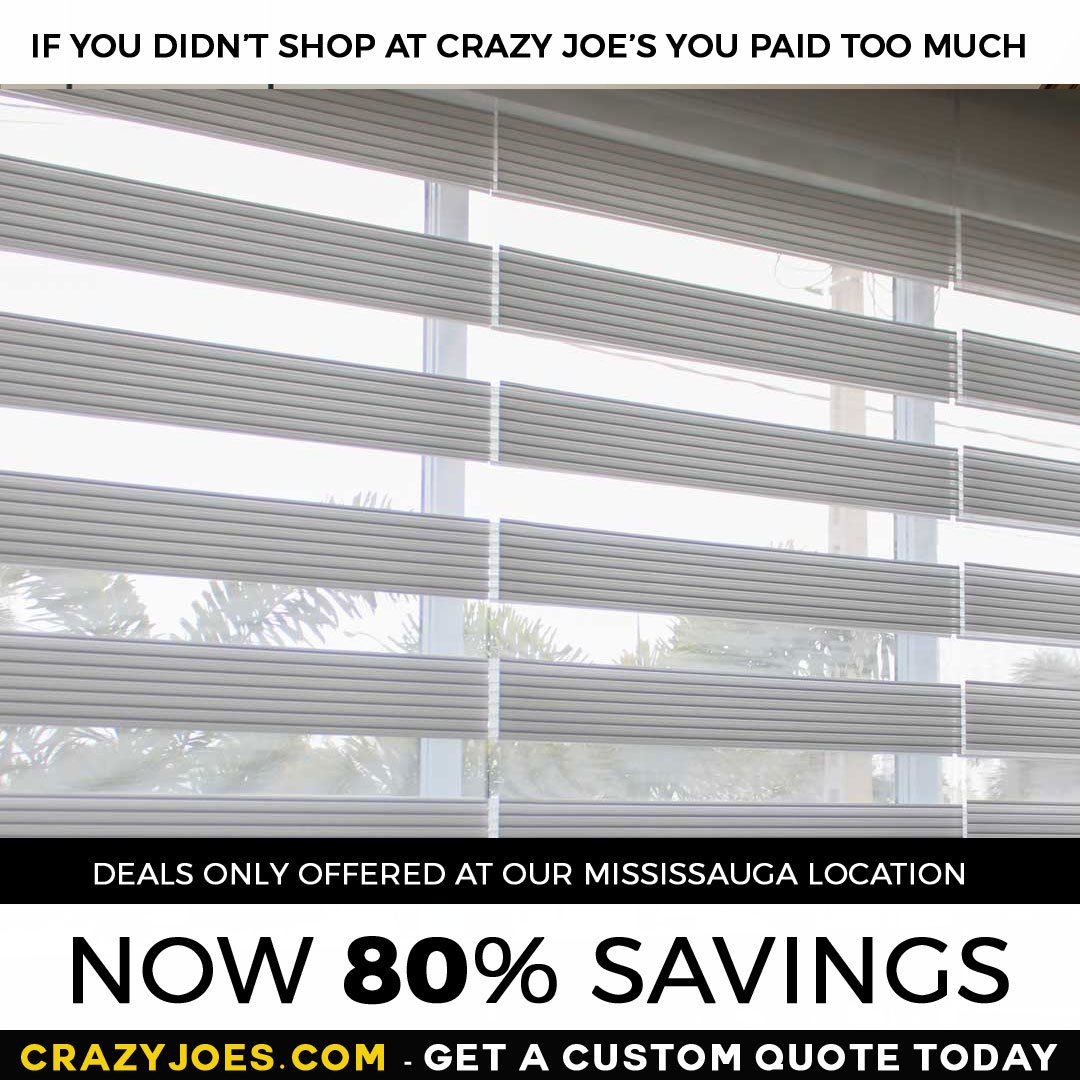 Discover Markham's Premier Curtains Store
Nestled in the bustling city of Markham, the Curtains Store Markham is a haven for those who have a discerning eye for style and quality. We pride ourselves on our exceptional collection of beautiful and functional curtains that can transform any space in your home. From bold and vibrant patterns to elegant and refined designs, our store offers a wide range of options that will surely cater to your personal taste and style. Moreover, our knowledgeable and friendly staff are always willing to assist you in finding the perfect curtains that will complement your home décor.
At the Curtains Store Markham, we believe that every window deserves a stunning curtain that not only provides privacy and light control but also adds a touch of elegance and sophistication to your space. Our store features a variety of curtain styles including sheer, blackout, thermal, and insulated curtains. We also offer a vast selection of fabrics, designs, and colors to help you find the perfect curtains that will enhance your home's aesthetic appeal.
Custom Blinds and Our Exclusive Curtain Collection
Elevating your home décor has never been easier with our exclusive curtain collection. At the Curtains Store Markham, we are dedicated to providing our customers with products that are beautiful, high-quality, and functional. Our curated collection of curtains showcases the latest trends in home décor, offering you an array of choices to spruce up your space. Whether you're looking for a classic, timeless look or a modern, chic style, you'll find it in our store.
In addition to our stunning curtains, we also offer a range of accessories to give your window treatments a polished finish. From decorative rods and finials to coordinating tie-backs, our accessories collection can help you create a cohesive look for your window treatments. Furthermore, our expert staff are always on-hand to provide you with expert advice and tips on how to choose and style your curtains for maximum impact.
In conclusion, the Curtains Store Markham is your ultimate destination for high-quality, stylish, and functional curtains. Our exclusive collection, coupled with our expert advice, can help you transform your space and elevate your home décor. Visit us today and experience the difference a well-chosen curtain can make. Let us assist you in creating a home that is not only comfortable and inviting but also a true reflection of your personal style.