Motorized Drapes
In the bustling city of Mississauga, where innovation and design take the front seat, the rising trend of Motorized Drapes is taking the world of interior design by storm. Homeowners are now leaning towards convenience, style, and technology when it comes to their choices in home décor. This is where Motorized Drapes from Crazy Joe's Drapery and Blinds come in, a well-established name in the drapery business that has been offering top-notch services for years in Mississauga.
Motorized Drapes have become a significant part of modern home design, with their seamless integration into smart home systems. At Crazy Joe's Drapery and Blinds, we understand the value of combining convenience with elegance. Our Motorized Drapes offer just that, providing a blend of sophistication and innovation to your living space.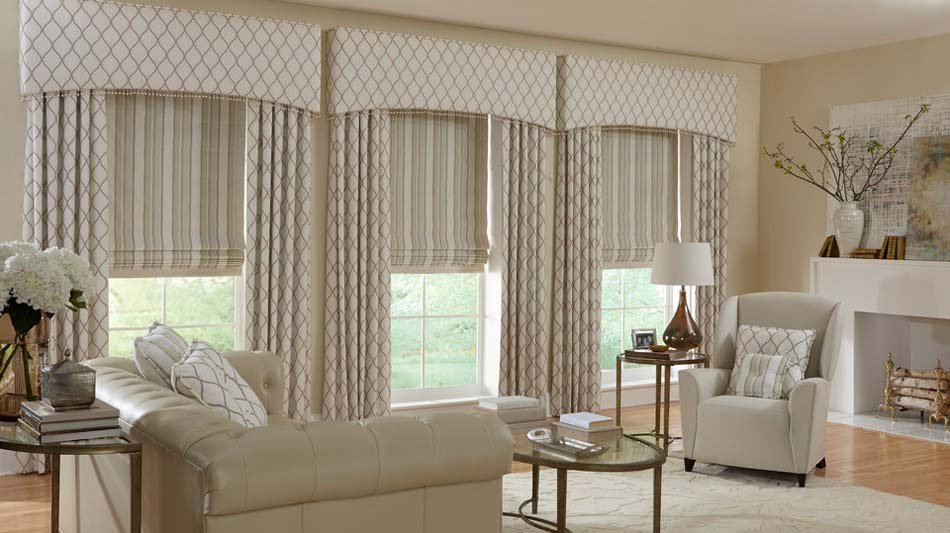 Crazy Joe's Drapery and Blinds
When it comes to customizing your drapes, we offer a vast range of fabrics, designs, and styles. Our team of experts at Crazy Joe's Drapery and Blinds can assist you in selecting the perfect design that suits your home décor. Naturally, customization is a key feature of our services, offering unique Motorized Drapes in Mississauga that cater to your personal style and needs.
Our Motorized Drapes offer ease of control, allowing you to adjust your drapes with just a click of a button or even a voice command. Integrating seamlessly into your smart home system, they provide a level of convenience that manual drapes simply cannot match. You can control the lighting, privacy, and temperature of your room with ease, providing not just style but also energy efficiency.
Crazy Joe's Drapery and Blinds are not just about the drapes themselves; we also provide quality installation services. Our team of professional installers ensures that your new Motorized Drapes are installed smoothly and efficiently, with minimal disruption to your day. We focus on providing a hassle-free experience for our clients, ensuring total satisfaction from consultation to installation.
Automated Blinds and Drapes
The beauty of Motorized Drapes extends beyond their functionality. They add a touch of elegance and sophistication to any room, enhancing the overall aesthetic appeal. Crazy Joe's Drapery and Blinds offer a variety of designs, from classic to contemporary, to suit any home décor. With our Motorized Drapes, your living space can transform into a stylish, comfortable, and smart environment.
In conclusion, if you are in Mississauga and looking to upgrade your home décor, Motorized Drapes from Crazy Joe's Drapery and Blinds are an excellent choice. Not only do they offer convenience and control, but they also add a dash of style and elegance to your home. With our wide range of designs and customization options, you can be sure to find the perfect Motorized Drapes to suit your taste and requirements.
Smart Home Drapes
Experience the blend of technology, style, and comfort with Motorized Drapes in Mississauga from Crazy Joe's Drapery and Blinds. Reach out to us today and let's transform your living space into the smart home of your dreams. Service, variety, and quality are our core principles, and we aim to provide the best for our clients every time. So why wait? Give your home the upgrade it deserves with our exceptional Motorized Drapes.
Remember, at Crazy Joe's Drapery and Blinds, we are not just in the business of selling drapes; we are in the business of enhancing your homes with style, innovation, and convenience. Get in touch with us today and let us help you make your home smarter and more stylish with our Motorized Drapes in Mississauga.