Motorized Drapes Store
When it comes to adorning your windows with style and convenience, nothing screams cutting-edge like motorized drapes. Burlington's leading drapery and blind specialist, Crazy Joe's Drapery and Blinds, is your go-to destination for this home automation trend.
Crazy Joe's Drapery and Blinds, a household name in Burlington, elevates your home with a trendy and sophisticated range of motorized drapes. These automated window treatments not only enhance your interior décor but also incorporate technology for a smarter home.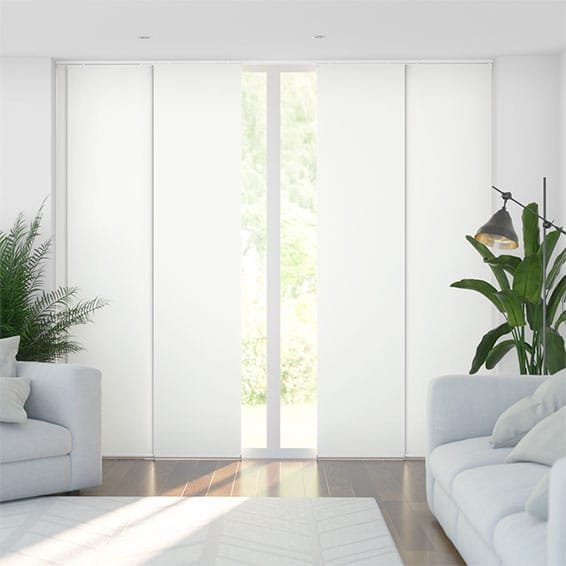 Crazy Joe's Drapery
The motorized drones Burlington residents adore come with a multitude of benefits. They provide you with the convenience of adjusting your drapes at the touch of a button. Whether you're in bed, at work, or away on vacation, you can control the amount of sunlight entering your home by simply using a remote control or smartphone app.
As leaders in automated window treatments, Crazy Joe's Drapery and Blinds offers an extensive array of designs and fabrics to choose from. Be it a classic, modern, or transitional style, we have something to match every décor. Our Custom Drapes Burlington collection lets you personalize your space to the hilt, ensuring that your window treatments are as unique as you are.
Our Electric Drapes Burlington collection features unique drapery styles that are perfect for home automation enthusiasts. Motorized drapes are an excellent addition to your smart home setup, integrating seamlessly with systems like Google Home, Amazon Alexa, and Apple HomeKit. This allows you to operate your drapes using voice commands, adding another layer of convenience and functionality.
Automated Window Treatments
At Crazy Joe's Drapery and Blinds, we always put our customers first. We are dedicated to delivering top-notch motorized drapes with unmatched service. Our expert installation team ensures that your drapes are installed correctly and function smoothly. We also offer comprehensive after-sales service and support for all our products.
Our Motorized Drapes Burlington collection is not just about convenience and technology; it's also about elevating the aesthetic value of your home. Our drapes come in a wide variety of colours, patterns, and styles, giving your space a luxurious and stylish look. They act as an excellent insulator, keeping your home cool in the summer and warm in the winter. They also provide superior light control, allowing you to create the ideal ambiance for any occasion.
Smart Home Drapes
In a nutshell, the motorized drapes we offer at Crazy Joe's Drapery and Blinds combine style, convenience, and technology to create a sophisticated and comfortable home environment. They are an investment that enhances your lifestyle and adds value to your home.
For those seeking the finest motorized drapes in Burlington, Crazy Joe's Drapery and Blinds is the number one choice. We pride ourselves on our extensive product range, unbeatable quality, and exceptional customer service. Come in and explore our collection. Let our experts guide you through the process of choosing and installing the perfect motorized drapes for your home.
Custom Drapes in Burlington
In conclusion, if you're in the Burlington area and looking for the best in motorized drapes, look no further than Crazy Joe's Drapery and Blinds. We promise to provide you with the highest quality products and an unmatched level of service. Update your home with our motorized drape solutions and make controlling light and privacy as easy as pushing a button.
Choose Crazy Joe's Drapery and Blinds, where style, innovation, and convenience meet. Experience the ease and luxury of our Motorized Drapes Burlington collection today. We look forward to transforming your home with our exceptional range of automated window treatments.