Where can I buy motorized drapery?
The future of home automation is here with Motorized Drapes Brampton from Crazy Joe's Drapery and Blinds. The city of Brampton, known for its rich history and vibrant community, is now embracing the future with open arms. With a simple touch of a button or a voice command, you can now control your home's window treatments. This technological advancement is not just a luxury but a step-up in convenience, energy efficiency, and security, making it a must-have for modern homes.
Motorized drapes or curtains, also known as automatic or wireless drapes, are window coverings that can open and close automatically using a remote control, smartphone, or voice commands if integrated with a smart home system. This innovation offers a wealth of benefits to homeowners, including convenience, energy efficiency, enhanced security, and increased property value, making it a sensible investment for any home.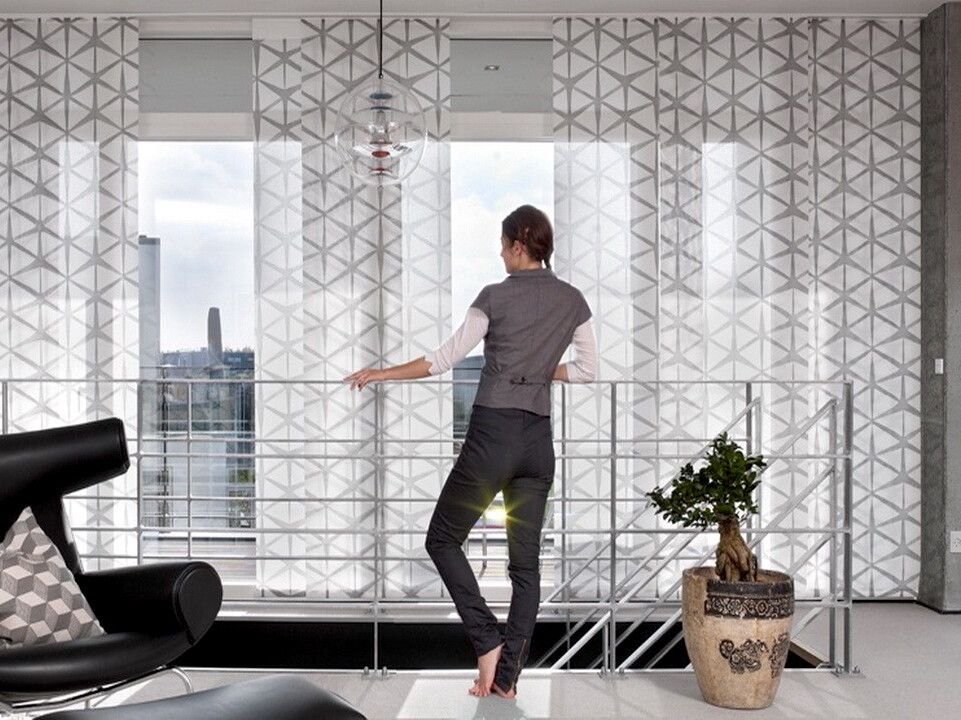 Crazy Joe's Drapery and Blinds
Crazy Joe's Drapery and Blinds, a trusted name in the industry for over 40 years, takes pride in offering high-quality, customizable motorized drapes in Brampton. At Crazy Joe's, we believe in bringing the best of technology and style to your home. With our comprehensive range of motorized drapes and blinds, you can find the perfect window treatment that suits your taste and needs.
One of the key advantages of motorized drapes is convenience. With traditional window treatments, adjusting the drapes or blinds can be a cumbersome task, especially for large, tall, or hard-to-reach windows. With motorized drapes, you can effortlessly control the light and privacy of your home with just a touch of a button.
Automatic Drapes
In addition, motorized drapes offer enhanced energy efficiency. These drapes can be programmed to open or close based on the time of day or the temperature outside. This means during the warm summer months, the drapes can close during the hottest part of the day to keep your house cool, reducing the need for air conditioning. Similarly, during the winter months, the drapes can be programmed to open when the sun is up to harness natural heat, reducing heating costs.
Security is another important aspect of having motorized drapes. When you're away, you can program the drapes to open and close at certain times, giving the impression that someone is home. This can deter potential burglars and provide an extra layer of security for your home.
Moreover, motorized drapes can add value to your property. As smart home technologies become more prevalent, having these features in your home can definitely increase its market value.
Blinds Brampton
At Crazy Joe's Drapery and Blinds, our products are not only technologically advanced but are also aesthetically pleasing. We offer a wide variety of styles, fabrics, and colours, ensuring that you will find the perfect match for your interior decor.
Our professional and knowledgeable staff at Crazy Joe's is always ready to help you. From guiding you in choosing the right product to providing expert installation services, we ensure a smooth and hassle-free experience for our customers.
In conclusion, the benefits of motorized Drapes Brampton from Crazy Joe's Drapery and Blinds are vast and impressive, making it a worthy investment for any homeowner. So why wait? Embrace the future and revolutionize your home with our motorized drapes. Visit us at Crazy Joe's Drapery and Blinds and experience the luxury, convenience, and security of motorized drapes today.