Are you looking to give your home a stunning makeover? Look no further than the Drapery Store Orangeville! With their extensive range of stylish drapery options and unmatched quality, you can transform your living space into the home of your dreams. Whether you're seeking a modern and chic look or a more traditional and cozy ambiance, this leading store has everything you need to create a truly personalized space. Get ready to discover endless possibilities and enhance the beauty of your home with the Drapery Store Orangeville!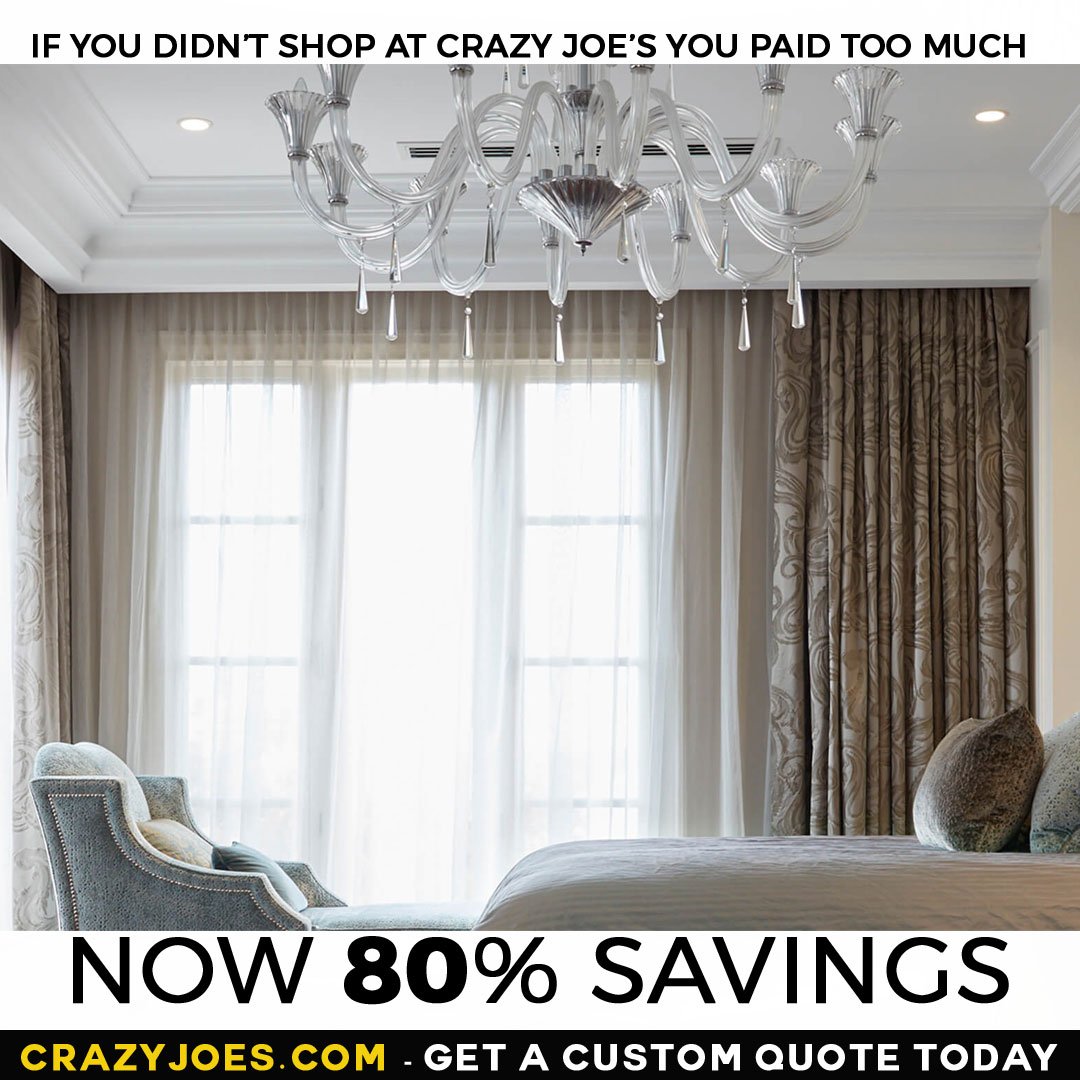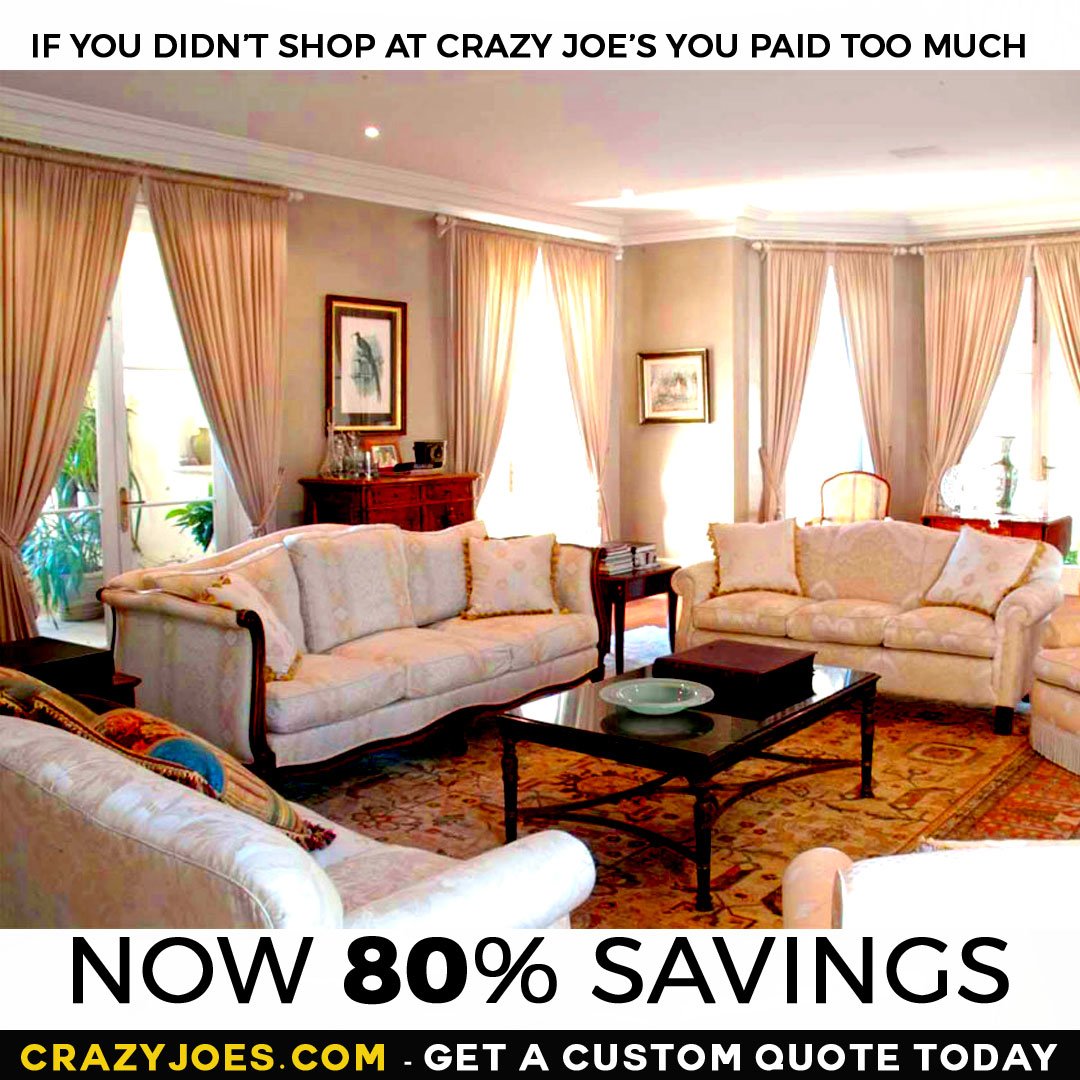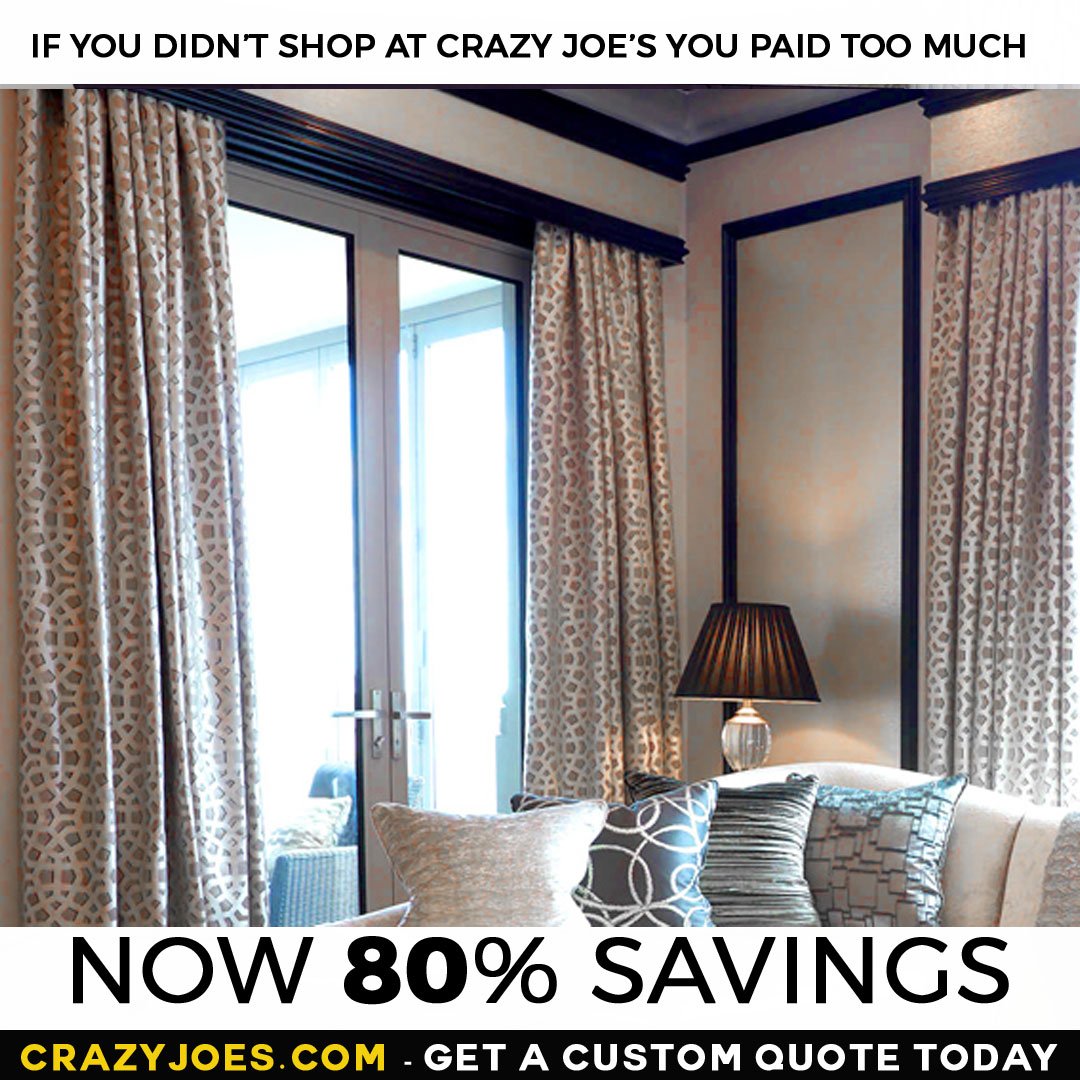 Best Curtain Store in Orangeville!
When it comes to elevating the look and feel of your home, drapery plays a significant role. The Drapery Store Orangeville offers a wide variety of drapery options, ranging from curtains and blinds to valances and shades. No matter what your style preferences are, this leading store has the perfect drapery solution to suit your needs.
From luxurious fabrics to vibrant patterns and colors, you'll be spoilt for choice at the Drapery Store Orangeville. Whether you're aiming for a sleek and contemporary look or a cozy and inviting atmosphere, their extensive selection ensures that you'll find just what you're looking for. With their expertise in drapery design and installation, the team at the Drapery Store Orangeville is committed to helping you achieve the perfect balance between style and functionality.
Create the Home of Your Dreams Today!
At the Drapery Store Orangeville, your satisfaction is their top priority. They understand that every home is unique, and they strive to provide you with endless options to enhance your living space. With their wide range of drapery styles, fabrics, and accessories, you can let your creativity run wild and create a home that truly reflects your personality and style.
What sets the Drapery Store Orangeville apart is not only their extensive selection but also their commitment to quality. They source their materials from top-notch manufacturers, ensuring that you receive drapery products that are built to last. With their attention to detail and craftsmanship, you can trust that your drapery will not only look stunning but also stand the test of time.
Don't wait any longer to transform your home into a stylish sanctuary! Visit the Drapery Store Orangeville today and discover the endless possibilities that await you. With their unmatched quality, wide selection, and exceptional service, you can create the home of your dreams. Whether you're looking to revamp your living room, bedroom, or any other space, the Drapery Store Orangeville has everything you need to make a statement. Let their knowledgeable team guide you through the process and bring your vision to life. Get ready to step into a home that exudes warmth, style, and elegance with drapery from the leading store in Orangeville!