Curtains are a fundamental aspect of home décor, serving as both functional and aesthetic elements. With their ability to control natural light, provide privacy, and uplift the overall atmosphere, the importance of selecting the right curtains cannot be understated. If you're in the Stouffville area looking to enhance your home or office interiors, look no further. Unearth the treasure trove of the finest curtain selections at our curtain store in Stouffville.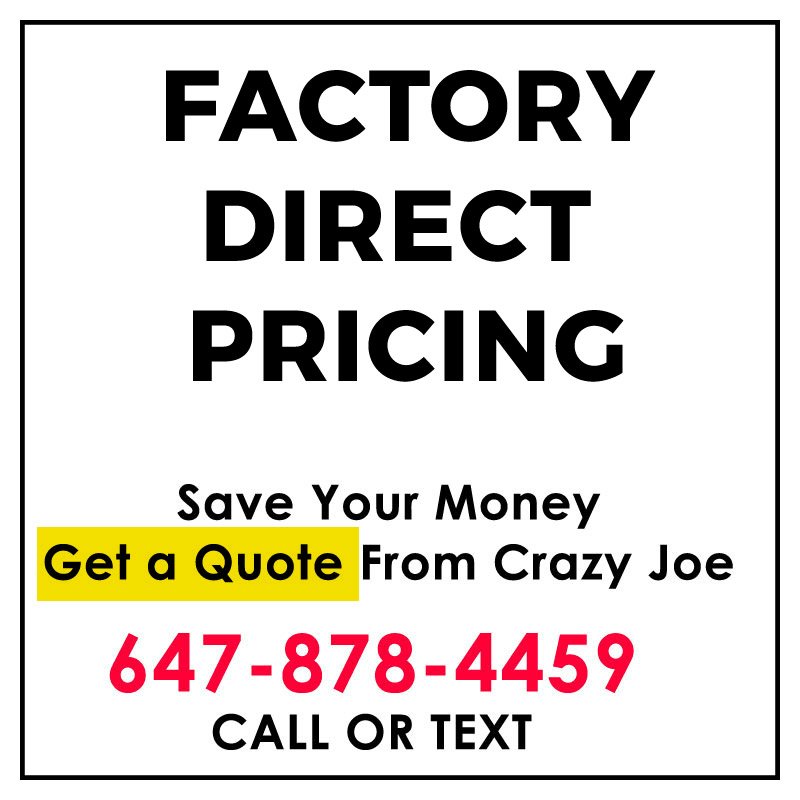 Best Curtains Store Stouffville
Tucked away in the heart of Stouffville, our curtain store stands as a haven for those seeking to transform their spaces. Our store is renowned for its diverse collection of high-quality curtains that cater to varying styles and needs. Whether it's a plush velvet curtain to elevate your living room or a breezy linen drape for your bedroom, our curtain store in Stouffville is the ultimate destination for your window treatment needs.
Our store's strength lies not just in the variety of curtain styles but also in the quality of every piece. We source our materials from reliable suppliers, ensuring that your curtains not only look stunning but also withstand the test of time. Our team of experts are always on hand to guide you in your selection, taking into account your needs, preferences, and budget.
Elevate Your Décor with Our Premium Curtains Selection
Our curtain store in Stouffville is a testament to the fact that curtains can indeed make a room. Our rich selection of premium curtains is designed to inspire and enhance your home or office décor. From classic designs to contemporary styles, from lush fabrics to delicate sheers, our curtain collection is curated to fit all tastes and budgets.
Choosing the right curtains can transform your space, lending it a touch of elegance, warmth, or vibrancy. Our premium curtains come in a stunning array of colours, patterns, and textures that will complement any décor style. Our store's exquisite range of curtains promises to lend an air of sophistication and refinement to your interiors, making every room feel luxurious and inviting.
Your quest for the perfect curtains ends at our curtain store in Stouffville. Be it the subtlety of sheer curtains, the opulence of silk drapes, or the practicality of blackout curtains, our collection is sure to surpass your expectations. Visit us to experience the sheer joy of shopping from an array of top-quality curtains that mirror your style and cater to your needs. Elevate your décor and transform your space into a haven of beauty and comfort – one curtain at a time.