Are you looking to add a touch of style and elegance to your home? Look no further than the Drapery Store Schomberg! Located in the heart of Schomberg, our premier store offers a wide selection of beautiful drapery options that will transform your space into a haven of comfort and sophistication. Whether you want to create a cozy atmosphere or showcase your unique personality, our store is the perfect destination for all your drapery needs.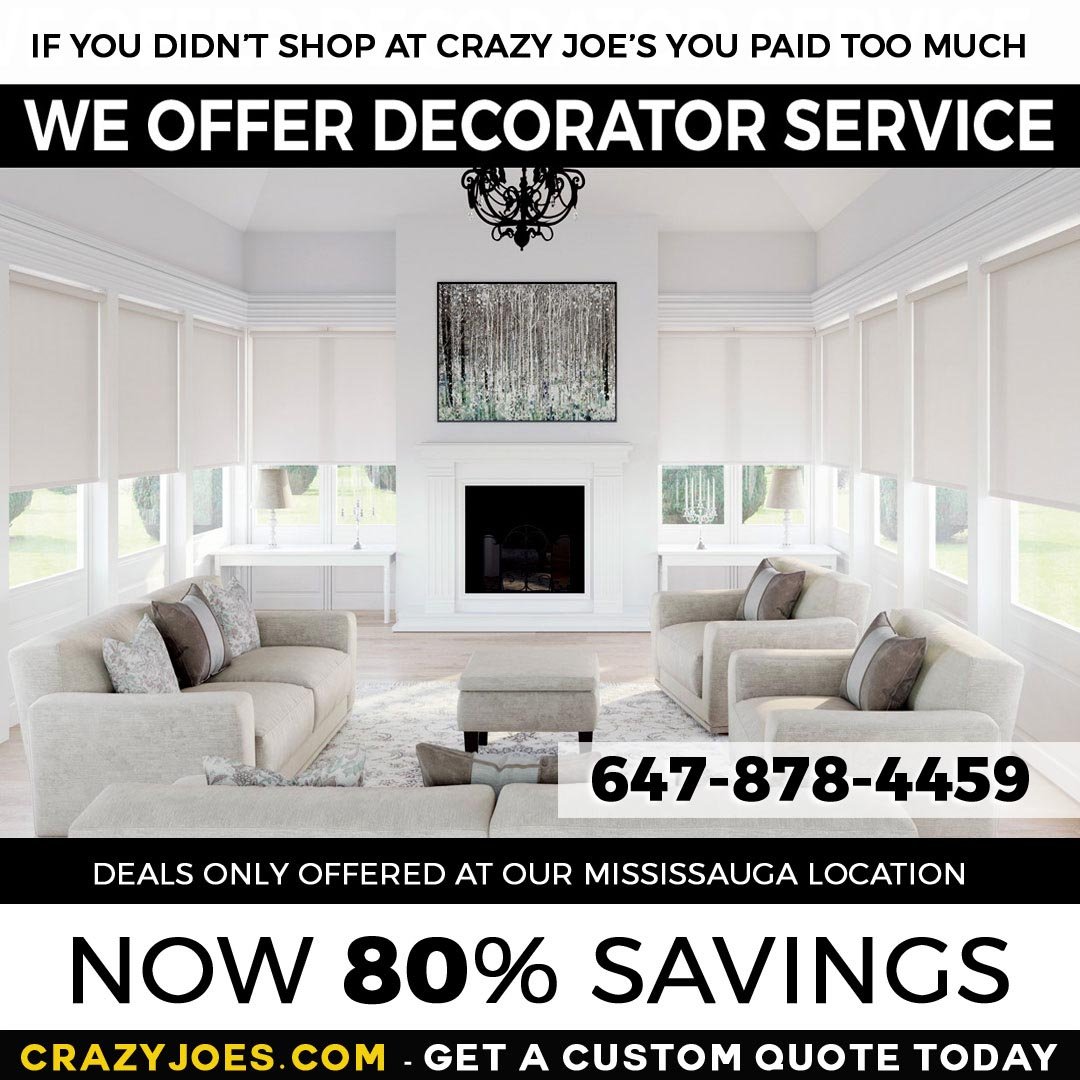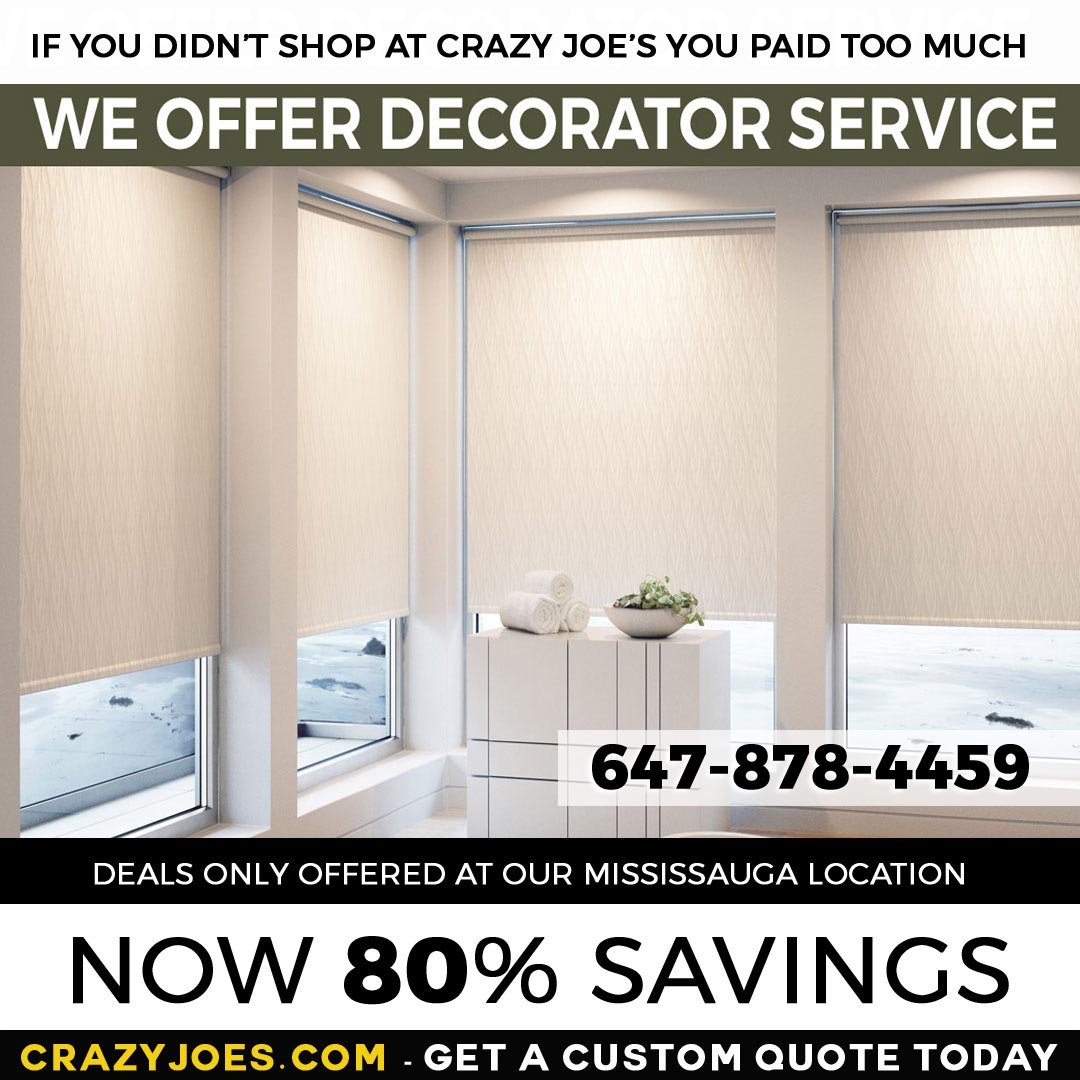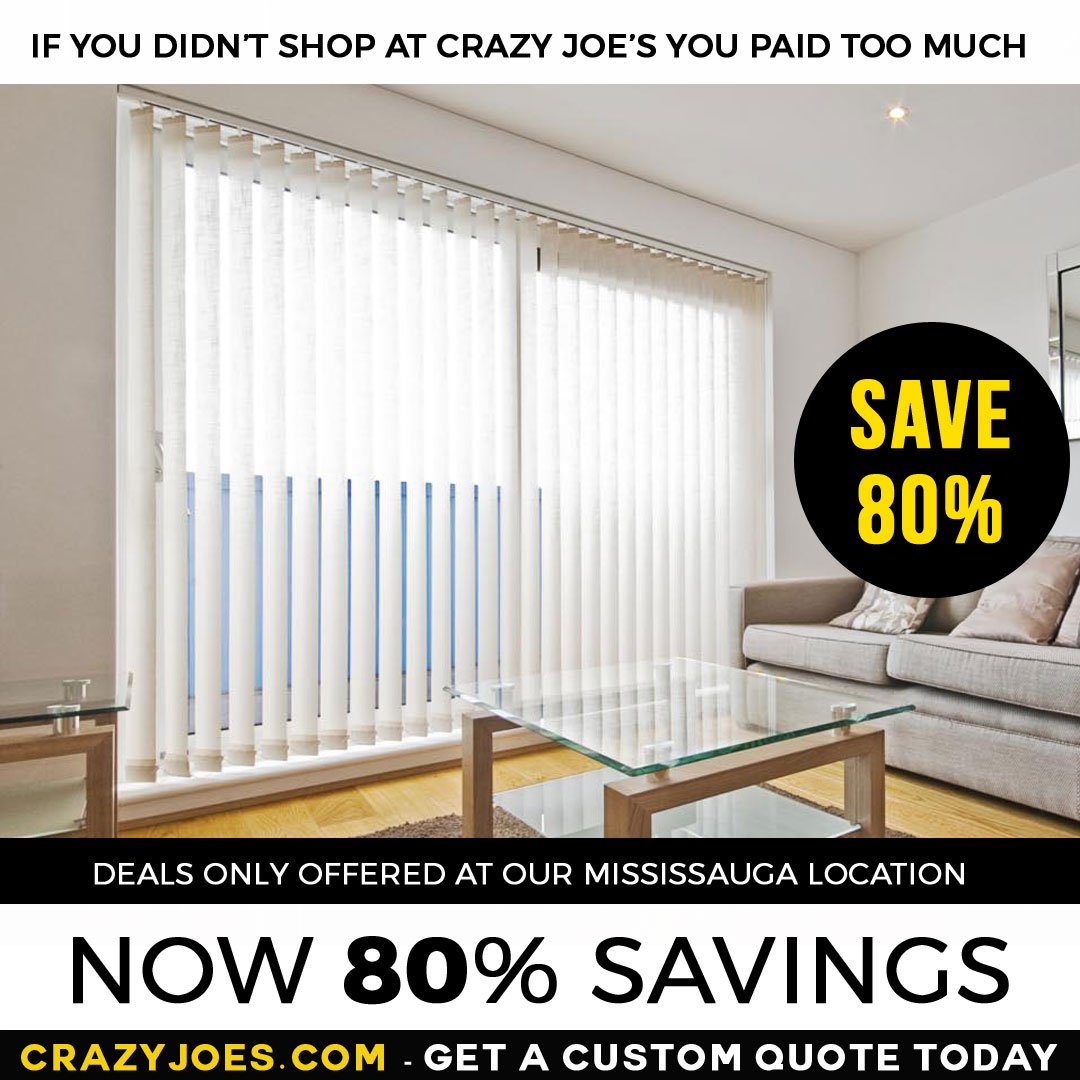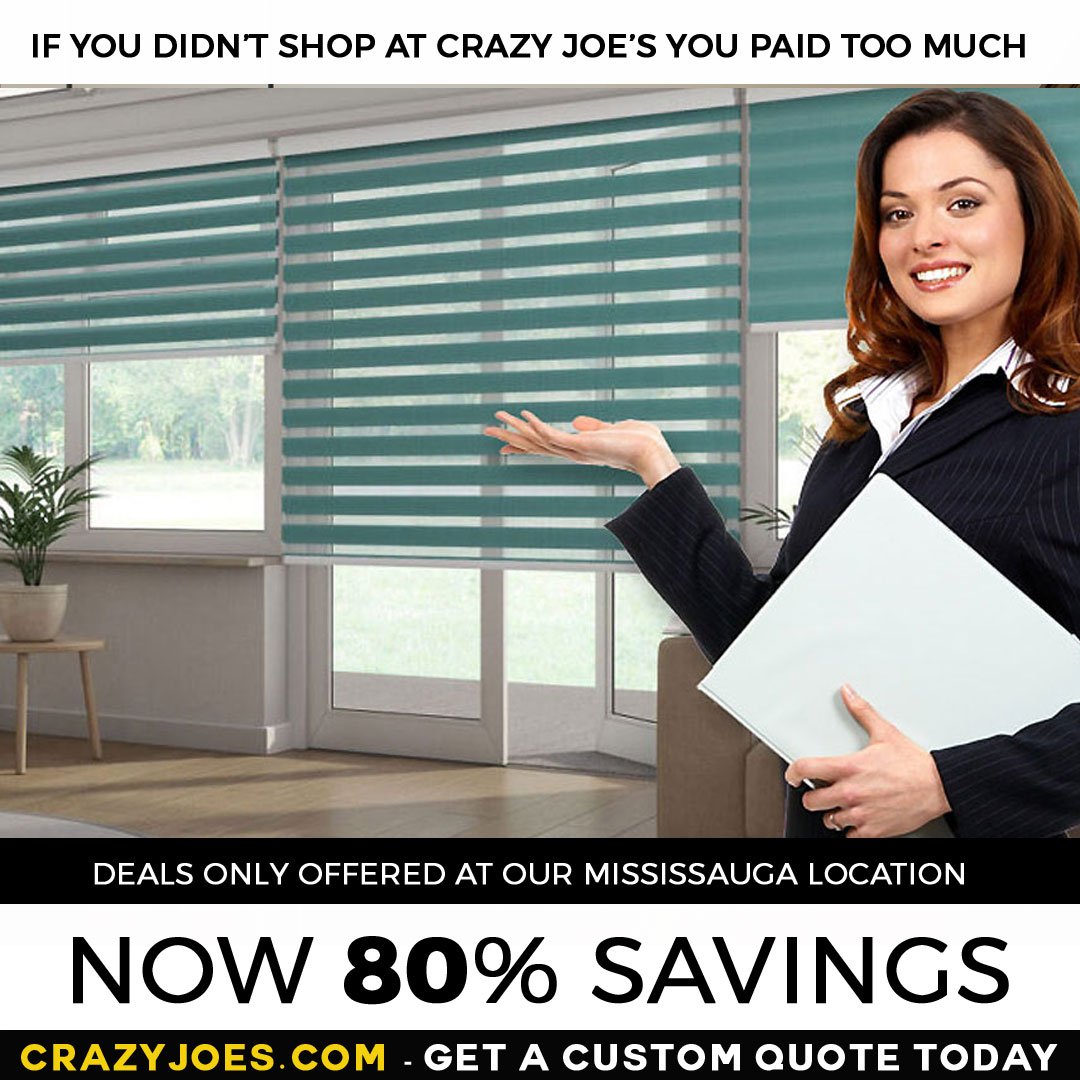 Discover the Perfect Drapery at Schomberg's Premier Store – Transform Your Home with Style and Elegance!
At the Drapery Store Schomberg, we understand that every home is unique and deserves a touch of personalization. That's why we offer a wide range of drapery options to suit all tastes and preferences. Whether you're looking for modern, minimalist curtains or luxurious, ornate drapes, we have something for everyone.
Step into our store and be greeted by our friendly and knowledgeable staff who are always ready to assist you in finding the perfect drapery for your home. With their expertise and guidance, you can easily navigate through our extensive collection and find the ideal drapes that match your style and complement your existing decor.
Not only do we offer a variety of styles, but we also provide an array of fabric options to choose from. Whether you prefer silk, velvet, linen, or sheer fabrics, we have it all. Our fabrics are carefully selected for their quality and durability, ensuring that your drapes will not only enhance the beauty of your home but also stand the test of time.
Experience the Ultimate Drapery Shopping in Schomberg – Unleash your Creativity and Beautify Your Space Today!
At the Drapery Store Schomberg, we believe that drapery shopping should be an enjoyable and creative experience. That's why we have created a warm and inviting atmosphere in our store, where you can feel inspired and encouraged to let your creativity run wild.
Take your time to browse through our extensive collection and envision how each drapery option can transform your space. Our helpful staff is always available to provide guidance and suggest combinations that will enhance the ambiance of your home.
Not only do we offer a wide selection of ready-made drapery, but we also provide custom drapery services. If you have a specific design in mind or unique requirements, our team of skilled artisans can bring your vision to life. With our custom drapery services, you can truly personalize your space and create a one-of-a-kind look that reflects your personality and style.
Why settle for ordinary when you can have extraordinary? Visit the Drapery Store Schomberg today and discover the perfect drapery that will transform your home into a stylish and elegant sanctuary. With our wide selection, personalized service, and commitment to quality, we are confident that you will find the perfect drapes that will make a lasting impression. Don't wait any longer – unleash your creativity and beautify your space today!