Experience Luxury with Motorized Curtains
In today's world, where smart homes are becoming the norm, why should window treatments be left behind? Welcome to the world of motorized curtains, a luxury addition to your home, brought to you by Crazy Joe's Drapery and Blinds. This article will delve into all that motorized curtains have to offer and why they are a great choice for your home.
Motorized curtains, also known as automated window treatments, are on the rise in home decor and interior design. They offer the perfect blend of style, functionality, and technology. Providing you with ultimate control over your curtains, these smart home accessories are not only convenient but also a great way to enhance your home's aesthetic appeal.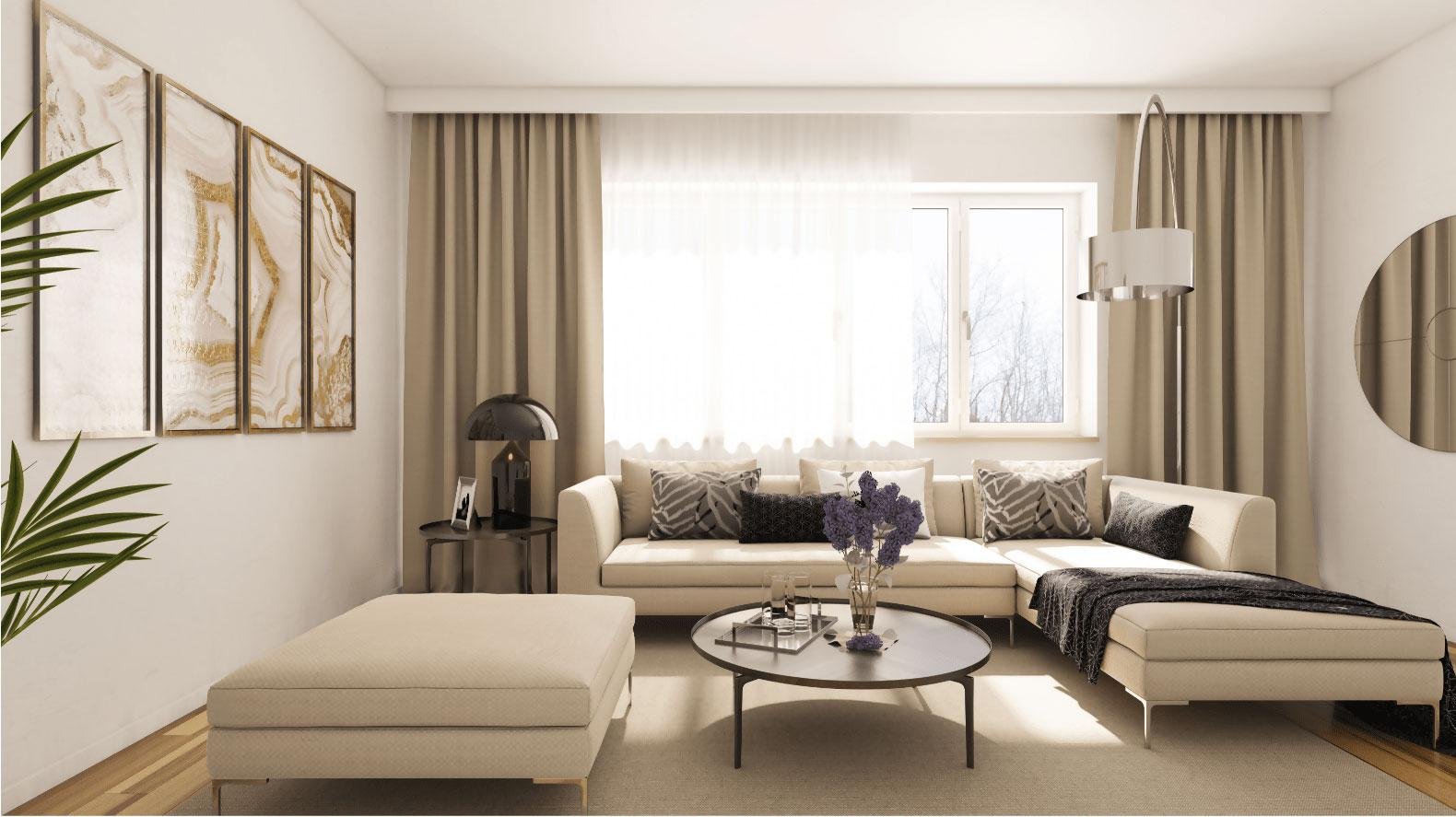 Crazy Joe's Drapery and Blinds
At Crazy Joe's Drapery and Blinds, we offer a wide range of high-quality motorized curtains to choose from. With a simple touch of a remote, smartphone, or a smart home system, you can control your curtains' movement. Say goodbye to the manual pulling and tugging, and say hello to the future of window treatments.
But why should you consider motorized curtains for your home? Let's delve into the top reasons:
Convenience: With motorized curtains, you can control all your window treatments with just a click. This feature is particularly beneficial for hard-to-reach windows or for those who have mobility issues.
Energy Efficiency: Automated curtains can help reduce energy costs by allowing you to control the amount of sunlight entering your home, thus helping to manage your home's heating and cooling requirements.
Security: With the option to schedule your curtains' opening and closing times, motorized curtains can enhance your home's security by creating an illusion of occupancy.
Aesthetics: With a variety of designs, fabrics, and patterns available, motorized curtains can add a touch of elegance and sophistication to any room.
Automated Window Treatments
At Crazy Joe's Drapery and Blinds, we understand that each home is unique, and so are your needs. That's why we provide custom options for your motorized curtains. Whether you want them to open from the center, side, or have a particular preference for fabric or design, we've got you covered.
Our team of expert designers will work with you to understand your needs and create a solution that matches your home decor perfectly. Plus, we provide professional installation services to ensure that your motorized curtains are installed perfectly, adding to the elegance and luxury of your home.
With decades of experience in the industry, Crazy Joe's Drapery and Blinds is a name you can trust for quality, professionalism, and customer satisfaction. We believe in providing our customers with top-notch products and excellent service, and our motorized curtains are no exception.
Interior Design
In conclusion, motorized curtains are an excellent investment for your home. They offer convenience, energy efficiency, security, and aesthetic appeal. So, if you're looking to upgrade your window treatments, now is the time to consider motorized curtains from Crazy Joe's Drapery and Blinds.
Experience the blend of luxury and technology at its best with our motorized curtains. Visit Crazy Joe's Drapery and Blinds today and let us help you transform your home with the magic of automated window treatments.
Remember, your home is your sanctuary, and it deserves nothing but the best!