Motorized Curtains Store
In the heart of Burlington, there lies a trusted name in the realm of window treatments: Crazy Joe's Drapery and Blinds. Known for their high-quality products and exceptional service, they continue to push the envelope in innovation with their latest offering, motorized curtains.
Imagine a world where your curtains open and close at your command, without you even lifting a finger. This is not science fiction, but an everyday reality with motorized curtains from Crazy Joe's Drapery and Blinds in Burlington. As we delve more into the era of smart homes, these automated window treatments are the epitome of convenience and luxury.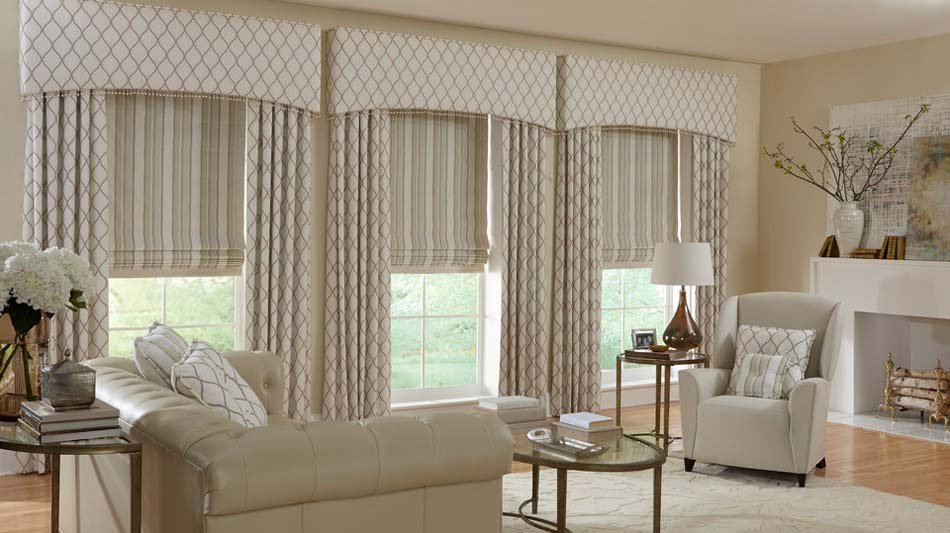 Crazy Joe's Drapery and Blinds
Motorized Curtains in Burlington by Crazy Joe's not only adds a touch of sophistication to your interiors but also provides convenience that was unimaginable a few years ago. You can now control your window treatments with the push of a button or even a voice command. Whether you're in bed and don't want to get up to close the curtains or you're out of town and want to make it look like someone's home, motorized curtains make it possible.
At Crazy Joe's Drapery and Blinds, we understand that each home is unique, as are its decor and style. This is why we offer a variety of motorized curtain designs and styles to fit any space or decor. From traditional to contemporary, minimalistic to opulent, you can choose from our exclusive range that best suits your aesthetic preferences.
Automated Window Treatments
Our dedicated team provides top-notch curtain installation services. We take care of every minute detail to ensure the perfect fit and seamless operation of your motorized curtains. Our expertise and commitment to customer satisfaction have earned us the trust and loyalty of numerous customers in Burlington.
But what makes our motorized curtains a must-have technological home improvement? Aside from the convenience and elegance they offer, motorized curtains also provide excellent energy efficiency. They can be programmed to open or close based on the time of day or the amount of sunlight, helping to maintain a comfortable temperature in your home and reduce energy consumption.
Moreover, motorized curtains provide an additional layer of security. By setting your curtains to open and close at different times of the day, even when you're not home, it gives the impression that the house is occupied, deterring potential intruders.
Technological Home Improvement
Choosing Motorized Curtains from Crazy Joe's Drapery and Blinds means choosing quality, innovation, and service unparalleled. Our team's dedication to providing the best window treatments and customer assistance ensures a smooth and fulfilling shopping experience.
At Crazy Joe's Drapery and Blinds in Burlington, we continue to strive to bring you the latest in window treatment technology, making your home more comfortable, energy-efficient, and secure. Our motorized curtains are not just window coverings; they are a lifestyle upgrade, a statement of sophistication, and a testament to smart living.
So, are you ready to bring home the convenience of Motorized Curtains? Visit Crazy Joe's Drapery and Blinds in Burlington today and let us help you transform your home with the touch of a button. Our team of experts will be more than happy to assist you in choosing the perfect motorized curtains that fit your style and meet your needs.
Curtain Installation Services
Experience the future of home decor and convenience with our Motorized Curtains, only at Crazy Joe's Drapery and Blinds, Burlington. Turn your home into a smart home, and enjoy a lifestyle of ease, comfort, and luxury like never before.
In conclusion, if you are in Burlington and looking for the perfect blend of technology and style for your window treatments, look no further than Motorized Curtains from Crazy Joe's Drapery and Blinds. Experience elegance, convenience, energy efficiency, and enhanced security all in one, and elevate your home decor to new heights of sophistication and modernity.