Benefits of Motorized Venetian Blinds
In the realm of home automation and smart living, motorized Venetian blinds are gaining significant attention. These innovative window coverings not only elevate your home's aesthetic appeal but also offer an impressive array of benefits that contribute to convenience, energy efficiency, and security. If you are contemplating upgrading your window treatments, this article will elucidate the benefits of motorized Venetian blinds, making your decision-making process easier.
Motorized Venetian blinds represent a perfect blend of classic design and modern technology. These blinds are designed to provide a seamless integration of style, performance, and convenience. Your home can benefit enormously from their use, and here's why.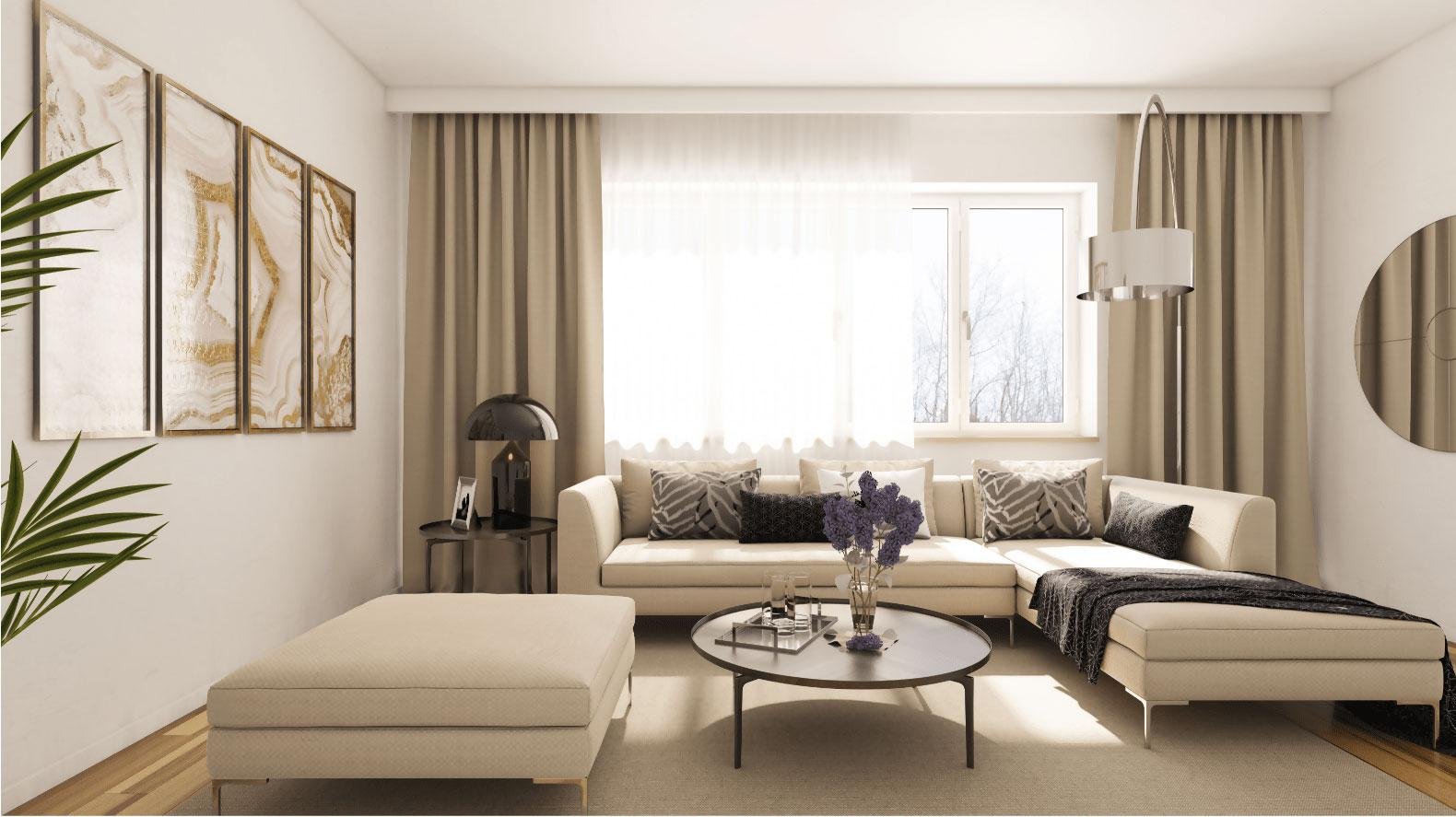 Benefits of Motorized Blinds
Imagine opening or closing your window blinds with just a simple click or even a voice command. This is the convenience that motorized Venetian blinds bring to your home. They can be controlled remotely using a smartphone or smart home system. This is particularly beneficial for hard-to-reach windows or for people with mobility challenges.
Smart blinds can be programmed to respond to weather and light conditions. They can automatically close during the hottest part of the day to prevent heat gain or open during the day to allow natural light, reducing dependence on artificial lighting and air conditioning. This, in turn, can result in significant energy savings.
Smart Blinds
With motorized blinds, you can program them to close at a specific time, increasing your home's privacy. This feature is especially beneficial when you're away from home. Furthermore, the random opening and closing of the blinds can give an impression that the home is occupied, potentially deterring burglars.
Motorized Venetian blinds add a modern, clean, and uncluttered look to your interior. They are available in a variety of colors, materials, and designs to complement any decor. Moreover, without the manual cords, the window looks more streamlined and attractive.
Automated Window Coverings
The even and controlled motion of motorized blinds prevents damage caused by uncontrolled manual operation, thereby increasing their lifespan. This makes them a cost-effective long-term investment for your home.
Motorized Venetian blinds eliminate the need for cords, which can be a hazard for pets and small children. Therefore, they offer a safer alternative for families.
Motorized Venetian blinds are more than just a luxury addition to your home. They offer an array of benefits that help transform your living space and promote a smarter, energy-efficient, and more convenient lifestyle.
Home Automation
If you are interested in exploring a comprehensive range of motorized Venetian blinds, ensure to opt for professional services for installation. They will help you understand the operation, care, and maintenance of the blinds, ensuring that you make the most of your investment.
Remember, the evolution of window treatments is part of the broader trend towards smart living. Motorized blinds are a pivotal part of this trend, helping to create a comfortable, safe, and modern home environment. So, why wait? Embrace the world of home automation with motorized Venetian blinds today.