Motorized Blinds
In the bustling and vibrant city of Toronto, modernity and convenience are paramount. As our homes become increasingly smarter and more automated, one trend that's gaining popularity is the use of Motorized Blinds. Toronto's Crazy Joe's Drapery and Blinds is at the forefront of this trend, providing city dwellers with sophisticated, easy-to-use, and energy-efficient window treatment solutions.
Motorized blinds are a fantastic addition to any home, providing an extra layer of convenience and luxury. They can be controlled directly from your smartphone, through voice commands, or by setting a schedule, making it easy to control your home's lighting and privacy. Crazy Joe's Drapery and Blinds offers a wide selection of motorized blinds, catering to the diverse needs and preferences of Toronto residents.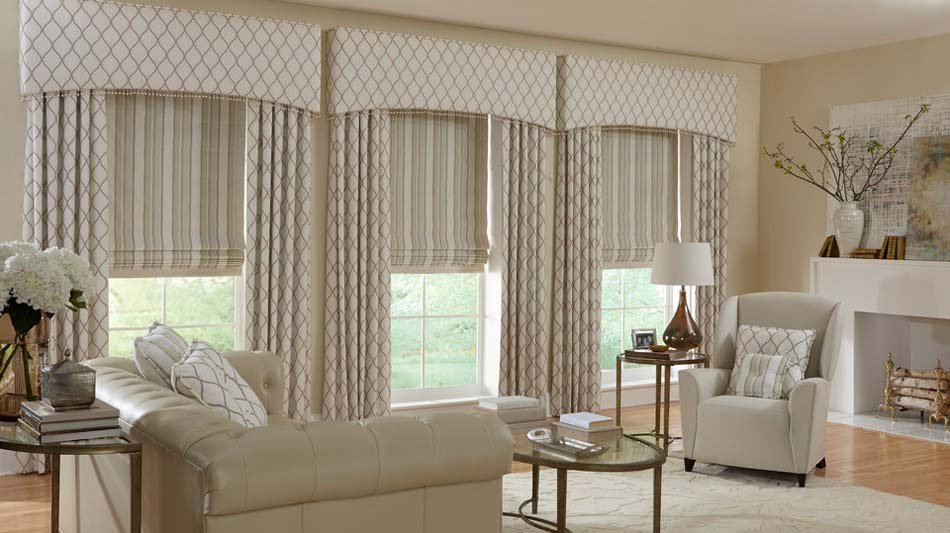 Crazy Joe's Drapery and Blinds
When considering a switch to automated window treatments, quality and reliability should be your top considerations. Crazy Joe's Drapery and Blinds, a trusted name in motorized blinds in Toronto, assures customers of high-quality products and excellent customer service. The company's reputation is backed by years of experience and a plethora of positive customer reviews, making it the go-to option for those seeking motorized blinds in Toronto.
One of the advantages of motorized blinds is their energy efficiency. They can be set to adjust based on the time of day or the amount of sunlight, optimizing energy use and saving on electricity bills. Moreover, Crazy Joe's Drapery and Blinds offers a range of materials and styles, ensuring that your blinds not only save energy but also complement your home's interior design.
The convenience of motorized blinds cannot be overstated. Imagine waking up in the morning and, with a simple voice command to your smart home system, your blinds slowly lift, allowing gentle morning light to pour into your room. Or consider the ease of adjusting your blinds from the comfort of your couch during a movie night without needing to get up and disrupt the ambiance. This level of convenience and control is what motorized blinds from Crazy Joe's Drapery and Blinds offer their clients.
Automated Window Treatments
Another critical factor to consider when looking for motorized blinds in Toronto is safety. Traditional blinds often have cords that can be hazardous, particularly for children and pets. Motorized blinds eliminate this risk, making them a safer option for homes with young kids or pets. At Crazy Joe's Drapery and Blinds, safety is a priority, and the company ensures that all its products meet the highest safety standards.
Customization is key to ensuring that your window treatments fit perfectly into your living space. Whether you have a uniquely-shaped window, specific material preferences, or particular colour schemes in mind, Crazy Joe's Drapery and Blinds can cater to all your needs. The company offers a wide selection of blinds, from sheer to room-darkening options, in various colours and materials.
Smart Blinds
Additionally, Crazy Joe's Drapery and Blinds understands that the installation process of motorized blinds can seem daunting. To address this, the company provides professional installation services, ensuring that your new motorized blinds are perfectly installed for optimum performance and longevity.
In conclusion, if you're looking for motorized blinds in Toronto, Crazy Joe's Drapery and Blinds should be your first port of call. The company provides quality products, excellent customer service, and a seamless shopping experience, ensuring that your switch to motorized blinds is easy and hassle-free. Experience the convenience, luxury, and energy efficiency of motorized blinds with Crazy Joe's Drapery and Blinds today!