Where to buy Battery Operated Blinds?
As the world moves towards incorporating more technology in every aspect of our lives, advancements in window treatments have not been left behind. The rise of Battery Operated Blinds has led to a revolution in the way we perceive and utilize window coverings in our homes and offices. With a slew of advantages such as increased convenience, energy efficiency, enhanced safety, and a modern aesthetic, this innovative window treatment is a smart choice for any contemporary home or office.
Battery Operated Blinds, also known as motorized blinds, are window coverings that are operated by a battery-powered mechanism. A remote control or a smart device through an app can easily manage them, eliminating the need for cords and manual adjustments. This article explores the various advantages of Battery Operated Blinds and provides a basic installation guide for those considering this smart home improvement.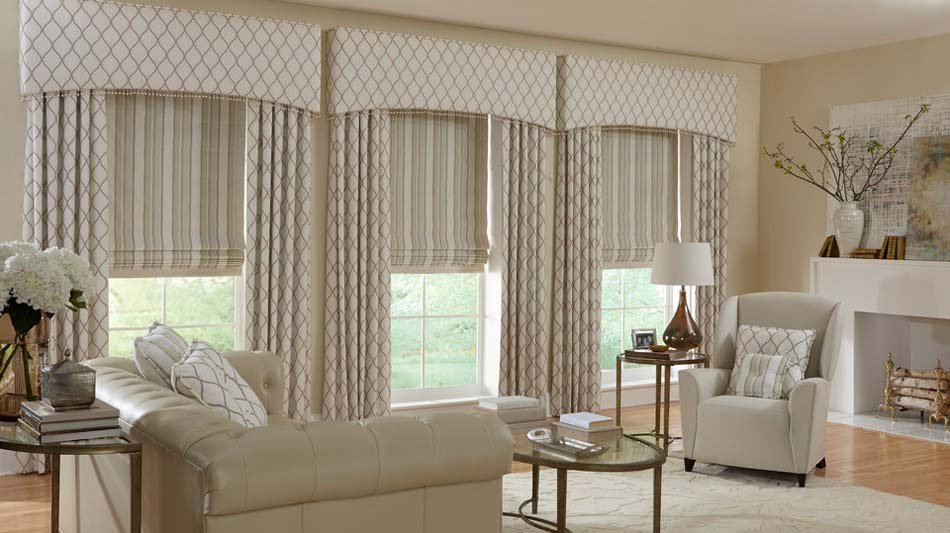 Installation Guide for Battery Operated Blinds
Convenience: Battery Operated Blinds provide the utmost convenience. With just a click of a button, you can control the light and privacy levels in your rooms. This is particularly useful for blinds installed on large windows or hard-to-reach areas.
Energy Efficiency: These blinds are excellent for maintaining an energy-efficient environment. They can be programmed to open or close at specific times of the day, allowing optimal sunlight during winters and reducing heat during summers, thus conserving energy.
Enhanced Safety: With no cords hanging around, Battery Operated Blinds are safer for homes with pets and children. There are reduced risks of accidents caused by entanglement in the cords.
Modern Aesthetic: Battery Operated Blinds come in various designs and materials, adding a sleek, modern aesthetic to any room. They can fit into any décor, enhancing the overall look of your space while providing functionality.
Versatility: Being battery-operated, these blinds can be installed anywhere without the worry of connecting to an electric source.
Now that we have examined the benefits of Battery Operated Blinds let's delve into their installation process.
Energy-Efficient Window Treatments
Measure Your Window: Measure the dimensions of your window accurately. You will need these measurements when purchasing your blinds.
Purchase Your Blinds: Shop around to find the perfect battery-operated blinds that suit your aesthetic and functional needs. Remember to check the battery requirements and whether a remote control or smart device operates them.
Follow the Manufacturer's Instructions: With each type of blind, the manufacturer will provide a specific set of instructions. These instructions are usually straightforward and easy to follow.
Install the Brackets: The first step in the installation process is to fix the brackets. The brackets are usually screwed into place on either the inside or outside of the window frame, depending on your preference.
Smart Home Improvement
Attach the Blinds: Once the brackets are secured, the blinds are then clipped into place.
Connect the Battery: Connect the battery to the motor. The blinds should now be operational.
Programming: The final step is to program the blinds. This could involve programming the remote control or setting up the smart device app.
In conclusion, Battery Operated Blinds are not just a trend; they are a smart, energy-efficient, and aesthetic solution for your window treatment needs. The installation process is simple and can be handled even by a novice. Embrace this innovative technology and enhance the comfort and style of your spaces. The future is here, and it runs on batteries.