Motorized Blinds Toronto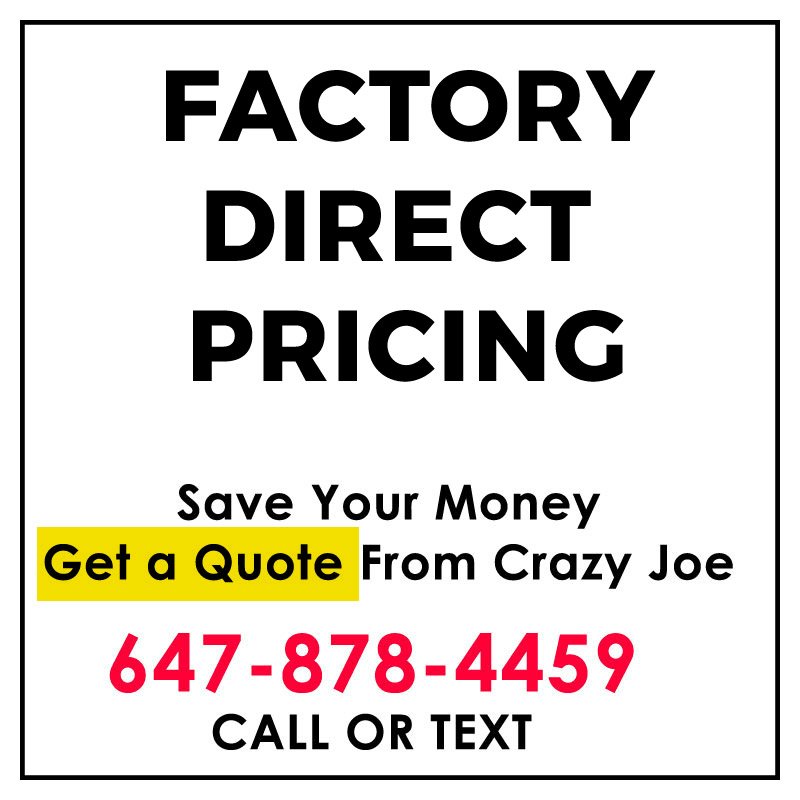 (save up to 80% over our competitors)
Introduction
Motorized window coverings from Crazy Joe's are the best way to add style and convenience to your home. Our motorized window coverings are custom-made, so we can ensure that they will fit perfectly in your windows. There's no need to worry about whether our products will work for you or not – just let us know what size and style of shade you want, and we'll take care of the rest!
Where to Buy Motorized Blinds?
Crazy Joe's Drapery and Blinds is the best place to buy motorized blinds in Toronto. We offer a wide range of motorized shades and shutters, from Roman Shades and Roller Shades to Plantation Shutters and Vertical Blinds. Our experts can help you choose the perfect blind for your window or door, no matter your style or budget. Motorization adding extra luxury to your home.
Motorized Blinds Oakville
Motorized Blinds Oakville
Motorized Blinds are on sale now at Crazy Joe's at up to 80% Off. We come to your home to install them for you.
They make it so easy to change your blinds to your comfort.
Motorized Blinds Hamilton
Motorized Blinds Hamilton
If you live in Hamilton, Ontario, we can come and install your motorized blinds. We offer up to 80% savings over our competitors. Call us for a quote on motorized blinds and you will discover Crazy Joe's has not only the best prices, but the best quality and service.
Motorized Blinds Mississauga
Motorized Blinds Mississauga
Are you looking for a company in Mississauga to install motorized blinds? You have come to the right place. At Crazy Joe's, we provide top-quality products and services at great prices. We have been in business since 1979 and are proud to be one of the most highly rated companies serving Mississauga, Oakville, Toronto and the GTA. Our track record is exemplary: we've never had any problems with our installations, so you can trust us completely when it comes to getting your new motorized blinds up and running!
Custom motorized blinds and shades will add convenience, style and value to your home.
We carry a large selection of custom motorized window treatments, shutters, curtains, drapes and more!
Motorized blinds and shades offer a wide variety of benefits, including energy efficiency, style, and convenience.
Motorized window treatments allow you to control the light and privacy in your home by adjusting the amount of light that comes through your windows. They also help reduce heat gain in summer months by lowering the temperature in your rooms. This can save you money on heating bills and keep your home comfortable all year long!
Conclusion
Motorized blinds and shades are a great way to enhance the look and feel of your home. If you're looking for something unique, our custom designs can help make your space functional while still being beautiful. Our team is here to help with any questions or concerns you may have about motorized blinds and shades. Don't hesitate to reach out today!