Luxury CUSTOM Made DRAPES Toronto
Hundreds of Colors & Styles Available to Meet Your Needs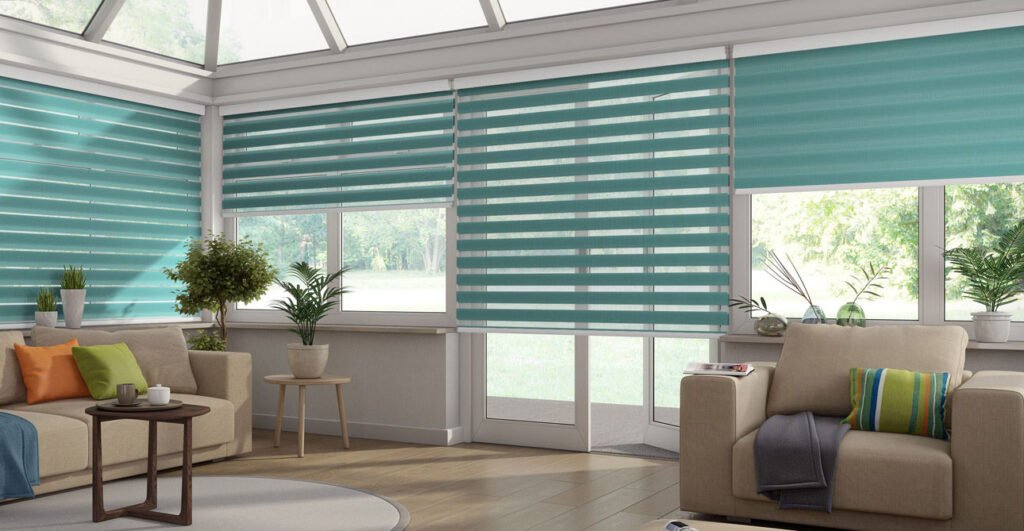 If you're looking for drapes, curtains, or panels for your home or workplace, you should consider custom drapes from Crazy Joe's Drapery and Blinds. With so many, styles, colour, patterns, and materials to choose from, this process might feel overwhelming. Fortunately, Crazy Joe's custom drapes, will send a professional designer to help you choose the right look and feel for your home.
Crazy Joe's provide customizable drapery, blinds and curtain alternatives at Crazy Joe's to meet your tastes and interests and budget. The knowledgeable design experts will not only assist you in choosing the best materials and colours for your space, but they will also analyze your windows, assess your lighting requirements, and collaborate closely with you to guarantee that our final product looks perfect in your home. We provide a free no cost no obligation design consultations!
For Your Homes and Businesses, Hire Crazy Joe's Local Drapery & Curtain professional designer.
The correct draperies, curtains, or panels, according to Crazy Joe's, can be a terrific way to add a customised touch to any room. Our design experts pride themselves on communicating, so you'll always receive exactly what you want when it's time to make your home or office windows modern looking. For draperies and curtain alternatives, contact CRAZY JOE's Custom Drapery and blinds.
WE use designer fabrics
In addition to a wide selection of curtains, drapes, & panels, they also provide a selection of drapery equipment to give your new window covering a finishing touch. And, because the staff always provides full installation service, you can sit back and relax after they've assisted you in selecting the ideal designs. Simply schedule an appointment online, and prepare to be amazed with what the perfect curtains and draperies can accomplish for your home.
[contact-form-7 id="3882″ title="Get in Contact"]