Blinds Sale Toronto
Crazy Joe's  is now offering a big sale on High End Drapery. Crazy Joe's has been in business for over 50 years.  We have amazing products. If you see our 250 Five Star Reviews you will see what customers think of us.  They think high quality, great service (we offer 3 – 7 day turn around time) and amazing prices.  We offer some of the best prices in Canada. We use only designer high end fabrics.
If you shop at Crazy Joe's you save a lot of money.  We get our designer fabrics at below cost and we make everything in our factory to keep  quality control. This way we can pass the savings and quality on to you. We specialize in SHOP AT HOME. What this means is we come to you, show you fabrics and design. Have our designer work with you to choose the best vision for your home.
We some of our reviews on homes stars.
Shutters &
Blinds
review in Burlington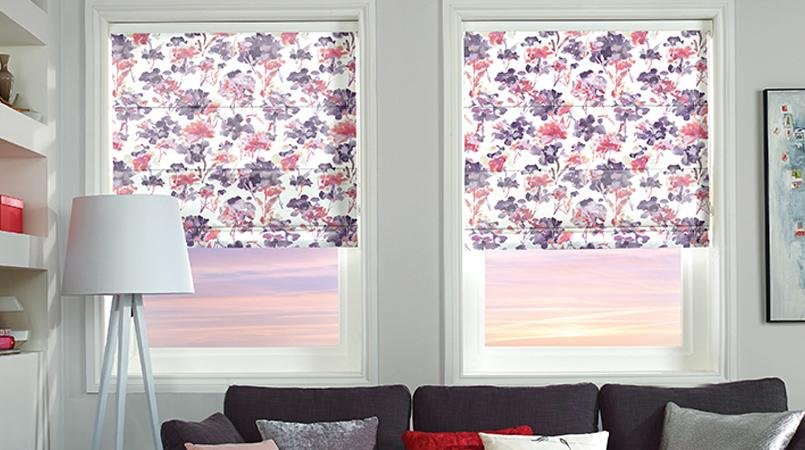 We needed window coverings for our whole entire new home. Not an inexpensive purchase. We refound Crazy Joe after three decades and ordered custom drapes and custom pleated blinds. The quality of the materials for the drapes and blinds were superb. The custom installation from Angelo was also out of this world. Joe's honest and focussed approach on customer service and quality is definitely not crazy. I would highly recommend buying drapes and blinds from Joe without hesitation. His prices are unbeatable.
Toronto
We were looking for blackout curtains and curtain rods for our apartment. Joe was very helpful and found us exactly what we needed with our budget.
Thank you so much again for your excellent service.
Shutters & Blinds review in Ottawa
Crazy Joe's did an excellent job installing motorized shades in my condo. Would recommend them to anyone looking for any kind of blinds or shades. Excellent pricing compared to the big guys and the installation was FAST.
best drapery stores toronto
ready made drapes toronto
window treatments toronto