Custom Curtains Toronto
Are you looking for high quality custom made curtains at a low price. Crazy Joe's Drapery and Blinds has been in business for 50 years. We offer the most competitive pricing in Canada. What this means is we offer the best price + service + quality.
IF you read our 250 five star reviews you  will see why people are raving about Crazy Joe's.  We use only designer fabrics that we are able to acquire at cost pricing. We make everything in our own factory, which gives us quality control. We are able to pass the savings on to you giving you the best price.  Some of our clients have had quotes at big box stores and they have told us our quote for the same product and style was 50% less.
WE SAVE YOU 50% FROM MOST BIG BOX STORE QUOTES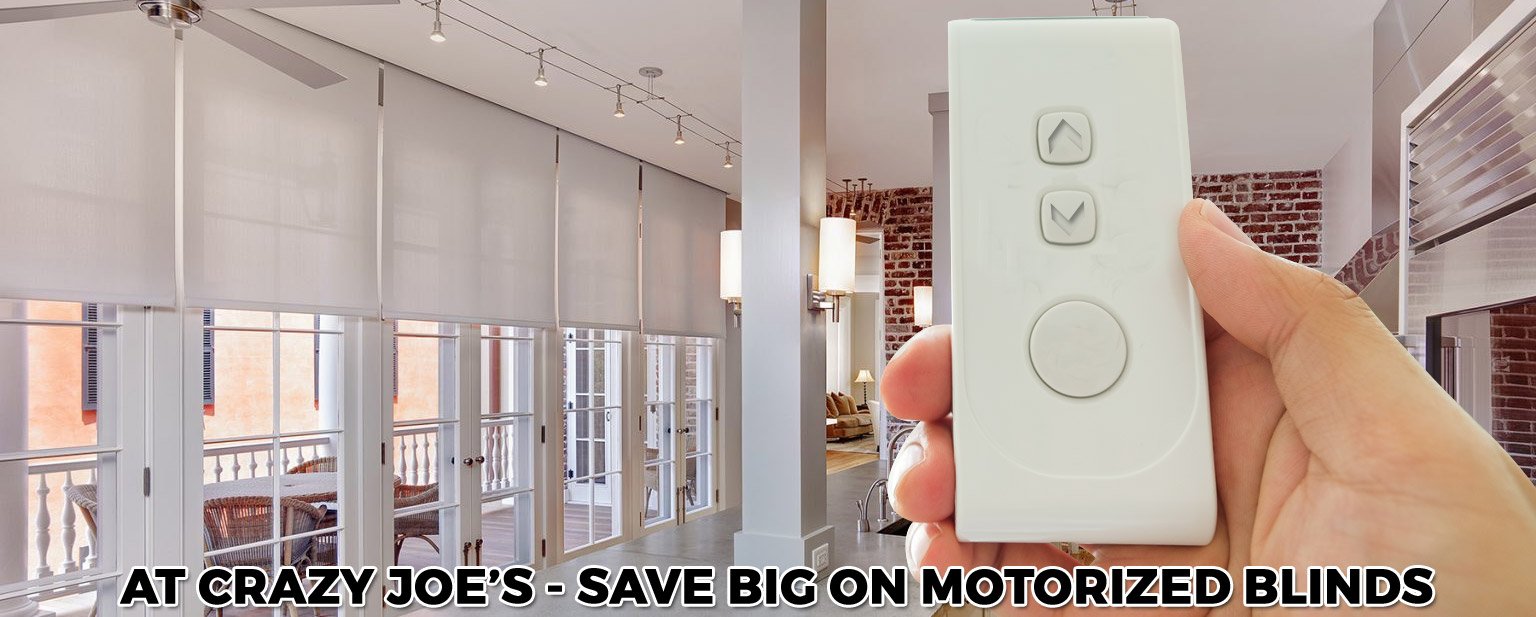 IF you are looking for Blinds we have amazing pricing as well. In fact we have an overstock of motorized components and can give you a  big discount on adding motorization to your blinds. This way you never need to touch your blinds to open and close them.
We offer SHOP AT HOME. This means we come to your home, help you choose the best fabrics and style.
Call Joe Direct for the best price 647-878-4459 You need to be calling the Mississauga location. IF it is not the Mississauga location it is not Joe on the phone. Joe will give you the best price. Our employees at the other store can not give you the same discount JOE can give you. So when you call ask for JOE . If it is not Joe then it is not Crazy Joe.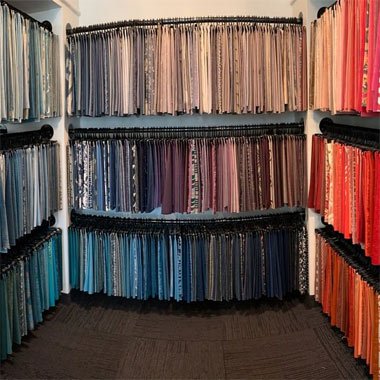 Custom Drapery
Custom Blinds
Motorized Blinds
Commercial Clients
Gallery
OVER 250 ★★★★★ REVIEWS
HOME STARS REVIEWS
FREE QUOTE
ASK US A QUESTION
CALL US today and save big. If you didn't shop at CRAZY JOE's you paid too much.!
best drapery stores toronto