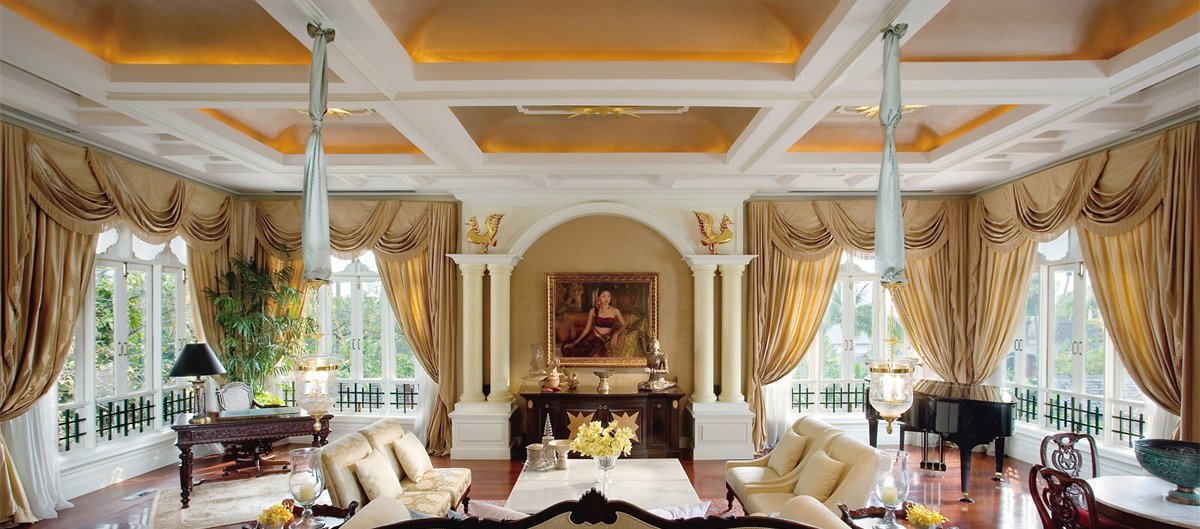 Custom Made Drapes Vaughan

Crazy Joe's Drapery and Blinds in Vaughan Offers the best prices, quality and service in the GTA on custom made drapes and blinds.
It can be broken down like this:
PRICE:
Crazy Joe's Drapery has been in Business for over 50 years. Over the years we have made great relationships with all the custom designer fabric companies and get the best prices. We make all the
drapes
at our own factory so we are able to keep the cost lower than the competition. We have a motto: if you didn't shop at Crazy Joe's you paid too much!
QUALITY:  
Our Custom Blinds, Curtains, Drapery are all made at our factory. We are able to bring you the best quality in style and stitch this way. We also use only designer fabrics from the best companies. Hence you can expect long lasting quality drapes that look expensive from Crazy Joe's. We offer custom made at ready made pricing. 
Service:
Service! service! service! With 50 years experience that is what you get at Crazy Joe's.  Most big box stores offer weeks turn around time. We offer 3 – 7 days turn around. We are able to offer this because we make everything in our own factory. 50 years in business!!! We guarantee our products.
Contact Joe direct for the best pricing.  
FOR THE BEST PRICE: 647-878-4459  
Joe will help you with all your drapery needs at the best price. 
We also offer custom made blinds as well.  We will send a professional decorator to your home at no cost or obligation to help you decide on the best look at the best price for your home.
You can also measure all your windows and call us to find out the best price, quality and service.  Talk to Joe Direct.  He has over 50 years experience in the business and can help you in every situation. 

We guarantee our product and stand by our producut.
Take a look at our home star reviews.  We have over 200 five star reviews. This tells you that you can trust us.
Why take a risk choosing someone else.
GET IN CONTACT WITH OUR PROFESSIONAL DECORATOR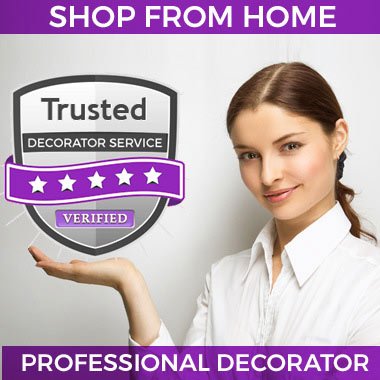 [contact-form-7 id="3361" title="Talk to Our Decorators"]