Are you looking to transform your home and add a touch of elegance and style to your windows? Look no further than the Blinds Store in Oakville! Our store is the perfect destination for all your blinds needs, offering a wide range of stunning options that will completely transform the look and feel of any room in your home. From classic designs to modern and contemporary styles, we have something to suit every taste and budget. Let us help you create the perfect ambiance in your home with our beautiful blinds collection!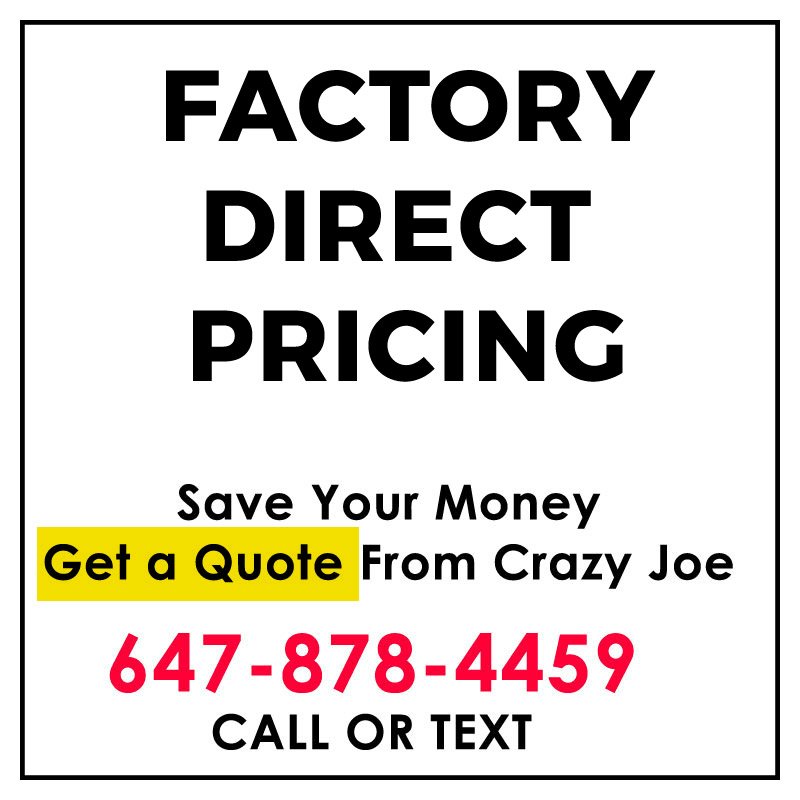 Transform Your Home with Stunning Blinds from the Best Store in Oakville!
At our Blinds Store in Oakville, we believe that the right blinds can make a world of difference in transforming your home into a stylish and inviting space. Whether you're looking to enhance the privacy of your home, control the amount of natural light entering a room, or simply add a touch of sophistication to your windows, we have the perfect blinds for you.
Our extensive collection includes a wide range of materials, colors, and styles, allowing you to find the perfect blinds that match your personal style and complement the existing décor of your home. Whether you prefer the timeless elegance of wooden blinds, the sleek and modern look of aluminum blinds, or the softness and warmth of fabric blinds, we have it all.
With our high-quality blinds, you can easily create the desired ambiance in any room of your home. Whether you want to create a cozy and intimate atmosphere in your living room, a light and airy feel in your bedroom, or a professional and sophisticated look in your home office, our blinds have got you covered.
Discover a World of Style and Elegance at our Blinds Store in Oakville
When you visit our Blinds Store in Oakville, you'll be greeted by our friendly and knowledgeable staff who will guide you through our extensive collection and help you find the perfect blinds for your home. We understand that choosing the right blinds can be overwhelming, with so many options to choose from. That's why our team is here to provide expert advice and assistance, making the process as easy and enjoyable as possible.
Not only do we offer a wide variety of blinds, but we also provide professional installation services to ensure that your blinds are fitted perfectly and function flawlessly. With our attention to detail and commitment to customer satisfaction, you can trust that your blinds will be installed to the highest standard, leaving you with stunning window treatments that will truly transform your home.
Don't settle for ordinary window coverings when you can have extraordinary blinds from the best store in Oakville. Visit our Blinds Store in Oakville today and discover a world of style and elegance that will completely transform your home. With our extensive collection, expert guidance, and professional installation services, you can trust us to create the perfect ambiance in every room. Upgrade your home with our stunning blinds and experience the difference they can make!