Motorized Shades Sale
In the fast-paced, high-tech world we live in, it's no surprise that even window shades are getting a smart upgrade. Motorized Window Shades are gaining popularity among homeowners, not only for their convenience but also their ability to enhance your home's aesthetics and energy efficiency. This comprehensive guide will walk you through the world of Motorized Window Shades, focusing on their benefits, installation, costs, and integration into smart homes.
Motorized Window Shades are exactly what they sound like – window shades that can be controlled with the push of a button, a remote, or even a smartphone app. They offer a stylish and practical solution for window coverings. They come in a variety of styles and materials, offering options for every interior design aesthetic. Whether you prefer the elegance of Roman shades, the simplicity of roller shades, or the classic appeal of Venetian blinds, there's a motorized option available for you.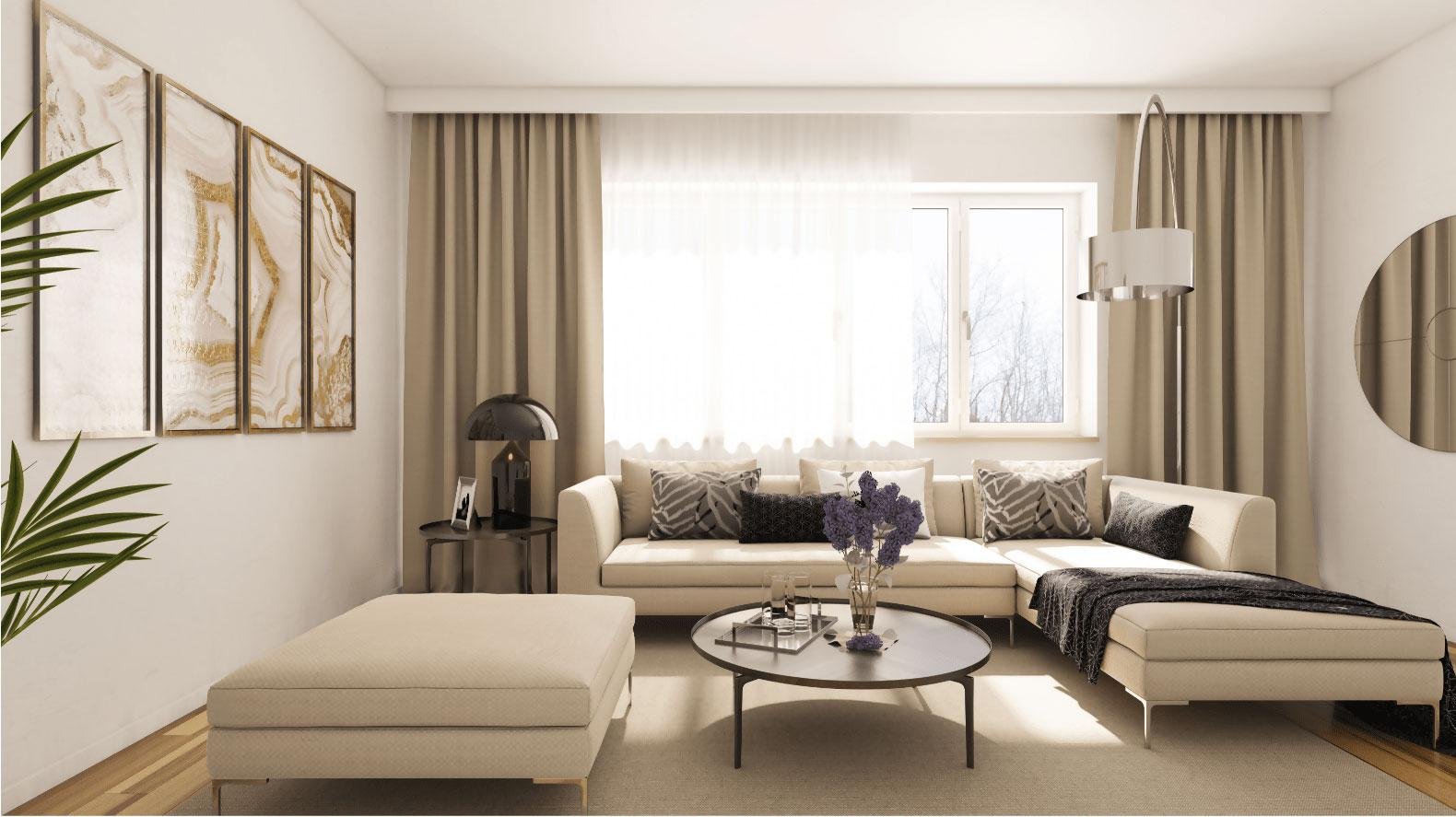 Installation and Costs
One of the most notable advantages of Motorized Window Shades is the convenience they offer. With traditional window coverings, you have to manually adjust each window shade or blind, which can be time-consuming, especially in homes with a large number of windows. With motorized shades, you can control all your window coverings with the simple push of a button.
Another significant benefit is improved energy efficiency. You can program your Motorized Window Shades to open or close based on the time of day, the temperature outside, or the amount of sunlight entering the room. This can help to control the amount of heat or cold coming through the windows, reducing your energy usage and ultimately saving you money on your utility bills.
Moreover, Motorized Window Shades offer increased security. When you're away from home, you can program your shades to open and close at different times, giving the appearance that someone is home.
Customized Motorized Shades
The installation process for Motorized Window Shades can be a bit more complex than traditional window coverings, due to the need for electrical connections. However, many professional companies offer installation services to ensure your shades are properly installed and functioning.
The cost of Motorized Window Shades can vary greatly depending on the type of shade, the size of your windows, and the specific features you choose. However, keep in mind that while the initial investment may be higher than traditional window coverings, the convenience, energy savings, and added home value can make it a worthwhile investment.
One of the most exciting aspects of Motorized Window Shades is their ability to integrate with smart home systems. With this feature, you can control your shades with voice commands through devices like Google Home or Amazon Echo. Moreover, with smart home integration, you can set up routines or schedules for your shades, adding a whole new level of convenience and efficiency.
Smart Home Integration
Motorized Window Shades can be customized to fit any window size or shape, making them a great option for large windows, high windows, or unique architectural features. Plus, with a wide range of fabric choices, colors, and patterns available, you can customize your shades to perfectly complement your home's decor.
In conclusion, Motorized Window Shades offer a plethora of benefits, from enhanced convenience and energy efficiency to improved home security. While the initial investment can be more significant than traditional window coverings, the long-term benefits make them a worthy consideration for any homeowner looking to upgrade their home. Whether you're building a new home, renovating an old one, or simply looking to enhance your current window coverings, Motorized Window Shades could be the perfect solution.