Motorized Blinds Mississauga
As technology advances, the way we live and interact with our homes is rapidly changing. One such advancement that has taken modern homes by storm is motorized blinds. If you live in Oakville, look no further than Crazy Joe's Drapery and Blinds for the best selection of motorized blinds.
Motorized blinds offer unparalleled convenience and improved functionality that traditional blinds simply can't match. Imagine waking up in the morning and, without leaving your bed, being able to raise your blinds with a simple command or press of a button, letting the morning sun fill your room. That's the ease that comes with installing motorized blinds in Oakville homes.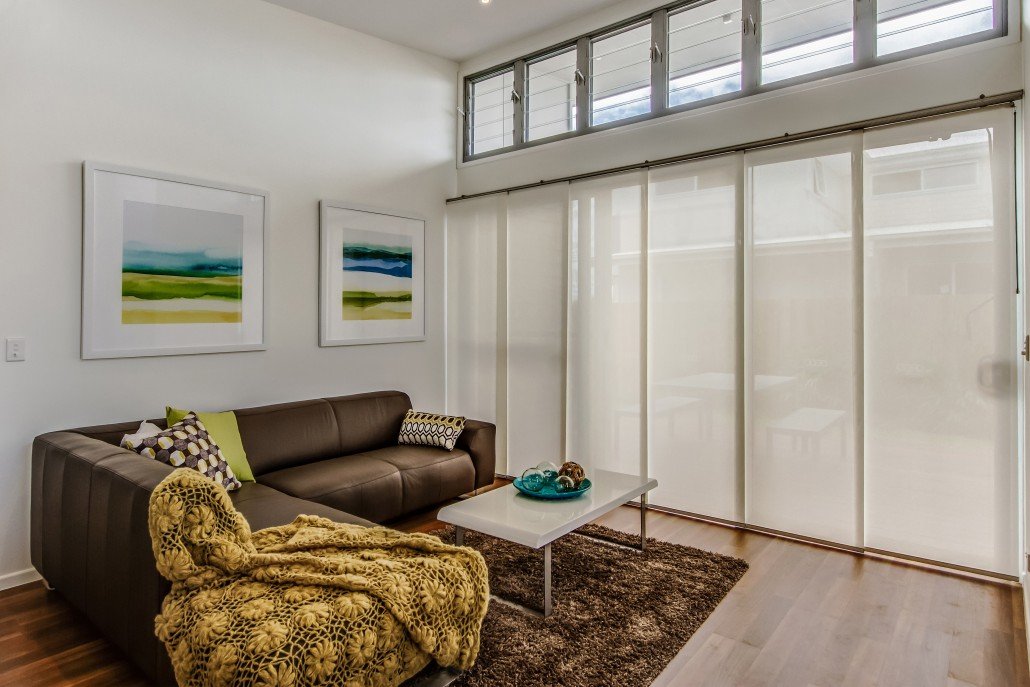 Crazy Joe's Drapery and Blinds
At Crazy Joe's Drapery and Blinds, we offer an extensive range of motorized blinds that are not only practical and user-friendly but also stylish and aesthetically pleasing. We believe in providing superior window treatment solutions that combine functionality and style, making your home not only smarter but also more beautiful.
One of the main advantages of motorized blinds is improved energy efficiency. These window coverings can be programmed to open or close based on the time of day or the temperature outside, helping to keep your home cooler during the summer and warmer during the winter. This functionality can significantly reduce your energy consumption and, consequently, your utility bills.
Motorized blinds also enhance the overall security of your home. When you're away, you can program your blinds to open and close at specific times, giving the illusion that someone is home. This can deter potential burglars and offer you peace of mind while you're away.
Window Treatment Solutions
At Crazy Joe's Drapery and Blinds, we understand that every home is unique, and so are the needs and preferences of every homeowner. We offer custom-fitted motorized blinds tailored to perfectly fit your windows and match your style. Whether you prefer a minimalistic design or something more luxurious, we have the perfect motorized blinds for you.
Smart home automation is not a trend; it's the future. And motorized blinds are a significant part of this revolution. They allow you to control the lighting in your home with just a tap on your smartphone or a voice command, syncing seamlessly with your other smart home devices. If you're in Oakville and looking to upgrade your window coverings, motorized blinds from Crazy Joe's Drapery and Blinds are the way to go.
Smart Home Automation
Our team of experienced professionals is passionate about providing exceptional customer service. We guide you through the selection process, helping you choose the right motorized blinds that meet your needs, preferences, and budget. We also offer professional installation services to ensure that your new blinds are perfectly fitted and functioning.
Experience the convenience, energy efficiency, security, and style that come with installing motorized blinds. If you're in Oakville or the surrounding areas, visit Crazy Joe's Drapery and Blinds today and discover the difference high-quality window treatment solutions can make in your home. We look forward to helping you make your home smarter and more beautiful.
Custom-fitted blinds
In conclusion, motorized blinds are an investment that pays off in improved convenience, enhanced security, and energy efficiency. They are a key addition to any modern home and a window treatment solution that truly adds value. For the best motorized blinds in Oakville, trust Crazy Joe's Drapery and Blinds to deliver nothing but the best. So why wait? Step into the future of home living with motorized blinds today!