Every commercial space requires a certain aesthetic appeal that resonates with its brand image. One critical aspect that contributes to the overall look and feel of the workspace is the window coverings. In Hamilton, the need for commercial window coverings is escalating as businesses thrive to attract more customers. In this article, we explore the best commercial window coverings Hamilton has to offer.
Window coverings are more than just decorative pieces. They also offer numerous practical benefits such as insulation and light control, enhancing the workspace's comfort and productivity. Hamilton, being a bustling city with a vibrant business sector, hosts a myriad of stores and online platforms providing an extensive range of commercial window coverings.
When it comes to choosing the right window coverings for your commercial space, three key aspects should guide your decision – functionality, aesthetics, and durability. The perfect window coverings should not only beautify the workspace but also serve their intended purpose effectively and stand the test of time.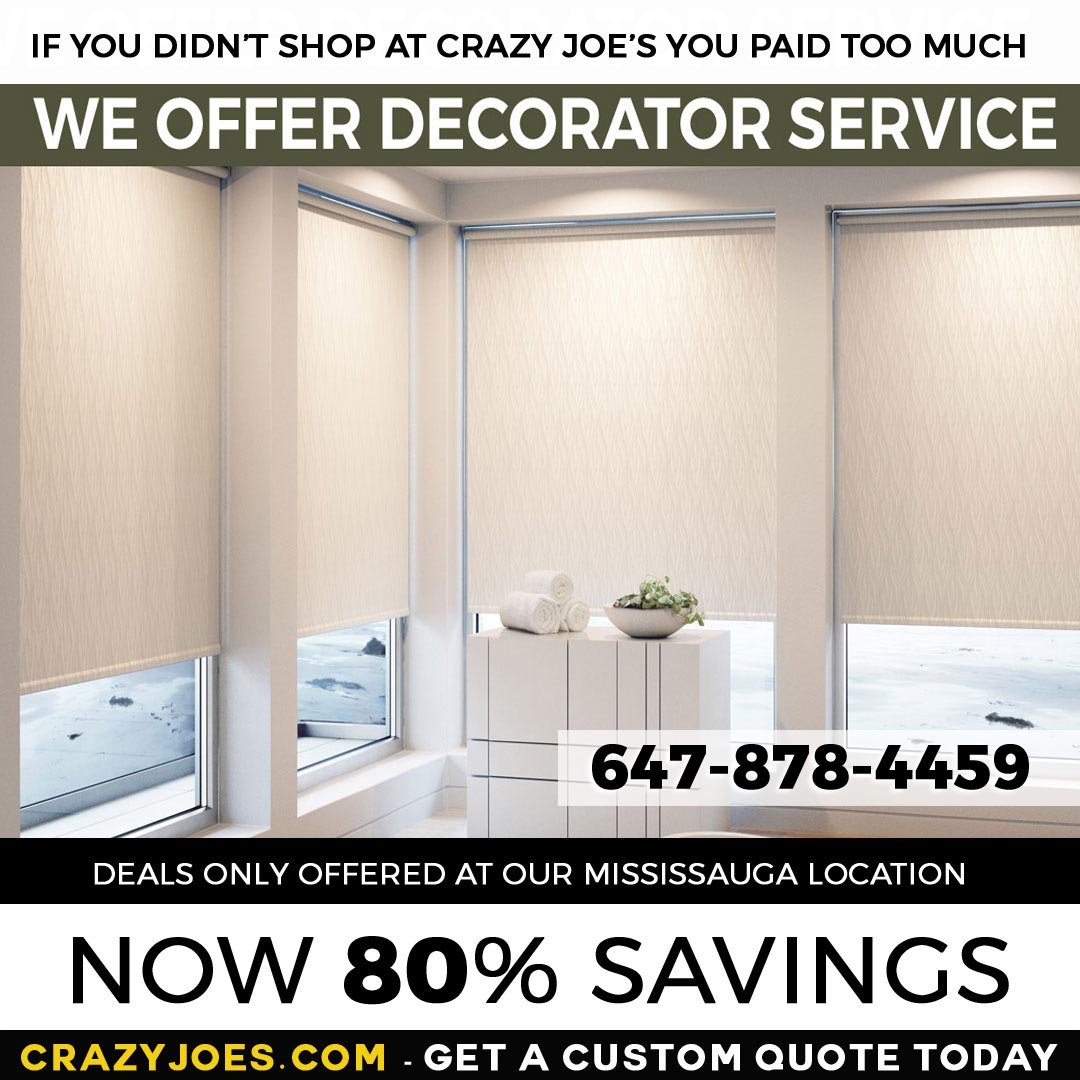 Commercial Window Treatments Hamilton
We've compiled a list of the top commercial window coverings Hamilton offers to help you make the ideal choice for your workspace.
Blinds: Both vertical and horizontal blinds are a popular choice among Hamilton businesses owing to their versatility and simplicity. They are available in an array of materials, including vinyl, wood, and aluminum, enabling them to complement any decor style.
Curtains: Curtains bring a traditional, homey feel to commercial spaces. They're ideal for businesses seeking a warm and welcoming atmosphere. Hamilton offers a broad spectrum of curtain options, from sheer to blackout, catering to every need and preference.
Roller Shades: Known for their clean, minimalist look, roller shades are a go-to for modern commercial spaces. They offer precise light control and are easy to operate, making them one of the best window coverings Hamilton businesses recommend.
Solar Shades: If your commercial space has an abundance of natural light, solar shades could be your best bet. They filter sunlight, reduce glare and heat, while allowing a view of the outside, thereby maintaining an open, airy ambiance.
Plantation Shutters: Plantation shutters are a luxurious choice for commercial window treatments Hamilton firms opt for. They add a touch of elegance and sophistication while providing excellent light control and privacy.
Custom Window Coverings: For businesses with unique window shapes and sizes, Hamilton offers custom window covering solutions. Crafted to fit perfectly, they offer the optimum blend of style, functionality, and privacy.
Hamilton Window Coverings on Sale
Investing in high-quality window coverings is a critical aspect of setting up a commercial space. It can impact the atmosphere of the workspace and, in turn, the productivity and satisfaction of your employees and clients. That's why it's essential to consider all options and choose the best window coverings Hamilton can provide.
We hope this guide helps you navigate the wide range of commercial window coverings available in Hamilton. Remember, the right window covering can make a significant difference to your commercial space, enhancing not just its appearance but also its functionality and comfort.
In conclusion, Hamilton offers a vast selection of commercial window coverings to suit every business's unique needs and aesthetic preferences. Whether you prefer the classic appeal of curtains, the modern simplicity of blinds, or the luxury of plantation shutters, you're sure to find the perfect window covering solution in Hamilton. After all, a well-chosen window covering is not just a decorative piece but an investment that brings comfort, efficiency, and an appealing aesthetic to your workspace.