Transform the look of your living space with Custom Pleated Curtains. A simple yet sophisticated window treatment option, pleated curtains bring a unique elegance to any room. Not only do they enhance the aesthetic appeal of your décor, but they also provide the desired privacy and block out excessive sunlight, making them a practical and stylish choice for any home.
When you think about Custom Pleated Curtains, think about the numerous possibilities they present. From the variety of pleats available, such as pinch pleats, box pleats, inverted pleats to the range of fabrics, colors, and patterns, you can truly tailor your pleated drapes to your personal style and space.
Pleated drapes are a timeless addition to any room. They add depth and character with their unique folding style that creates a pattern even when the curtain is drawn. Custom Pleated Curtains are an excellent choice for those seeking a sophisticated and luxurious look. They can be the perfect window treatments for traditional, contemporary, or transitional interiors.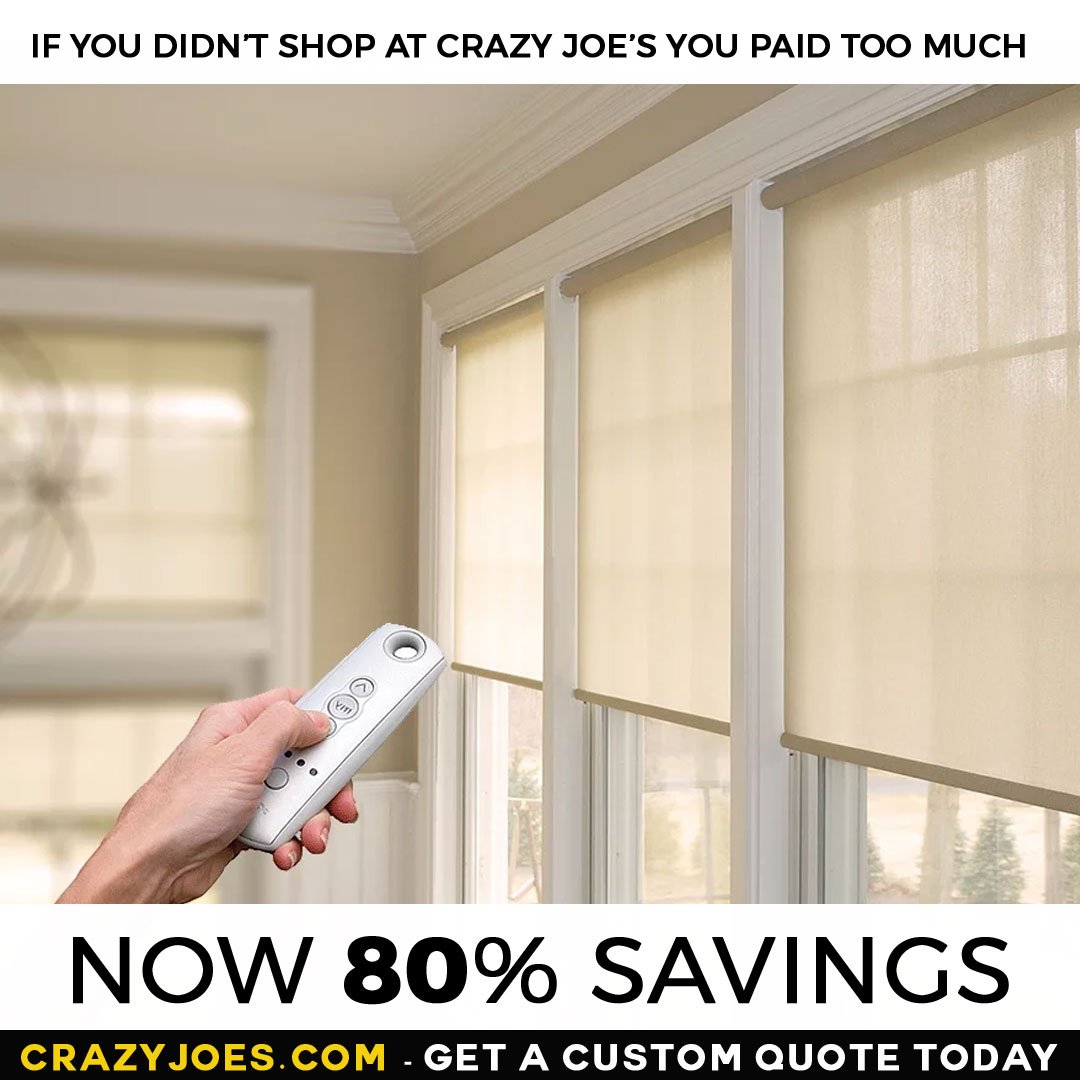 Custom Drapes & Curtains Online
One of the main advantages of choosing custom drapery is the ability to get the perfect fit for your window size. Off-the-shelf curtains may not provide the exact measurements needed, which can result in an unappealing look. However, with custom curtains, you can ensure a seamless and professional fit that enhances the overall look of your room.
Choosing the right fabric for your Custom Pleated Curtains can change the entire ambiance of your space. Light, sheeny fabrics can create an airy, luminous atmosphere, while heavier materials like velvet or brocade can lend a sense of warmth and coziness. A bold pattern or bright color can make your pleated curtains the focal point of your room, while a more neutral or subtle design can complement your existing decor.
The design of your pleated curtains is also a key factor to consider. The way your curtains' pleats are styled can significantly impact the overall look. Pinch pleats are a classic choice, offering an elegant and formal aesthetic. Box pleats, on the other hand, offer a more modern, structured look. Inverted pleats can provide an interesting visual detail, adding a sleek and contemporary vibe to your décor.
Where To Buy Curtains Near Me
Custom Pleated Curtains can add a sense of luxury and sophistication to any room. They offer a plethora of design options and practical benefits, making them a worthwhile investment for your home. Whether you're looking to block out light, insulate your home, or simply enhance your decor, pleated curtains can cater to your needs.
It's also worth noting the ease of maintenance that comes with pleated curtains. Most of them are machine washable, with the pleats retaining their shape even after cleaning. This makes them a practical choice for homes with children or pets, as well as for those who want a low-maintenance yet stylish window treatment option.
Best Window Treatments Sale
In conclusion, Custom Pleated Curtains offer numerous benefits, from aesthetic appeal to practical functionality. They provide a customizable solution to window treatments, allowing you to create a unique look and feel to match your home's style. With the variety of pleat styles, fabric choices, and color options available, you can truly create a custom window decor that reflects your personal taste and enhances your living space.
If you're considering updating your window treatments, don't overlook the charm and elegance of Custom Pleated Curtains. Explore the wide array of options available to find the perfect fit for your home. With their timeless appeal and customizable features, pleated curtains truly are a standout choice when it comes to window decor.
Embrace the uniqueness of Custom Pleated Curtains and transform your windows into a stylish and practical feature of your home. The perfect balance of elegance and functionality, pleated curtains are truly a versatile choice for any home decor.
Remember, your curtains are more than just a piece of fabric on your window – they're a reflection of your personal style and taste. So why not make a statement with beautiful Custom Pleated Curtains? They're an investment that can enhance your home's aesthetic and provide the functionality you need.