When it comes to choosing the perfect window treatment for your commercial space, it's crucial to find something that not only enhances the aesthetic appeal but also delivers privacy, light control, and energy efficiency. Commercial vertical blinds have emerged as a popular choice among businesses across varying industries, and Hamilton is no exception.
Commercial vertical blinds are a great way to create a professional ambiance while maintaining functional usability. These blinds are made from high-quality materials designed to withstand the wear and tear of a busy working environment. They are perfect for large windows and patio doors, providing complete privacy when closed and allowing maximum light when opened.
The wide selection of colours, textures, and materials available makes commercial vertical blinds an ideal choice for any business in Hamilton looking to make a statement. Whether you're aiming for a minimalist sleek appearance or a bold, vibrant style, commercial vertical blinds can transform your space while providing practical benefits.
Commercial Window Treatments Hamilton
One of the most significant advantages of installing commercial vertical blinds is their contribution to productivity and comfort in the workplace. These blinds can be adjusted throughout the day to control the amount of light entering the room, reducing glare on computer screens and preventing any disruptions to work.
Simultaneously, these blinds can provide a comfortable working environment by regulating the temperature. During the warmer months, they can help keep your office cool by blocking the sun's heat, and in the colder months, they offer an extra layer of insulation to keep the warmth in.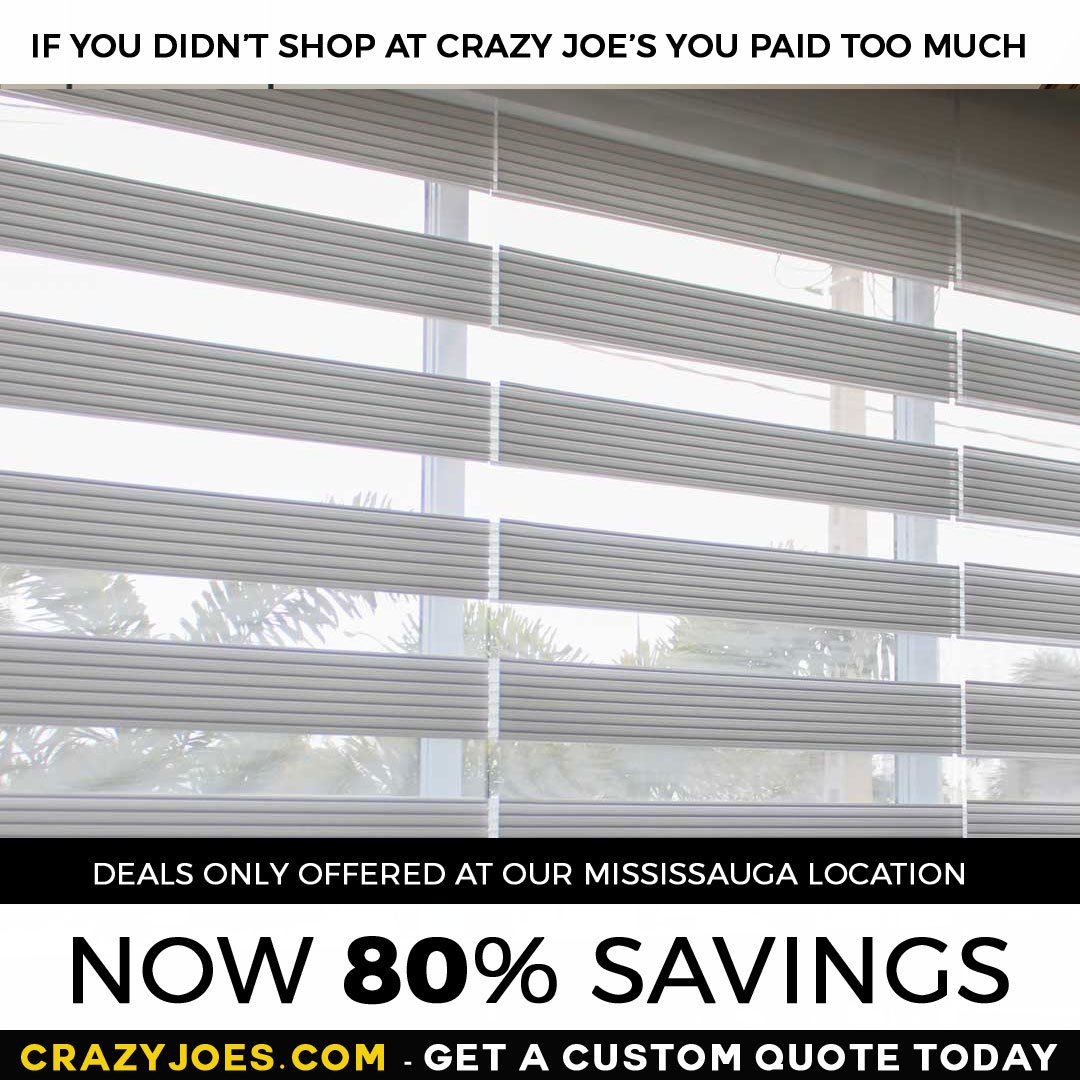 Best Commercial Window Treatments Hamilton Now
Investing in commercial vertical blinds is not just about aesthetics, but it's also about making a smart business decision. These blinds can contribute to energy savings by reducing the need for air conditioning and heating, thereby lowering your utility bills.
Furthermore, these commercial window treatments can contribute to a positive impression of your business. The right blinds can demonstrate your attention to detail, professionalism, and commitment to providing a comfortable environment for your employees and clients.
Commercial vertical blinds in Hamilton can be customized to meet the unique requirements of your business. Whether you need blinds that can withstand high traffic areas, offer UV protection, or are easy to clean and maintain, there are options to suit your needs.
Select from a range of materials including vinyl, fabric, or faux wood, depending on the look you want to achieve and the durability you require. Moreover, you can choose from various control options, including corded, wand, or motorized, for easy operation.
Business Blinds Hamilton On Sale
In conclusion, commercial vertical blinds in Hamilton combine style, functionality, and practicality, making them an excellent choice for any business. They offer a myriad of benefits, from enhancing the workspace to achieving energy efficiency. Whether you run a small office or a sprawling commercial space, these blinds can cater to your unique requirements, making them a valuable investment for any business.
Remember, choosing the right commercial blinds can have a significant impact on your business's overall image and environment. Therefore, it's vital to invest time in selecting the right product and professional installation services. Make your commercial space stand out with top quality commercial vertical blinds in Hamilton today!