Motorized Blinds
Decorating your home with the right window treatments can significantly enhance its aesthetic appeal. When it comes to choosing the best blinds for your home in Mississauga, motorized blinds are the perfect blend of style and convenience. They are not just pleasing to the eye but also offer an advanced level of control and automation. Crazy Joe's Drapery and Blinds, a leading provider of window treatments and home decor solutions in Mississauga, offers an extensive range of motorized blinds to help you transform the look of your home.
Motorized Blinds in Mississauga by Crazy Joe's Drapery and Blinds are an epitome of technological innovation and interior design. With just a click, you can adjust the slats' angle, allowing the right amount of light to enter your space. These blinds are designed to provide you with a modern, minimalistic, and elegant look that every homeowner desires.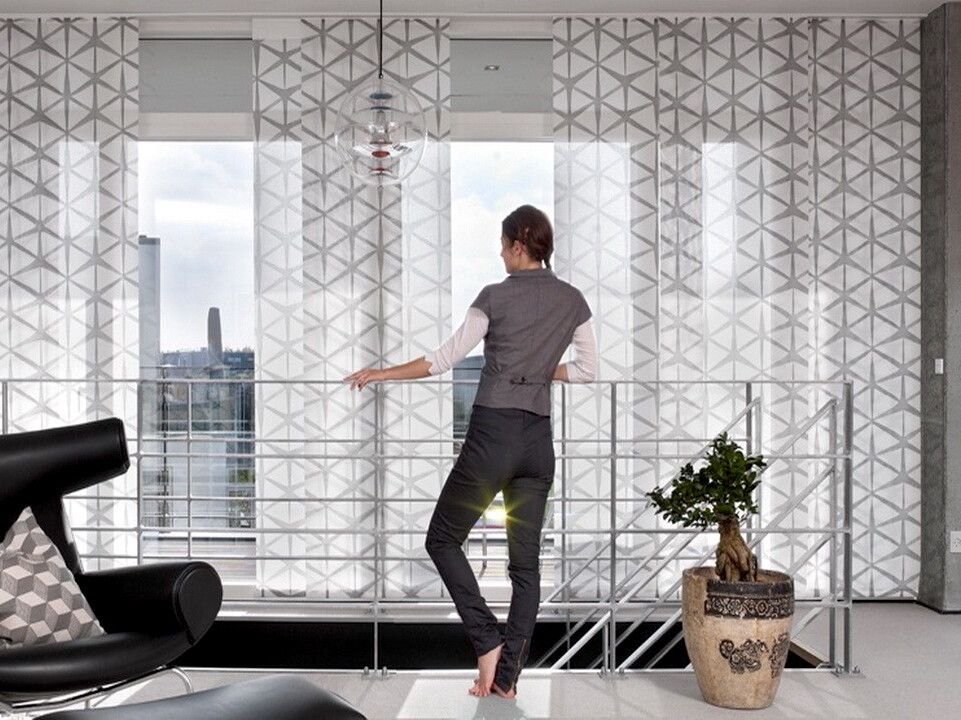 Crazy Joe's Drapery and Blinds
Integrating motorized blinds into your home automation system brings unprecedented comfort and convenience. Whether you want to operate all blinds simultaneously or control each one individually, motorized blinds make it possible with the touch of a button. Furthermore, with Crazy Joe's Drapery and Blinds, you can even schedule your blinds to open and close at specific times, contributing to energy efficiency.
Motorized Blinds Mississauga are not just about convenience and automation; they also significantly enhance your home's security. When your blinds open and close at regular intervals, it gives an impression that someone is home even when you are away, deterring potential burglars.
Window Treatments
Choosing Crazy Joe's Drapery and Blinds for your motorized blinds need in Mississauga means you get to choose from a wide variety of styles, materials, and colours. Whether you prefer wood, faux wood, aluminium, or fabric blinds, you will find something that complements your home decor perfectly. Their team of professional installers ensures that your motorized blinds are installed correctly and function flawlessly.
Crazy Joe's Drapery and Blinds is known for its exceptional customer service. They understand that every homeowner's needs are unique, and they strive to provide personalized solutions that meet your specific requirements. Whether you need advice on choosing the right blinds or require installation services, their team of experts is always ready to help.
When you choose Motorized Blinds Mississauga from Crazy Joe's Drapery and Blinds, you are not just investing in a window treatment; you are investing in a lifestyle. With their motorized blinds, you can control sunlight, privacy, and even energy usage in your home.
Home Automation
In conclusion, if you're in Mississauga and looking for a sophisticated, convenient, and smart way to enhance your home decor, motorized blinds from Crazy Joe's Drapery and Blinds is your best option. With their wide range of products and exceptional customer service, you can be sure to find the perfect window treatment solution for your home.
Revamp your home aesthetics today with Motorized Blinds Mississauga from Crazy Joe's Drapery and Blinds – the perfect blend of style, comfort, and technology.