Whether you are a business owner or property manager in Hamilton, choosing the right commercial window shades is a critical part of creating an efficient and comfortable work environment. With an array of options available, this ultimate guide will help you understand what you should consider when purchasing commercial window shades in Hamilton.
Commercial window shades are a valuable investment offering numerous benefits. They provide privacy, control light infiltration, reduce energy costs, and contribute to the aesthetic appeal of your commercial property. This is why it's essential to select the right window shades suppliers and brands that provide high-quality, durable, and custom window shades tailored to your needs.
When it comes to commercial window treatments, the function should take precedence over aesthetic. Whether it's an office, restaurant, or retail store, it's crucial to select a window covering solution that suits the specific requirements of your space. For instance, if your commercial property receives intense sunlight, opt for window shades that offer high UV protection. This not only keeps the indoor temperature regulated but also protects your furniture and flooring from fading.
Get Commercial Window Treatments Online
Window shades suppliers in Hamilton provide diverse options, including roller shades, solar shades, cellular shades, and more, each with its unique features. Roller shades, for example, are versatile and offer a clean, modern look, while solar shades are an excellent choice for energy efficiency. Cellular shades provide excellent insulation and are ideal for buildings with large windows. Hence, understanding the various types available will help you make an informed decision.
Another crucial consideration when purchasing commercial window shades in Hamilton is the ease of operation and maintenance. Many modern commercial blinds come with motorized options, making it easier to adjust the shades according to light needs. Additionally, choose window shades that are easy to clean and maintain, ensuring longevity and cost-efficiency.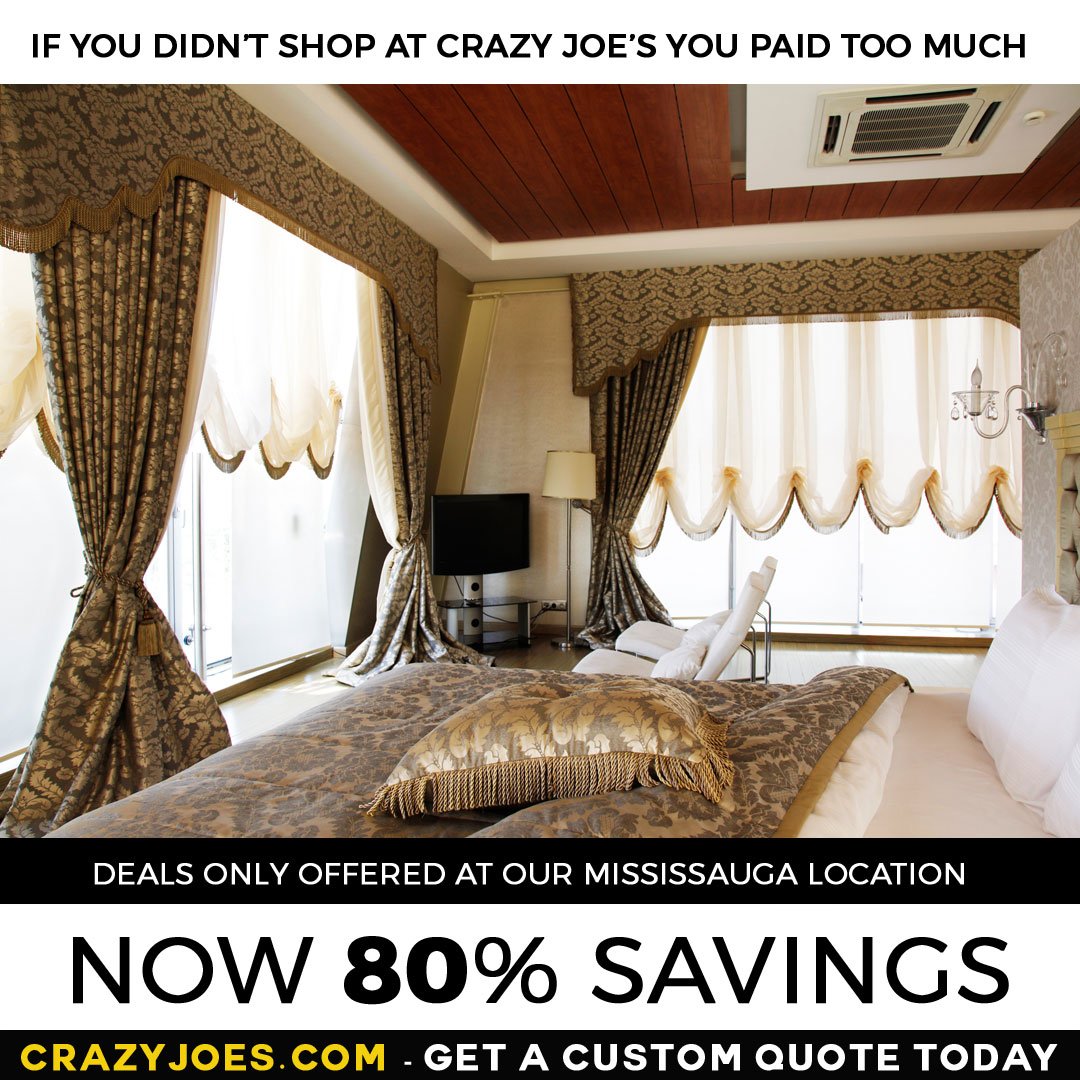 Best Window Shades Suppliers Today
Custom window shades have gained popularity due to their ability to cater to specific design and functional needs. Whether it's unique window sizes, specific color schemes, or advanced features like motorization and automation, custom window shades offer it all. They are a perfect fit for businesses seeking a tailored look and feel for their workspace.
Budget is a crucial factor when investing in commercial window coverings. It's essential to strike a balance between cost and quality. While high-end commercial window shades may offer more features and durability, there are affordable options in the market that do not compromise on quality. Hence, it is recommended to compare prices from different window shades suppliers in Hamilton before making a purchase.
Modern Window Coverings For Large Windows
In conclusion, purchasing commercial window shades for your Hamilton business doesn't have to be a daunting task. By considering factors such as functionality, type, ease of operation and maintenance, customization options, budget, and installation process, you can choose the perfect window covering solutions that meet your business needs. Remember, the best commercial blinds not only enhance the aesthetic appeal of your commercial property but also contribute to a productive and comfortable work environment.
Keep in mind that the right window shades suppliers will not only offer high-quality products but also provide excellent customer service, helping you make the best choice for your commercial property. So, choose wisely and create an inviting and efficient workspace with the perfect commercial window shades in Hamilton.