In the bustling city of Hamilton, commercial window blinds have become an essential aspect of the workspace aesthetics and functionality. This article will provide a comprehensive guide on choosing the best commercial window blinds in Hamilton.
Whether you are a startup or a well-established business in Hamilton, commercial window blinds are more than just window coverings. They play a significant role in maintaining privacy, controlling the amount of natural light that enters the workspace, and creating an aesthetic environment that can boost employee productivity.
When it comes to selecting the right window blinds for your commercial space, the options available can be overwhelming. This guide aims to outline the factors to consider when shopping for the best commercial window blinds in Hamilton.
Best Window Blinds in Hamilton
Several reputable blind suppliers in Hamilton offer a wide range of window blinds suitable for commercial spaces. Finding the best commercial blinds in Hamilton requires some research. But with the right guidance and knowledge, you can make an informed decision.
The first factor to consider is the material of the blinds. The choice of material will determine the durability and functionality of the blinds. Aluminium blinds are a popular choice for commercial spaces due to their durability and ability to withstand harsh conditions. They are also easy to clean and maintain, making them suitable for high traffic areas.
If you're opting for a more natural look, wooden blinds could be the best fit. They provide a warm and inviting environment, enhancing the aesthetic appeal of the workspace. However, wooden blinds may not be the best choice for areas exposed to high humidity or direct sunlight.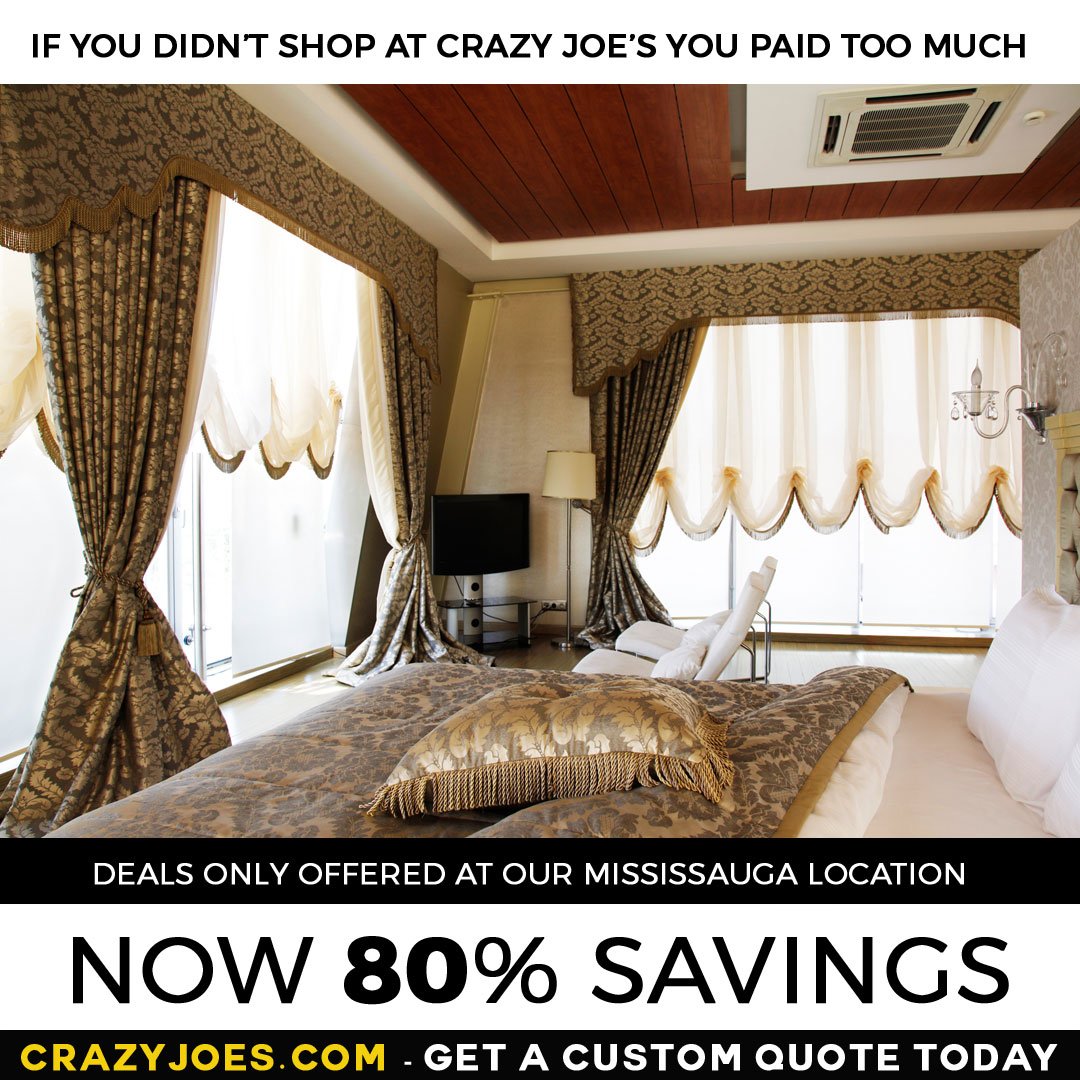 Best Commercial Blinds in Hamilton 
The design of the blinds is another essential factor to consider. Vertical blinds are ideal for large windows or sliding doors. They offer optimal light control and privacy. In contrast, horizontal blinds are suitable for smaller windows.
Apart from the material and design, the operating system of the blinds is another critical consideration. Traditional cord-operated blinds are common, but they may pose a safety risk. On the other hand, motorized blinds offer smooth operation and enhanced safety. They can be controlled remotely, making them a convenient choice for commercial spaces.
The colour and style of the blinds should complement the overall interior of the workspace. Neutral colours like white, grey, and beige are versatile and can blend well with various décor styles. But, if you want to make a bold statement, consider vibrant colours like red, blue, or yellow.
Before making a purchase, it's crucial to measure your windows accurately. This will ensure your blinds fit perfectly and function as intended. Some Hamilton window blinds suppliers offer professional measuring services to help you get the right fit.
Shades, Shutters & Blinds Installation Services in Hamilton
Finally, consider the cost of the blinds. The price will vary depending on the material, design, and operating system of the blinds. While it's essential to stay within your budget, don't compromise on quality. High-quality blinds might be more expensive, but they are durable and offer better functionality.
In conclusion, choosing the best commercial window blinds in Hamilton requires careful consideration of factors like material, design, operating system, colour, and cost. By keeping these factors in mind, you can select the perfect blinds that meet your needs and enhance the aesthetic appeal of your commercial space.
For more information and professional advice on choosing the right commercial blinds in Hamilton, feel free to reach out to local blind suppliers who can guide you through the process. With the right window blinds, your commercial space can become a more productive, comfortable, and visually appealing environment.