The world of interior design is constantly evolving, and one of the areas where we see a significant change is in the choice of window treatments. Trendy blinds have become a focal point in modern interior design, setting the tone for virtually any space. With a wide variety of styles, colors, and materials available, blinds offer versatility and functionality that is hard to match. In this article, we explore the magic of trendy blinds and how they can transform your space.
When it comes to modern interior design, simplicity and minimalism are key. Roller blinds are a perfect embodiment of this trend and have been gaining popularity over the years. With a sleek design and easy operation, it's no wonder roller blinds have become a staple in trendy home and office decors. They are available in a wide range of colors and fabrics, allowing you to match them to your interior design perfectly.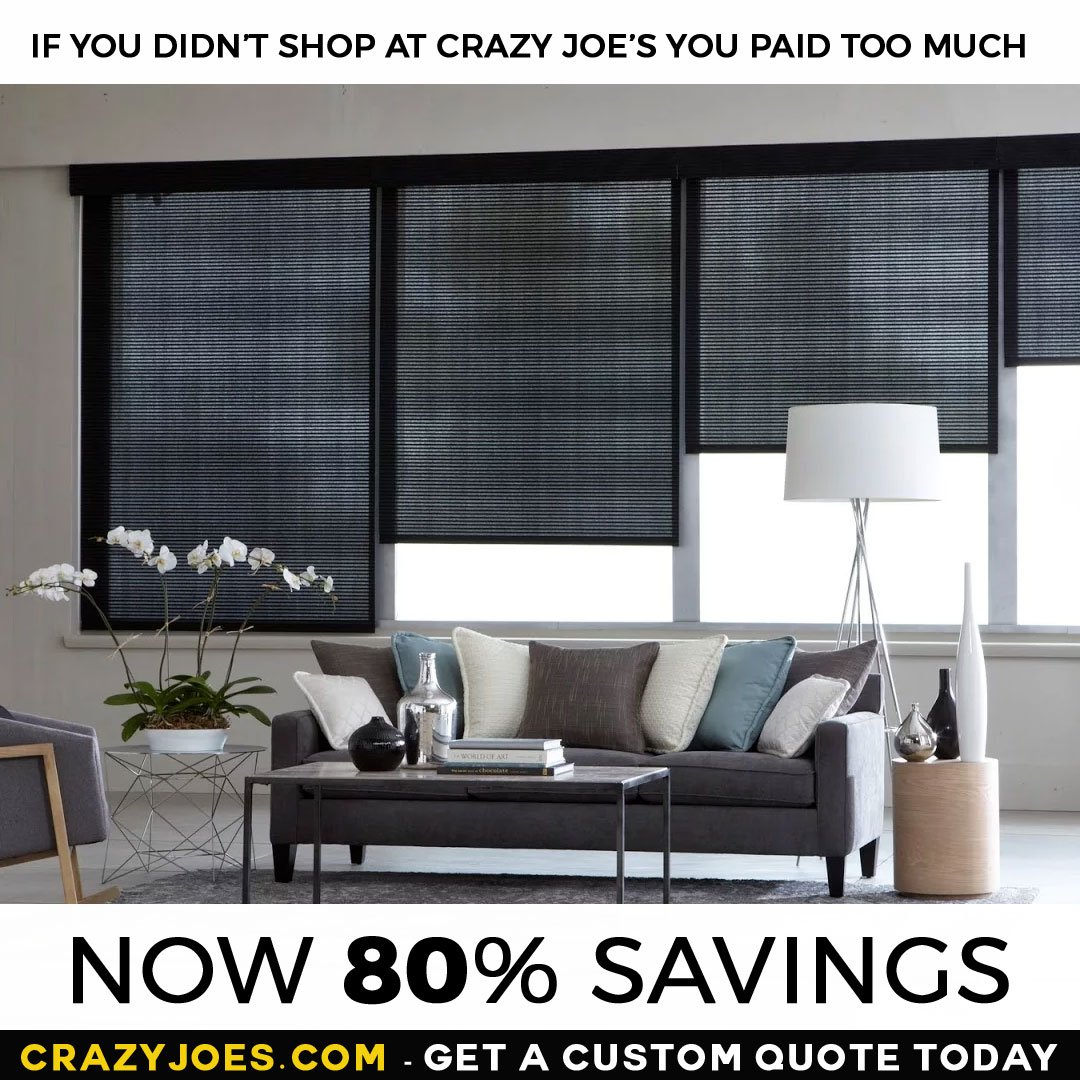 Best Quality Roller Blinds Near Me
Roman blinds, on the other hand, offer a more traditional look but are still a trendy choice due to their classic elegance. They are made from fabric and neatly fold up when raised, creating a soft and sophisticated look. Roman blinds are perfect for living rooms, bedrooms, or any other space where you want to create a warm and inviting atmosphere.
Venetian blinds are another stylish option for your home. Known for their horizontal slats, venetian blinds give you complete control over light and privacy. They can be made from different materials, including wood, faux wood, and aluminum. Wood venetian blinds, in particular, add a touch of natural beauty to your space and are a trendy choice in modern interior design.
Vertical blinds are another popular choice, especially for larger windows or patio doors. They offer excellent light control and privacy, making them ideal for bedrooms and living rooms. Today's trendy blinds in the vertical category come in a variety of chic colors and textures, transforming a practical window treatment into a statement piece.
Selection Of Best Venetian Blinds Online
Smart blinds are an innovative addition to the world of window treatments. As we continue to embrace technology in our homes, smart blinds are quickly becoming a trend in modern interior design. They offer convenience and functionality, allowing you to control your blinds using a remote control or even your smartphone. Some models can even be synced with your home automation system, so you can schedule when your blinds open and close.
Custom blinds are another option for those who want a personalized touch in their home decor. With custom blinds, you can choose the size, color, material, and style that perfectly suits your space. Customization allows you to create a unique look that reflects your personal style and complements your interior design.
As we look towards blind trends in 2023, it's clear that the focus is on combining functionality and style. Consumers are looking for window treatments that not only look good but also enhance their living experience. Energy-efficient blinds, which help in maintaining indoor temperatures and reduce energy costs, are also expected to gain popularity. Similarly, cordless blinds are predicted to be a major trend, with their child-friendly design and clean, clutter-free look.
Conclusion
In conclusion, trendy blinds play a significant role in modern interior design, providing both aesthetic appeal and practical benefits. Whether you prefer the minimalist charm of roller blinds, the classic elegance of roman blinds, the natural beauty of venetian blinds, the practicality of vertical blinds, the convenience of smart blinds, or the personal touch of custom blinds, there's a perfect solution for everyone. So, as you plan your next home makeover, don't forget to explore the magic of trendy blinds.