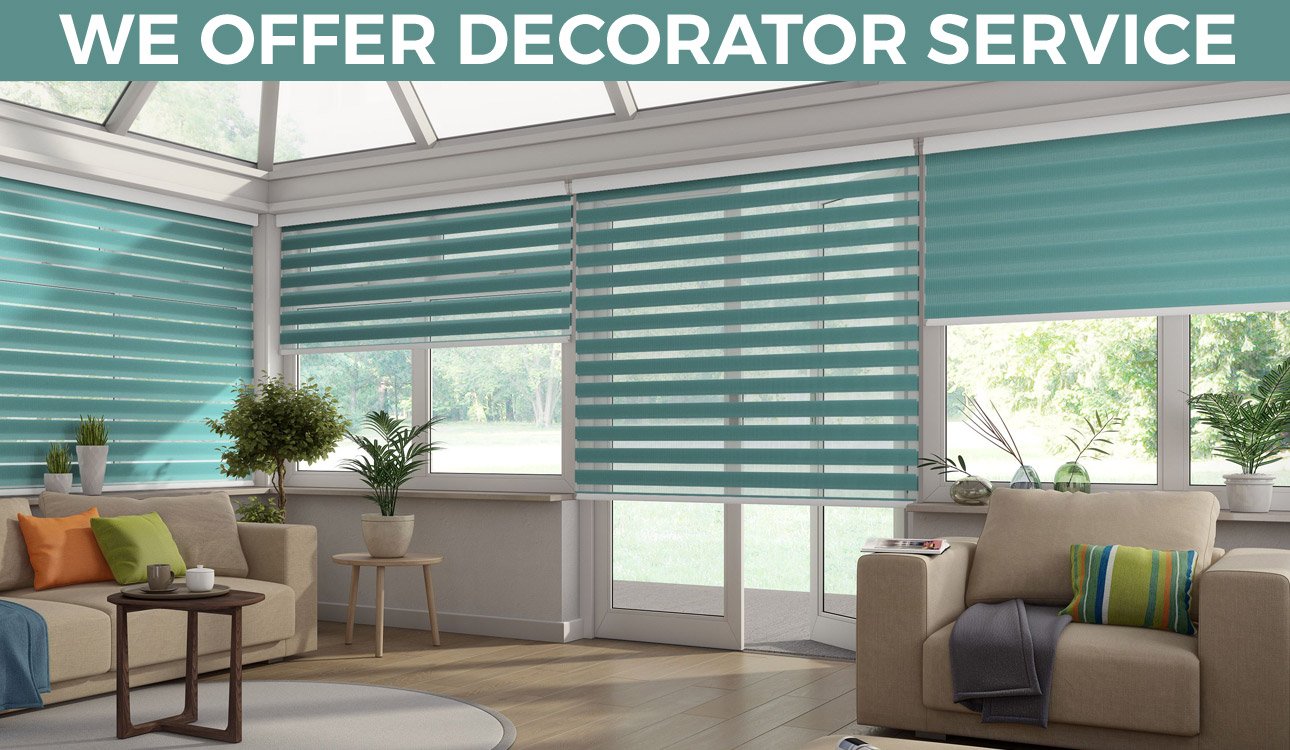 Custom Motorized Blinds Oakville
Motorized Blinds Oakville AT COST PRICE.
We have a huge selection of motorized blinds in Oakville at Crazy Joes. Right now we are offering our Motorized Blinds at Cost!!!
Call us for Shop at Home. You not only get a great price on your Blinds and Drapes. You will get Motorized Blinds thrown in at cost.
You will love the price, quality and service we offer.
We work with all designer fabrics.  Call us now to make an appointment and get the best price

Click on the word gallery  to see our BLINDS GALLERY.  We have over 50 years experience and the best connections to get you the best price and quality.
What separates Crazy Joe's from the competition is our Price and Quality.
Best Price! Best Price!
Best Quality! Best Quality!
GIVE JOE A DIRECT CALL 647-878-4459
Or use the fill out form below and we will get back to you with the best price in the city.
Best Price, Quality and Service
Price:
Crazy Joe's makes everything in our factory and has 50 years of business connections to fabric designers, hence we pass on the savings to you.
Service:
Because we make everything in our factory we are able to give you a 3 to 7 day turn around time. Big box stores usually take weeks.
We also offer a guarantee on satisfaction.
Quality:
We make everything in our own factory and with 50 years of experience we are able to give the best quality. See our over 250 Five Star Reviews.
motorized blinds price
motorized blinds – ikea
motorized blinds toronto
motorized blinds canada
best motorized blinds canada

motorized vertical blinds
[contact-form-7 id="3882" title="Get in Contact"]