Hotel Room Draperies Mississauga
CRAZY JOE'S offers the best pricing on Hotel Custom Blinds and Luxury Custom Curtains.
See Our many designs at Crazy Joe's. We come to your home and help you choose the right look and style.
We create Custom Hotel Commercial Blinds and Curtains made for you. WE have serviced companies like the Windsor Arms Hotel.

Servicing high end hotels gives you the confidence we can service your location as well. See some of our reviews below.
Hotel Custom Curtains Call us to get the best Deal
Call Joe Direct to get the best pricing. We can beat the competition on Price, Quality and Service. We have been in Business over 50 years, which means we guarantee our quality and service. We can handle and job no matter what size. We offer you the best deals.
See our reviews and you will not be disappointed.
FOR THE BEST PRICE: 647-878-4459
OVER 250 ★★★★★  REVIEWS
We Only Offer High End Custom Drapes & Blinds at Better Pricing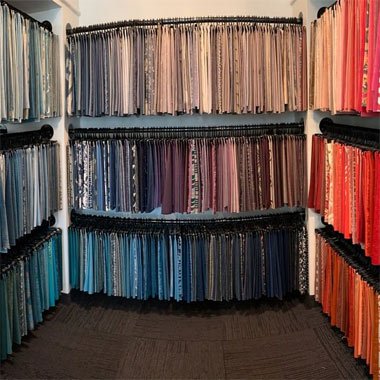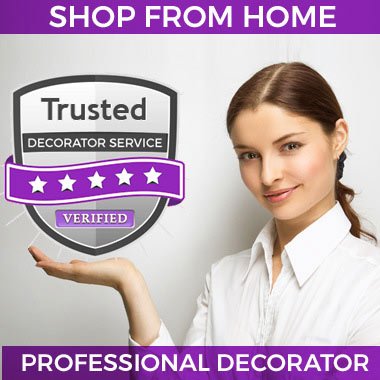 custom made drapes for sale