Transform your rooms with the elegance and luxury of High-Quality Drapes. These timeless window treatments not only enhance the aesthetics of your living space but also serve functional purposes such as privacy, insulation, and light control. In this comprehensive buying guide, we will help you navigate the world of luxury drapes, custom drapes, designer drapes, and more.
Although often used interchangeably, curtains and drapes refer to different types of window treatments. Curtains are lighter, made from sheer or semi-sheer fabric, and generally used for decorative purposes. On the other hand, Drapes are heavier pieces of fabric that reach the floor and are often lined for insulation and light-blocking properties. High-quality drapes bring an air of sophistication and formality to a room, making them an ideal choice for dining rooms, bedrooms, and living areas.
Window Treatments On Sale
When it comes to selecting the right drapes for your home, the variety can be overwhelming. A few popular choices include box pleat drapes for a tailored look, grommet drapes for a casual style, and rod pocket drapes for a traditional feel. Whichever type of drape you choose, ensure it aligns with your overall home decor.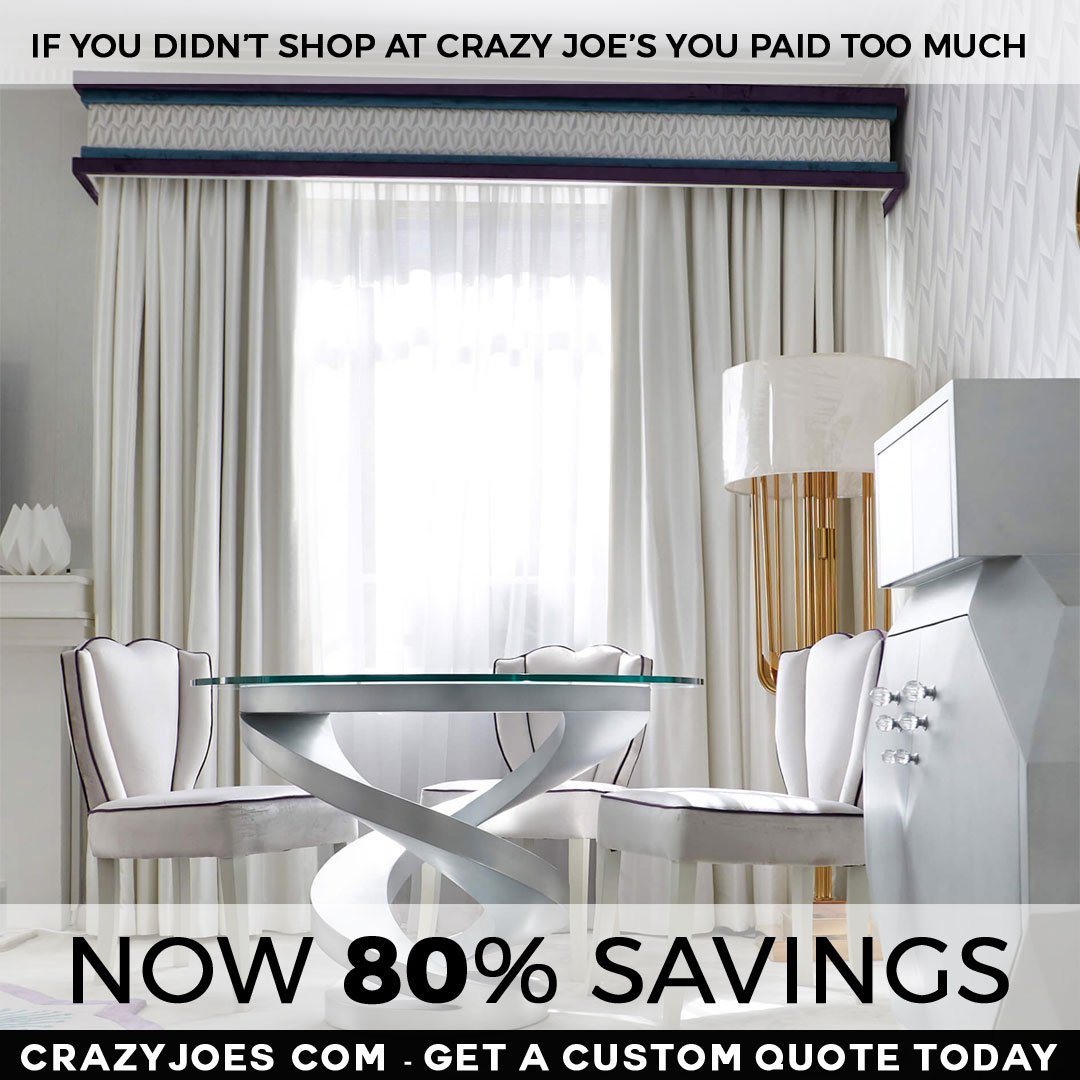 Choosing the Best Material for Drapes
High-quality drapes come in an array of materials, each with its unique benefits. Velvet and silk offer a luxurious look and feel, while cotton and linen provide a casual and relaxed atmosphere. For insulation and light-blocking properties, consider drapes made from heavier fabrics like suede or tapestry.
Custom drapes allow you to tailor your window treatments to your specific needs and design preferences. From the length and width to the fabric and pattern, every aspect of the drapes can be personalized. While custom drapes may require a larger investment, the result is a one-of-a-kind window treatment that perfectly complements your interior design.
For individuals craving a distinctive look, designer drapes offer a sense of exclusivity and prestige. These high-quality drapes are often crafted from luxurious materials and feature unique patterns or embellishments. Designer drapes stand as a testament to your refined taste and attention to detail.
Drapery panels refer to the individual pieces of fabric that make up a drape. Depending on the window's size and the desired look, multiple panels may be used. Drapery panels can be ordered in standard sizes or custom-made to fit your windows perfectly.
Buying High-Quality Drapes Online
With the rise of e-commerce, buying high-quality drapes online has become increasingly popular. Reputable online retailers offer a vast selection of luxury drapes, custom drapes, and designer drapes, all available at the click of a button. Before making an online purchase, make sure to carefully measure your windows and carefully read the product descriptions.
In conclusion, investing in high-quality drapes can significantly enhance your home's aesthetics and comfort. Whether you opt for luxury drapes, custom drapes, or designer drapes, this comprehensive buying guide is your key to making an informed choice. Remember, the best drapes are not merely decorative items; they are essential components of your home's design that reflect your personal taste and lifestyle.