CRAZY JOE OFFER SHOP AT HOME SERVICE IN RICHMOND HILL.
Call the listed number below to get one of your professional decoratores to come to your home  for shop at home service.
We have been in business for over 50 years. We offer best price, service and quality. Our products are made in our factory. This way there is no middle man.
https://homestars.com/companies/2809166-crazy-joe-s-curtainview
See some of our home star reviews
Mississauga
Joe was wonderful to me today. I was looking for some lining for a project for a charity and Joe gave me a very good price. He is a lovely man and wonderful to talk to.
Furniture review in Brampton
I have been to Joes stores for over 30 years at his different locations.
I'm very pleased with my purchases.
He is very helpful and gives an honest opinion.
I also get my orders very quickly and would recommend Joe for any
kind of coverings.
CUSTOM MADE DRAPES RICHMOND HILL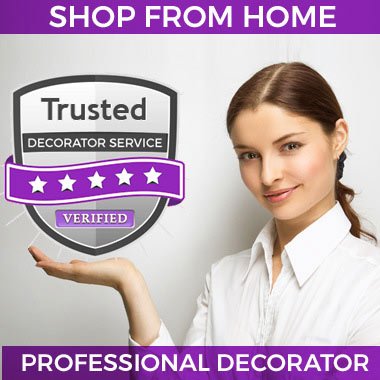 [contact-form-7 id="3361" title="Talk to Our Decorators"]