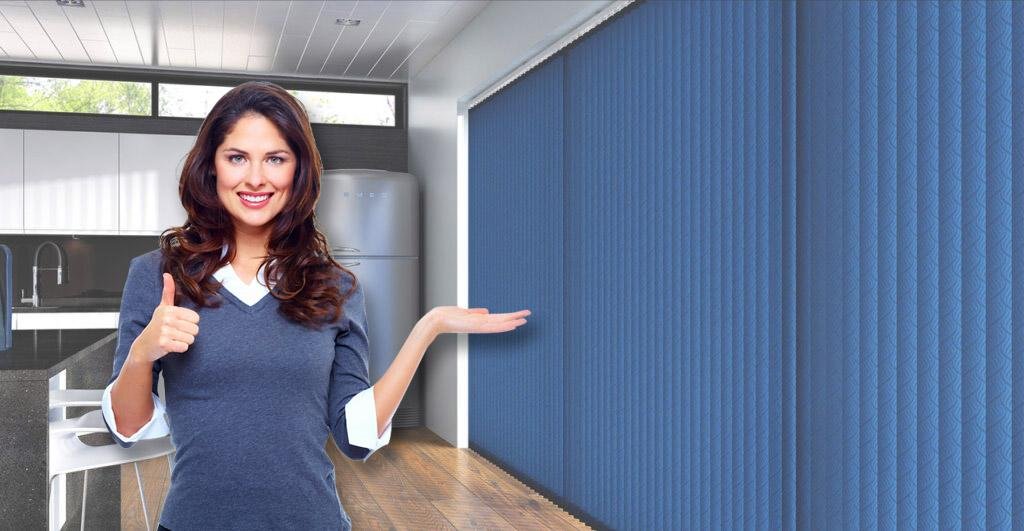 Crazy Joe's has the best pricing on blinds.  If you read our reviews you will see people mention how they got quotes at other stores and how Joe as able to beat them on price by up to 50%.
That is a big savings when buying blinds for your home or office.
Crazy Joe has been in business for 50 Years. What this means is he has a guarantee on the quality of his products.
Meaning Joe's reputation means a lot to him to be in business that long. He has also made great connections to get the best prices on materials. Joe only uses high end quality designer fabrics and products. This means when order from Joe you are not only getting the Best Price and Service, but you are getting the best Quality as well.
What does best Service mean?  When other stores offer you 30 days to receive their custom products. Joe offers it in 3 – 7 Days. This is a big difference in time in getting your place looking its best. You can also see if any problems arise you get your product back faster.
Best Quality
Joe offers a NO COST OR OBLIGATION QUOTE. This means he will send a designer to your home to give you the best quote and the best look for your home. The designer helps you decide what works best for your home within any budget.
Best Service
Fill out the form to get a No Cost! No Obligation Quote.
[contact-form-7 id="5730″ title="Get a Free Quote"]
Best Price on Blinds and Curtains