Blackout Drapes
Are you looking for an effective way to improve your sleep quality, reduce energy costs, and give your room an elegant touch? Look no further. Blackout Drapes from Crazy Joe's Drapery and Blinds offers a stylish solution to all these needs. As one of the top Google Related searches keywords for blackout drapes, we have a comprehensive variety of high-quality curtains guaranteed to exceed your expectations.
Blackout Drapes are not just trendy; they come with a bunch of benefits. They are known for their ability to block out nearly 100% of sunlight and UV rays, providing optimal darkness for sound sleep especially during the day for shift workers, babies, and those with unusual sleep patterns. They also act as thermal insulators, thus helping to reduce energy costs by maintaining room temperature.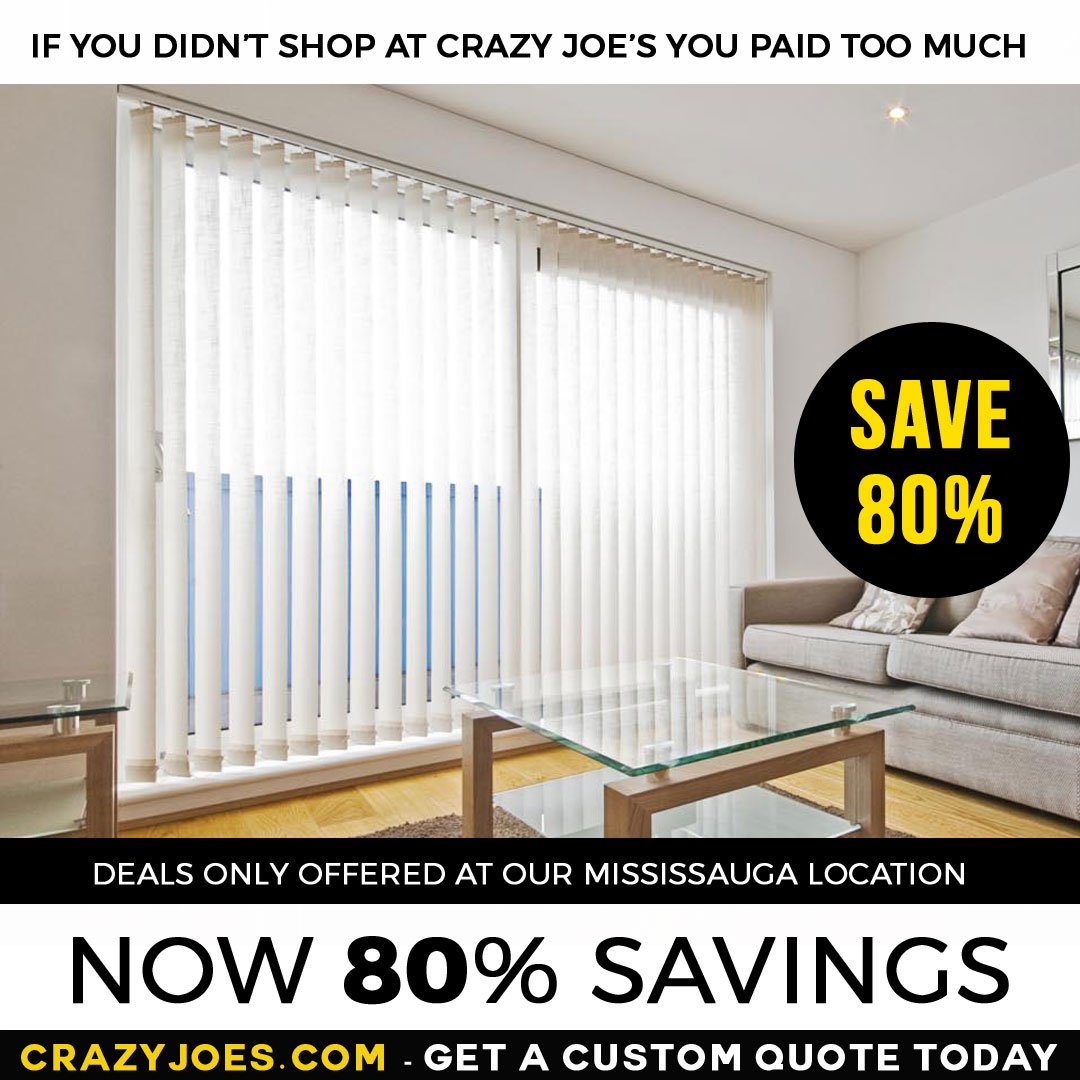 Top Google Related Searches
At Crazy Joe's Drapery and Blinds, we understand the importance of giving your interiors a personal touch. That's why our selection of blackout drapes caters to a wide range of preferences and home decor styles. Whether you are looking for bold colors to make a statement or subtle hues to create a serene environment, we have something for everyone.
We stock a variety of blackout drapes in different patterns, colors, and materials to perfectly suit your needs. If energy saving is your primary concern, our thermal insulated curtains are a perfect choice. These curtains are designed with a special layer that restricts the heat transfer, keeping your room warm in winter and cool in summer. They are an excellent investment, allowing you to save on heating and cooling costs.
If you're wanting to create an optimal sleeping environment, our room darkening curtains are a must-have. These curtains are crafted with superior, light-blocking technology, ensuring a peaceful and uninterrupted sleep. We can proudly say that as one of the top Google related searches for room darkening curtains, our products are in high demand for their quality and effectiveness.
Room Darkening Curtains
Choosing the right window treatment can be daunting, but not at Crazy Joe's Drapery and Blinds. Our team of professionals is dedicated to guiding you through the selection process, ensuring you get the best blackout drapes for your needs. We also offer custom-made curtains, allowing you to design your perfect drapes.
We believe in providing high-quality products at affordable prices. This belief has earned us a spot among the top Google related searches keywords for blackout drapes. Our customers trust our products for their durability, design, and the benefits they bring.
In conclusion, blackout drapes are a perfect addition to any room. They not only enhance the room's aesthetic appeal but also offer numerous practical benefits. From ensuring a peaceful sleep to saving on energy costs, these drapes are indeed a worthy investment. At Crazy Joe's Drapery and Blinds, we take pride in serving our customers' needs with our extensive range of blackout drapes.
Thermal Insulated Curtains
So, are you ready to transform your space? If so, then dive into the world of blackout drapes at Crazy Joe's Drapery and Blinds today. Discover our wide assortment of styles and find the perfect drapes to match your room decor and meet your needs. We promise you won't be disappointed!
At Crazy Joe's Drapery and Blinds, we don't just sell blackout drapes; we offer solutions to improve your living spaces. Visit us today and let our products speak for themselves.