Buy Mini Blinds in Toronto
When it comes to purchasing mini blinds in Toronto, the options can be overwhelming. However, there's one particular store that consistently stands out among the rest: Crazy Joe's Drapery and Blinds. In this article, we'll delve into why Crazy Joe's is one of the best places to buy mini blinds in Toronto.
Established over 45 years ago, Crazy Joe's has proven to be a reliable provider of high-quality window coverings in the city. The company offers a wide array of stylish and affordable mini blinds perfect for any home or office setup. Let's now uncover the reasons why Crazy Joe's Drapery and Blinds is the go-to place for mini blinds in Toronto.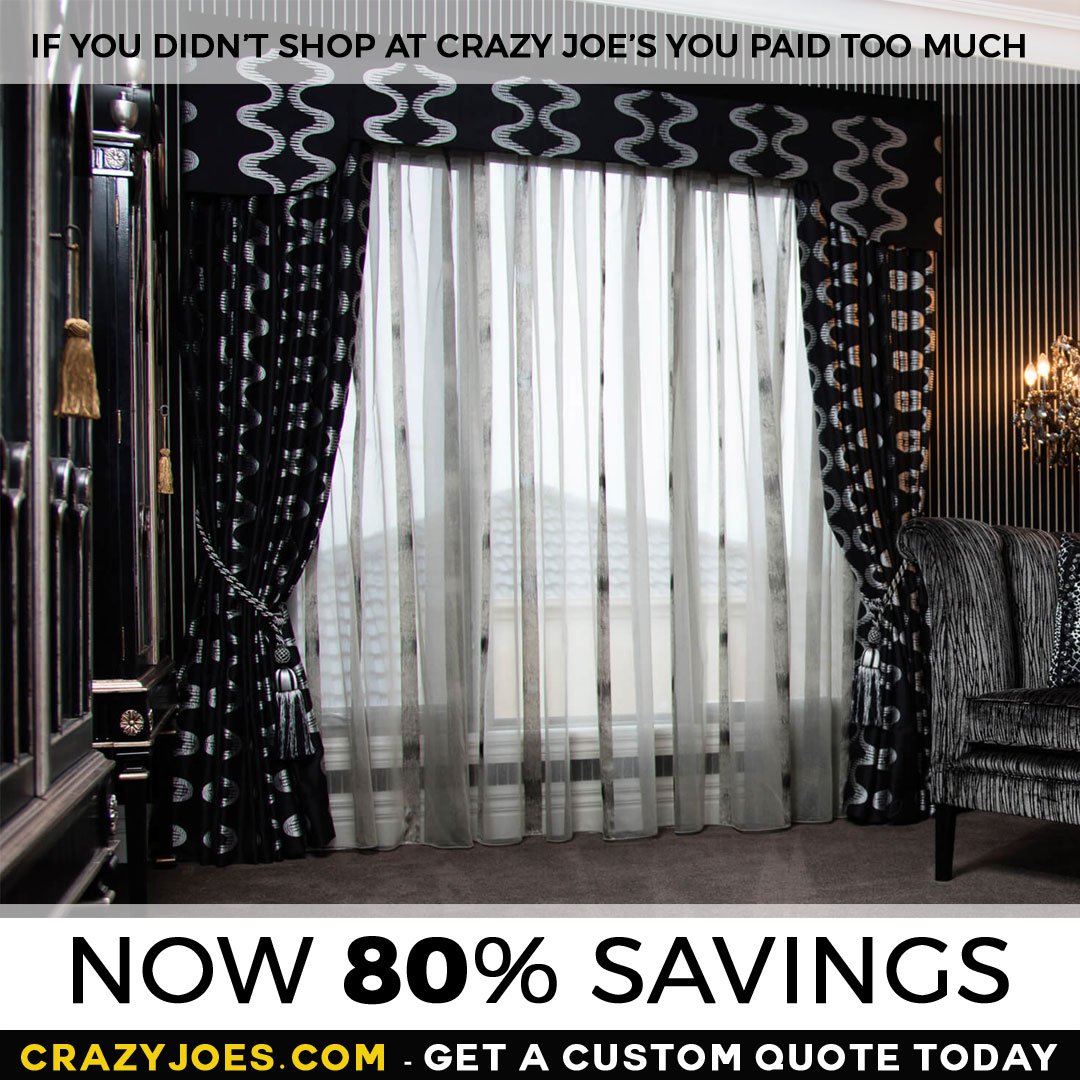 Selection and Variety
One of the key aspects that make Crazy Joe's stand out is their vast selection of mini blinds. They offer various styles, colors, and materials to match any interior design. From vinyl to aluminum and even wood or faux wood blinds, you're likely to find the perfect set at Crazy Joe's.
Crazy Joe's Drapery and Blinds has made a name for itself by providing high-quality mini blinds at affordable prices. They offer a range of products that fits any budget without compromising on style and quality. For the budget-conscious shopper, they even occasionally offer sales and discounts.
Expertise and Customer Service
What differentiates Crazy Joe's from other mini blind sellers in Toronto is their expertise and dedication to customer service. Their team of experienced staff is ready to help you choose the right mini blinds that meet your preferences and requirements. They can provide professional advice on the best type of blinds for your space, whether it's for light control, privacy, or aesthetics.
Crazy Joe's Drapery and Blinds offers an online shopping experience as well as a physical store location in Toronto. This means you can browse their mini blinds selection from the comfort of your home and have them delivered directly to you. Alternatively, you can visit their store to see their products firsthand and receive immediate customer service.
If you want to have your blinds custom-made, Crazy Joe's is the place to visit. They offer custom-making services to ensure that your mini blinds perfectly fit your windows. This service is particularly beneficial if you have unusually shaped or sized windows.
Installation Services
Besides offering a selection of mini blinds, Crazy Joe's also provides installation services. This means you can have your new blinds fitted perfectly by a professional, saving you the trouble of doing it yourself. It's yet another reason why they're considered one of the best places to buy mini blinds in Toronto.
In conclusion, when searching for the best place to buy mini blinds in Toronto, Crazy Joe's Drapery and Blinds should definitely be at the top of your list. With their wide selection, competitive pricing, dedicated customer service, and additional services like installation and customization, you're sure to find the perfect mini blinds for your needs. Whether you want to shop online or in person, Crazy Joe's has got you covered.