With a growing demand for quality and affordable drapery in Toronto, Soletex Fabrics has emerged as a reputable provider of high-quality textile products. This article explores the Soletex and why it has become a go-to choice for homeowners, interior designers, and decorators in Toronto.
Soletex Fabrics is a trusted brand known for its innovative, stylish, and durable textiles. Whether you are decorating your first home, updating your current residence, or renovating a commercial space, Soletex Fabrics drapery in Toronto offers a wide range of options to suit any style and budget.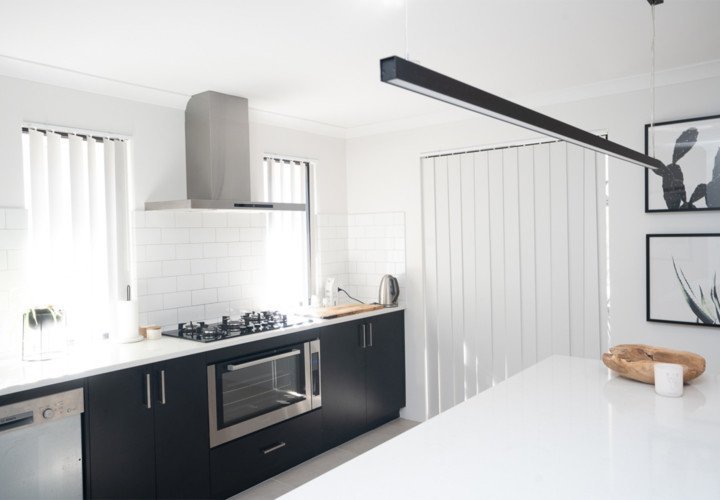 Soletex Fabrics Drapery Sale
Why should you consider Soletex Fabrics for your drapery needs? Here are some reasons that make it stand out in the market.
Variety: Soletex Fabrics offers an extensive selection of drapery in a wide range of colours, styles, and fabrics to cater to different tastes and preferences. Whether you prefer traditional or modern styles, you can find the perfect drapery solution that complements your space.
Quality: When it comes to quality, Soletex Fabrics drapery does not compromise. Their products are designed and crafted from high-quality materials to ensure durability and longevity. The brand prides itself on producing drapery that can withstand the test of time, providing a cost-effective solution for both residential and commercial spaces.
Customization: One of the main benefits of choosing Soletex Fabrics drapery in Toronto is the option for customization. They offer tailor-made solutions to fit your specific needs and design preferences, ensuring a perfect fit every time.
Professional Service: Soletex Fabrics prides itself on providing exceptional customer service. Their team is dedicated to assisting you in making the right choice, offering expert advice on selection, installation, and maintenance of your drapery.
Affordability: While offering high-quality products, Soletex Fabrics remains an affordable option for those seeking the best drapery in Toronto. Their competitive pricing doesn't compromise the quality, making it an excellent choice for budget-conscious consumers.
Affordable Drapery in Toronto
In the ever-evolving world of interior design, trends come and go, but the need for high-quality and stylish drapery remains constant. Soletex Fabrics drapery has proven to be a reliable choice for those seeking a blend of fashion, function, and affordability in Toronto.
Whether you're looking to incorporate a new design aesthetic or simply want to freshen up your space, Soletex Fabrics offers a diverse range of options. Their drapery can enhance the beauty of your home or workspace, providing a stylish yet functional solution for light control, privacy, and insulation.
Soletex Fabrics Toronto Near Me
In conclusion, if you're in the market for drapery in Toronto, consider exploring the range of products offered by Soletex Fabrics. With their commitment to quality, variety, customization, and affordability, they continue to garner popularity among Torontonians who appreciate good design and quality craftsmanship.
Embrace the benefits of Soletex Fabrics drapery in Toronto and transform your space into a stylish and comfortable haven to live, work, and play. Choose Soletex Fabrics for a reliable, high-quality, and affordable drapery solution in Toronto.