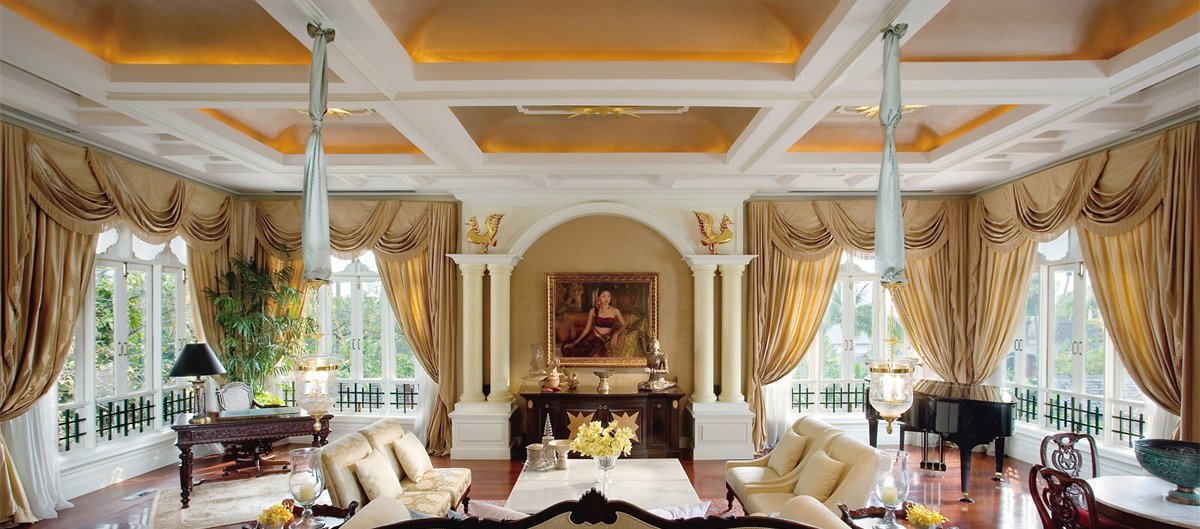 Custom Made Drapes Thornhill
In Thornhill, when you are looking for drapery products, services and home decoration ideas, come to Crazy Joe's and let us offer you great drapery Thornhill products, great drapery services all done at reasonable prices. If you require custom fabrics prior to making a decision, we can help. Let us provide you with the best prices anywhere from Thornhill, and throughout the GTA, when you are on a budget. We offer great prices on Drapery in Thornhill.
We offer Shop at home. We come to your home with books of designer fabrics and styles and show you how it will look in your home.
We guarantee our products. We have been in business for over 50 years.  Check out our home star reviews. We have over 200 Five Star Reviews. ★★★★★
When you shop at Crazy Joe's in Thornhill we offer the best PRICE, QUALITY AND SERVICE.
PRICE:
You may wonder how we are able to give the best price in the city. It is simple. We have made close connections with designer fabric companies over the last 50 years. We have a reputation for being in business. This means we can meet your needs and will be available to back up our guarantee on our products. We also make everything in or own factory which keeps cost down. Hence we pass the savings on to you.
QUALITY:
Why do we have great quality. Simple!  We make everything in our own factory and only use the best designer fabric companies. This helps keep quality control. In fact we guarantee quality.  Everything is custom made at ready made pricing. Contact us to find out more.
SERVICE:
What does best service mean? It means we turn around your product in 3 – 7 days. We make it in our factory and keep quality high with fast turn around time.
If you are looking for the best price, quality and service for your drapes and blinds Thornhill. Call Joe direct or fill out the form below and we will be in touch right away
FOR THE BEST PRICE CALL JOE DIRECT: 647-878-4459
Custom Curtains Thornhill