Custom Drapes RICHMOND HILL
Custom Curtains Richmond Hill
We have drapery that is designed and made in the GTA, with classic designs that are right for your home. From ready made drapery for your home to custom drapery, we will provide you with a variety of products that you will find in Richmond Hill from Crazy Joes. Contact us today and one of our reps will assist you with getting you the right drapery for your home in Richmond Hill all from Crazy Joes. In Richmond Hill, if you are looking for custom drapery for your home, you will find what you are looking for from Crazy Joes.
BEST PRICE: We make everything at our own factory which gives us the ability to get your the best price on drapes and blinds. We have made 50 years of connections with designer fabric companies to get you the best price. We guarantee our price, quality and service!
FOR THE BEST PRICE CALL Joe Direct: 647-878-4459

Let us show you the quality drapery products that we have in Richmond Hill. We also offer window blinds and shutters for your window decorations for your Richmond Hill home with help form our professional sales team at a Crazy Joes location. Visit our showroom and we will be able to assist you with drapery for your home and we will have an associate give you ideas on what will look nice in your Richmond Hill home.
We service the Richmond Hill area, however we also provide you with Richmond Hill drapery services throughout the GTA as well including Thornhill, Oakville, Pickering, Ajax, Newmarket and Toronto. Other products include drapery hardware that is important for your drapery Richmond Hill that Crazy Joes provides. Crazy Joes provides you with ready made drapery and custom drapery in Richmond Hill.
Along with specializing in ready made drapery for your home and custom drapery in Richmond Hill, we have many other products that you will find that will help make your home look its best from Crazy Joes in Richmond Hill. All of our drapery Richmond Hill that we produced in designed and made within the GTA and Richmond Hill, not elsewhere, so our custom drapery quality is our main goal and you will be happy with the highest quality in drapery Richmond Hill for ready made and custom drapery selection from Crazy Joe's.
see our special below

Custom Blinds Richmond Hill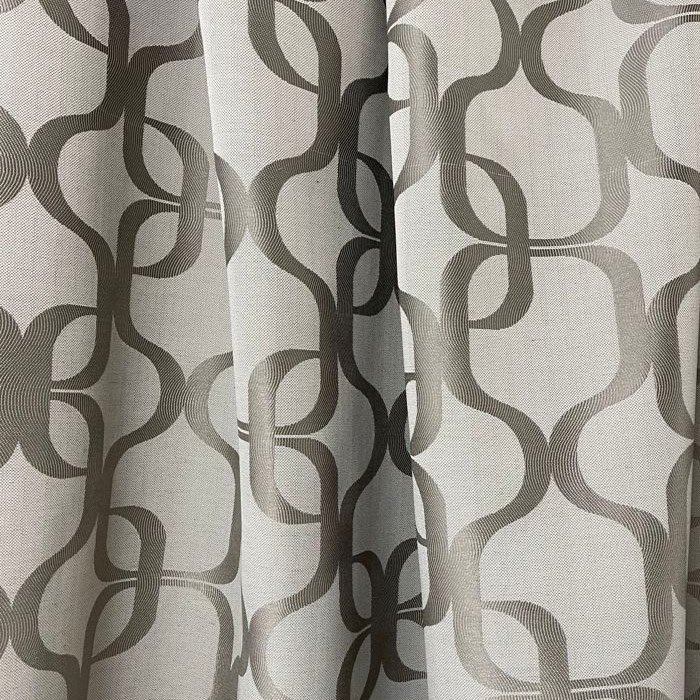 [contact-form-7 id="3361" title="Talk to Our Decorators"]