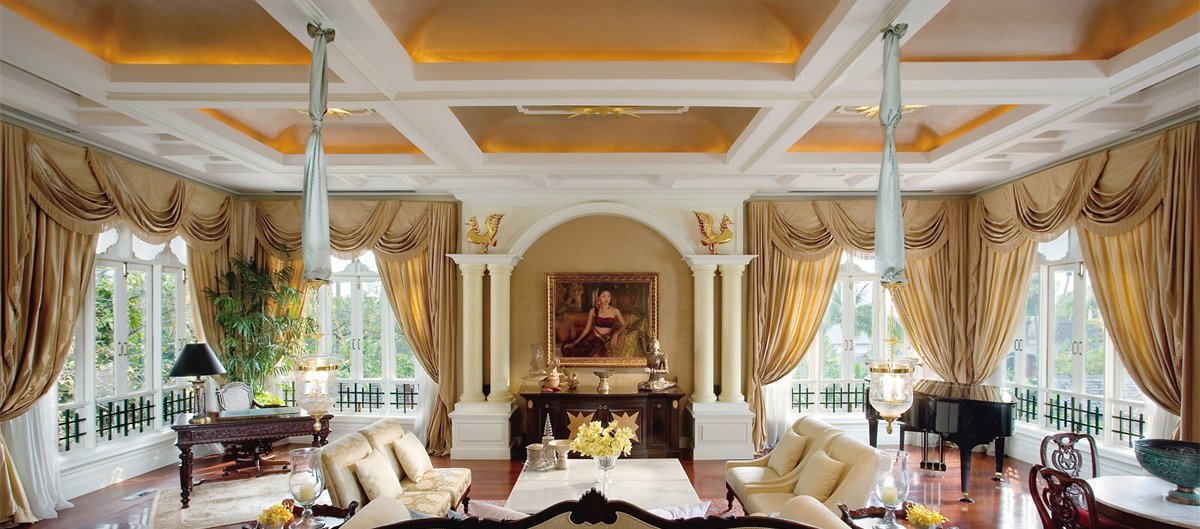 Custom Made Drapes Thornhill
Crazy Joe's Drapery and Blinds will be able to provide you with the right type of drapery products that you will be looking for regarding your home renovations, your new home purchase, or look you want for your condo. Let us at Crazy Joe's show you how you can save big in Thornhill and see how one of our professional home decorator will help you transform your home with our high quality drapery products.
PRICE
Crazy Joe's has the best price on custom made drapery in Thornhill as we make everything in our factory. This gives us the ability to pass the savings on to you.
QUALITY
Crazy Joes Drapes and Blinds has been in business for over 50 years. We have made all the best connection with the designer fabric companies. Plus we manufacture the drapes our self. This gives us the ability for quality control, as well as price control. Giving you the best style and fabric at the best price and quality
SERVICE
In business for over 50 Years. We guarantee fast turn around time on your drapes and blinds. Most big box stores take weeks. We take 3 – 7 days. We are able to do this because we make everything in our own factory.

See Our Drapery Gallery
Other products that we provide include window blinds, curtains, drapery hardware, shades and so much more. Contact us today and we will come to your home and give you the best quote on custom made drapes and blinds. We provide you with the best price, quality and service for Drapery Thornhill products. Our moto is great service and all at ultra competitive pricing. We come to your home in Thornhill , there are so many drapery locations that you can choose from, contact us and let Crazy Joe's show you why we are different from the rest.
From a modern loocustom drapery toronto to traditional and classic looking products for your home, let one of our home decorator's present you with many ideas that will help you provide an upgrade to your home and cosmetically make your home look as appealing as possible.
We offer you with a special on our website, so when contacting us, be sure to mention this promo with one of our representatives.
Fill out the form below or contact Joe Direct
FOR THE BEST PRICE: 647-878-4459
GET IN CONTACT WITH OUR PROFESSIONAL DECORATOR
[contact-form-7 id="3361" title="Talk to Our Decorators"]