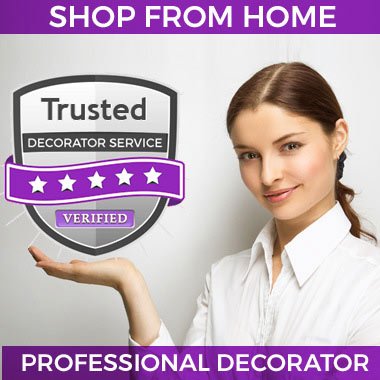 [contact-form-7 id="3882" title="Get in Contact"]
Custom Made Drapes Caledon
Custom Curtains Caledon
There are so many things to consider when you are looking for custom drapes for your home in Caledon. With 50 years of business experience you can be assured of making the right choice by choosing Crazy Joes Drapes and Blinds Store. We specialize in custom made blinds and custom made drapes (curtains). So, if you're looking for a streamlined way of finding the right look for your home, look no further, use our online fill out form or call Joe direct at 647-878-4459
50 years Experience
Experience is fundamental for you to guarantee that you will get quality work and have somebody who ensures quality and life span for your drapery. When buying custom window treatments and custom blinds for your home, come to Crazy Joe's for the best service, price and quality. When making your decision simply call Crazy Joes who has more than 50 years of experience, and can beat all competitors on quality, service and cost. We manufacture our own products with your choice of designer fabric at the best price.
Zero in On Quality
Quality ought to be a fundamental for each business. Yet, ordinarily, the shopper zeros in additional costs. This causes a larger number of issues than individuals envisioned. Simply zeroing in on value results most of the time in below average quality and a shoddy cheap look in your home. The best thing about Crazy Joes is we make everything in our own factory, which means we can handle the quality and the cost better than the competition. Call Joe Direct 647-878-4459 and get quality and excellent demonstrable skill, the best quality items and the best cost for your home.
Wide Range Of Styles
We take into account individuals who have top notch taste with regards to the vibe of their home or office. It isn't in every case simple to pick the best style for your home or office yourself. How does Crazy Joe's assistance you with this? We go to your home with a wide selection of designer fashion textures and styles for you to pick from and we help assist you with making the best choice for your home.
Free Quotation
Finally, you need to ensure you know the value that you should pay for the quality you're getting. With Crazy Joes, you get a free in home quotation from a professional with 50 years experience with no extra expense or commitment. Along these lines, call us or fill out our form and get the best look that meets your finances
You will find that our selection of designer fabrics and style are highly affordable as we offer the best price, quality and service in Ontario.
Call us to see a wide range of quality fabrics available, you can easily create your own unique design and look with the help of Crazy Joes Drapery and Blinds. Choose your custom drapes Caledon by reaching out to us.
If you wish to get the best price right away, then call
Crazy Joes DIRECT 647-878-4459 to get all the details.
We look forward to hearing from you and helping you bet the best price, quality and service (3 – 7 day turn around time on your custom made drapes with install)
CALL US TODAY!
Custom Made Drapes Caledon
Custom Made Curtains Caledon
WE BEAT THE COMPETITION — SHOW US A QUOTE FROM A BIG BOX STORE.
We will beat it on price and quality as well as turn around time. Sometimes by as much as 50%.