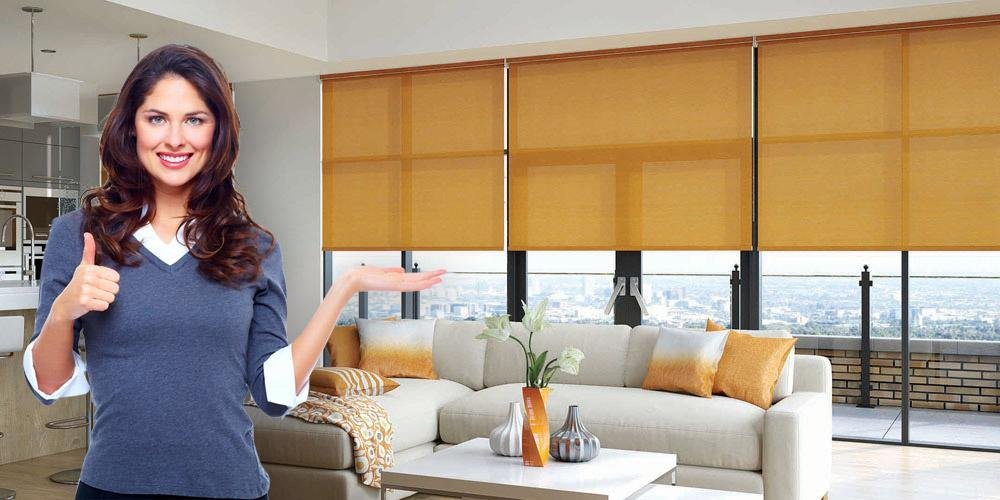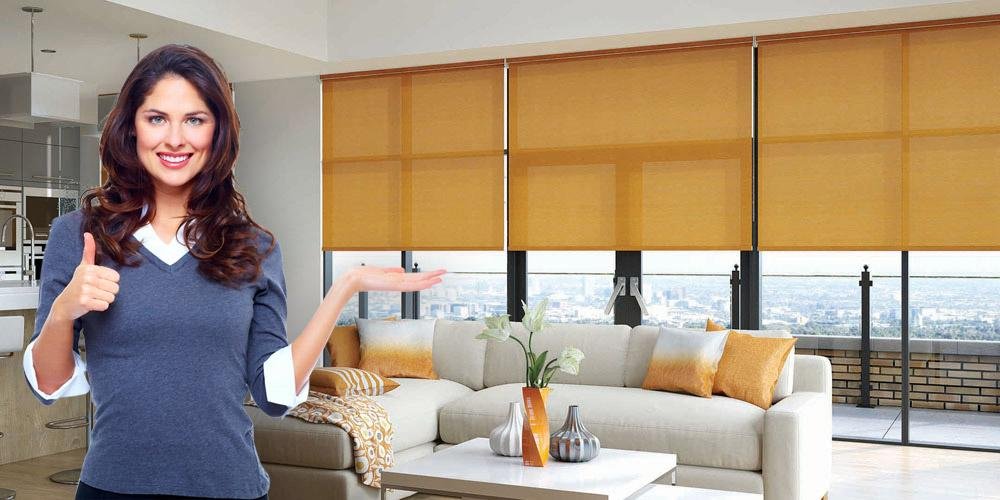 See All Crazy Joe's Reviews.  He has over 250 Five Star Reviews at Home Stars.
This is because of what he has to offer to his clients.
FOR THE BEST PRICE: 647-878-4459
OVER 250 ★★★★★  REVIEWS
Custom Curtains Near Me
Pinch Pleated Sheers For Living Room
Kitchen Planning & Renovation review in Toronto
Based on reviews, I called Crazy Joe's for an estimate on sheers as I knew the exact measurements I wanted. Joe quoted me the best price. I dropped by his store to select the sheers. The turn around time took only one week. When I brought them home, I misjudged the length. They were a few inches too short. I called Joe who said it wasn't a problem for them to adjust the hem. I also noticed I didn't have enough rings to hook the curtains onto. He didn't have the exact rings but gave me some he thought might work, which they did. He didn't charge me for them.. I only waited 1 week to have the hem adjusted. When I picked them up, he told me no charge!! Even when it was my fault for not giving them the exact measurement, 100% recommend Crazy Joe's! Thank you so much Joe! 🙂
Shutters & Blinds review in Vaughan
There are apparently several different Crazy Joe's locations, and each is operated with a relative degree of independence. This review is for Crazy Joe's in Mississauga, featuring the original Crazy Joe (His words, not mine!).
Crazy Joe's service was timely and easy, which allowed us a degree of sanity. We knew we wanted the full service, from measurement to installation, because we had been dragging our feet on this for several years and just wanted to finally get it done in one shot.
Joe and I spoke on the phone and discussed what my drapery needs were. He was open with me about prices and timelines, which I appreciated. He was also flexible about meeting times. He showed up at my house at the scheduled time with some samples, according to what he got out of our initial conversation. He took rough measurements, and sat down with us to discuss options, taking our lifestyle and family needs into consideration. He quoted us a price, which we accepted.
A couple of days later (as scheduled), his installer arrived to take precise measurements. He was quick, polite, and professional, and managed to figure out how to work with a particularly tricky window frame.
A few days after that, Joe called to say that my blinds were ready, and we scheduled a time for installation. The same installer came back, demonstrated the same degree of professionalism and politeness. He hung up my new blinds without fanfare and took the time to review his own work and make sure that it was done correctly. He cleaned up the boxes and helped me take them outside.
And now we have new blinds that are not broken, that we can open and close at will, and which make our house look spiffy and fresh. So far, the blinds appear to be good quality and easy to maintain, which is the number one item on my list. It was pretty easy not so crazy, which is what we were looking for.
Shutters & Blinds review in Mississauga
Joe was helpful, gave us his opinion on product choices and was very competitive in terms of price. Joe's installer did and an excellent job on the measurements and installation of all our blinds. Thank you both!
Melissa, Olive and Andrea
Crazy Joe's Drapery & Blinds
1650 Dundas Street East Mississauga ON L4X 2Z3