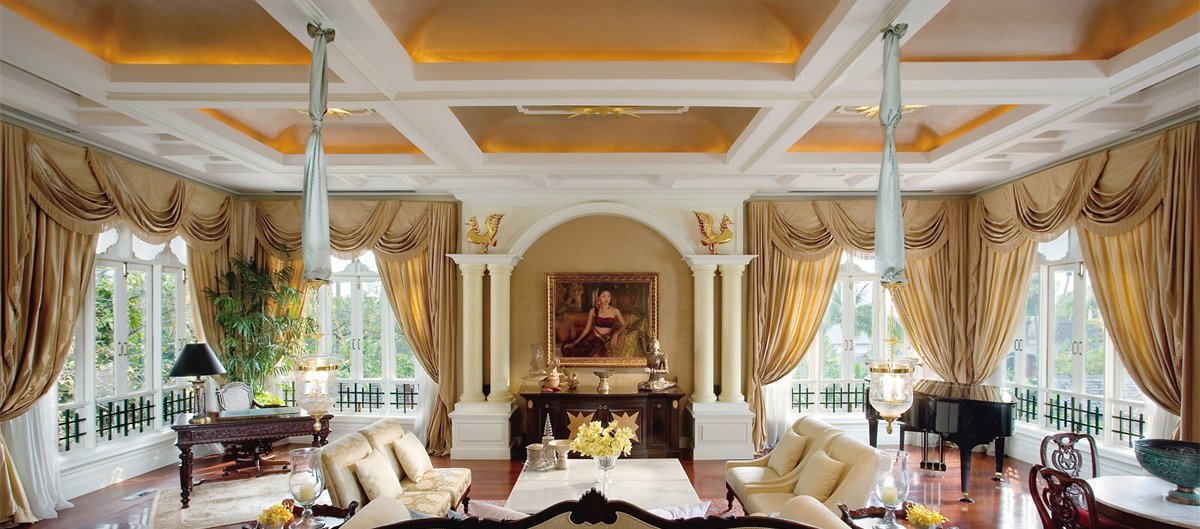 When it comes to Drapery at Crazy Joe's Curtains Toronto.
Our blinds to go we are offering up to 80% off. If you use our shop at home service we offer and additional 20% off the service.
We do a broad range of designer blinds. Show us your quote and we will be the competition.
From concept to completion, measure to manufacture and install, our complete end-to-end commercial service makes it easy and stress-free to achieve the result your business requires.
You'll deal directly with one consultant throughout, and with decades of experience, you can be sure they'll bring excellent commercial product knowledge to your project. Your consultant will work closely with you to discuss and define your requirements, including advising on the best available window furnishing options to suit your needs and agreeing on deadlines. They are also proficient in compliance, ensuring all boxes are ticked when it comes to any health and safety and/or government regulations and requirements.
Documented product certifications and mock-up samples are available where required. And to ensure all tenderers are quoted to the correct specifications, we offer a tender document writing service in clear, industry-appropriate language.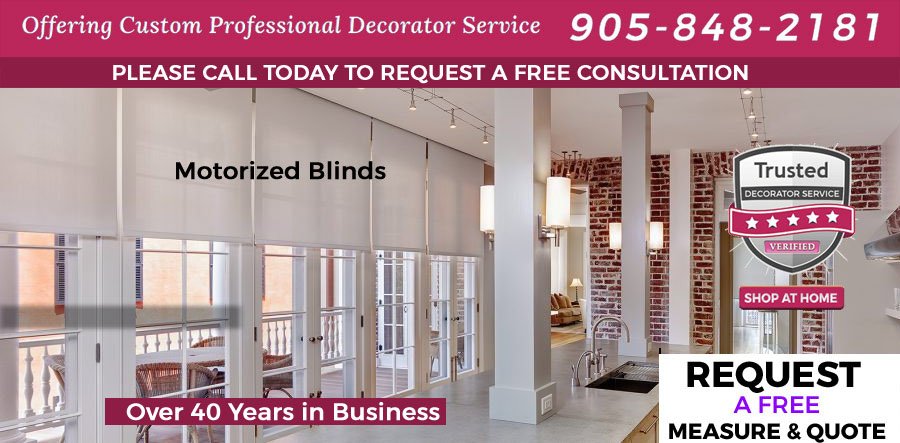 GET IN CONTACT WITH OUR PROFESSIONAL DECORATOR
[contact-form-7 id="3361" title="Talk to Our Decorators"]