Blackout Blinds Store In Oakville
Are you in search of the perfect blackout blinds in Oakville? Look no further! This article will provide you with the ultimate guide to choosing the best blackout window coverings, custom blackout blinds, blackout roller blinds, and room darkening blinds in Toronto.
Blackout Blinds Toronto are an essential addition to any home or office space, providing a range of benefits from light control to energy efficiency. Whether you're a night shift worker needing to sleep during the day, a parent with young children, or someone who just enjoys a dark room for movie nights, blackout blinds are the perfect solution.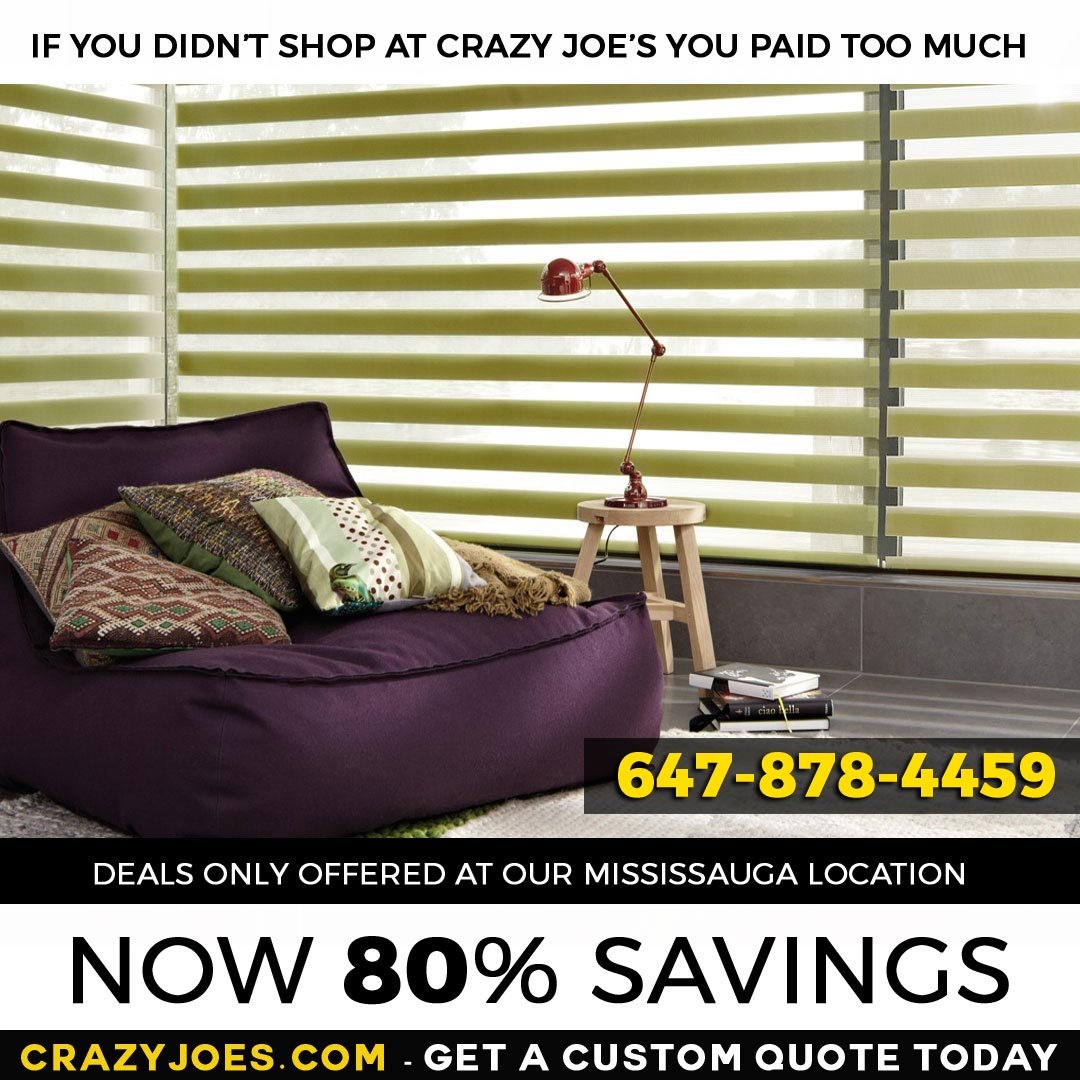 Blackout Window Coverings
Blackout Window Coverings are designed to block out almost all incoming light, making them a popular choice for bedrooms and media rooms. They come in a variety of styles and colours, allowing you to match them to your existing décor. These coverings are also ideal for individuals who live in high-rise buildings in Toronto, where outside lights can be quite intrusive during the night.
Custom Blackout Blinds are a great option if you're looking for a specific style, colour, or size that isn't readily available. Many companies in Toronto offer custom services, allowing you to create the perfect blinds for your space. From choosing the material and colour to the exact measurements of your windows, custom blackout blinds give you the freedom to design your ideal window coverings.
Custom Blackout Blinds
Blackout Roller Blinds are a sleek and modern option for those looking for functionality and style. These blinds are easy to operate, with a simple mechanism that allows you to roll them up or down to your desired level of darkness. Blackout roller blinds are available in a range of colours and patterns, offering a stylish and contemporary look for your Toronto home or office.
Room Darkening Blinds, while not blocking out as much light as blackout blinds, are still great for reducing unwanted sunlight and glare. They're ideal for living rooms and offices, where you might want some natural light during the day but also need to control brightness levels. Like other types of blinds, room darkening blinds are available in various styles and colours to fit your interior design.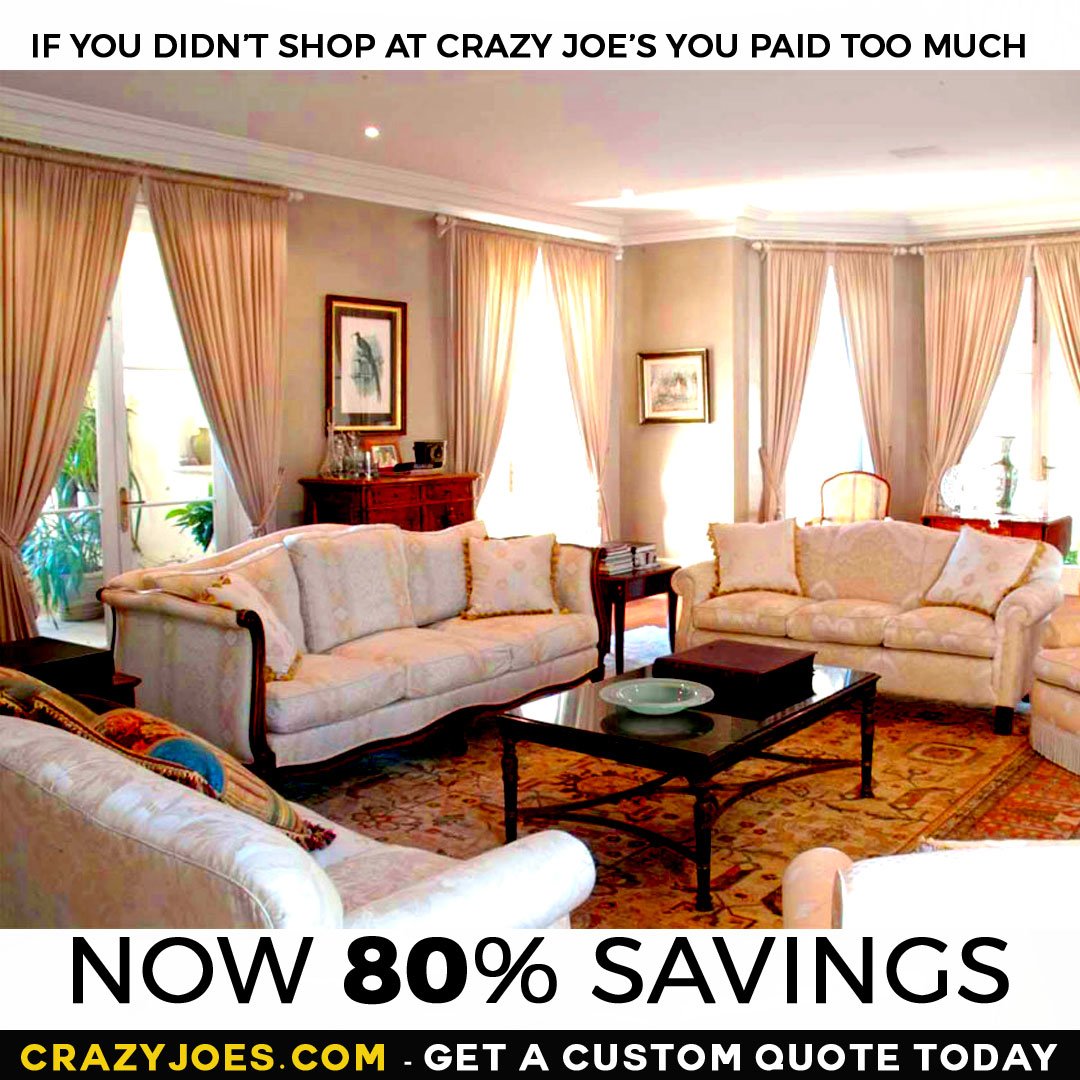 Blackout Roller Blinds
When choosing the best blackout blinds in Toronto, it's essential to consider your specific needs and preferences. Think about the amount of light you want to block out, the style and colour that best match your décor, and whether you need custom sizes. It's also important to choose a reputable company that offers high-quality products and excellent customer service.
One of the top companies for blackout blinds in Toronto is Blackout Blinds Toronto. They offer a wide range of options, including blackout window coverings, custom blackout blinds, blackout roller blinds, and room darkening blinds. Their knowledgeable staff can help guide you through the selection process, ensuring you find the perfect blinds for your needs.
Room Darkening Blinds
In conclusion, blackout blinds are a valuable addition to any home or office in Toronto. They provide effective light control, energy efficiency, and a range of styles to suit any décor. Whether you choose blackout window coverings, custom blackout blinds, blackout roller blinds, or room darkening blinds, you're sure to find the perfect solution for your space. Start your search today and enjoy the benefits of quality blackout blinds.