The Ultimate Guide to Smart Automatic Blinds
In this modern era of technology, everyone is looking for smart solutions to upgrade their homes. One such smart home device that has been gaining popularity is the Automatic Blinds. With a simple touch of a button or a voice command, you can control these motorized window shades to adjust the light and privacy in your room.
Automatic Blinds are an excellent addition to your smart home devices as they not only offer convenience but also enhance energy efficiency and security. This ultimate guide aims to provide comprehensive information on Automatic Blinds, their benefits, and the steps to install them.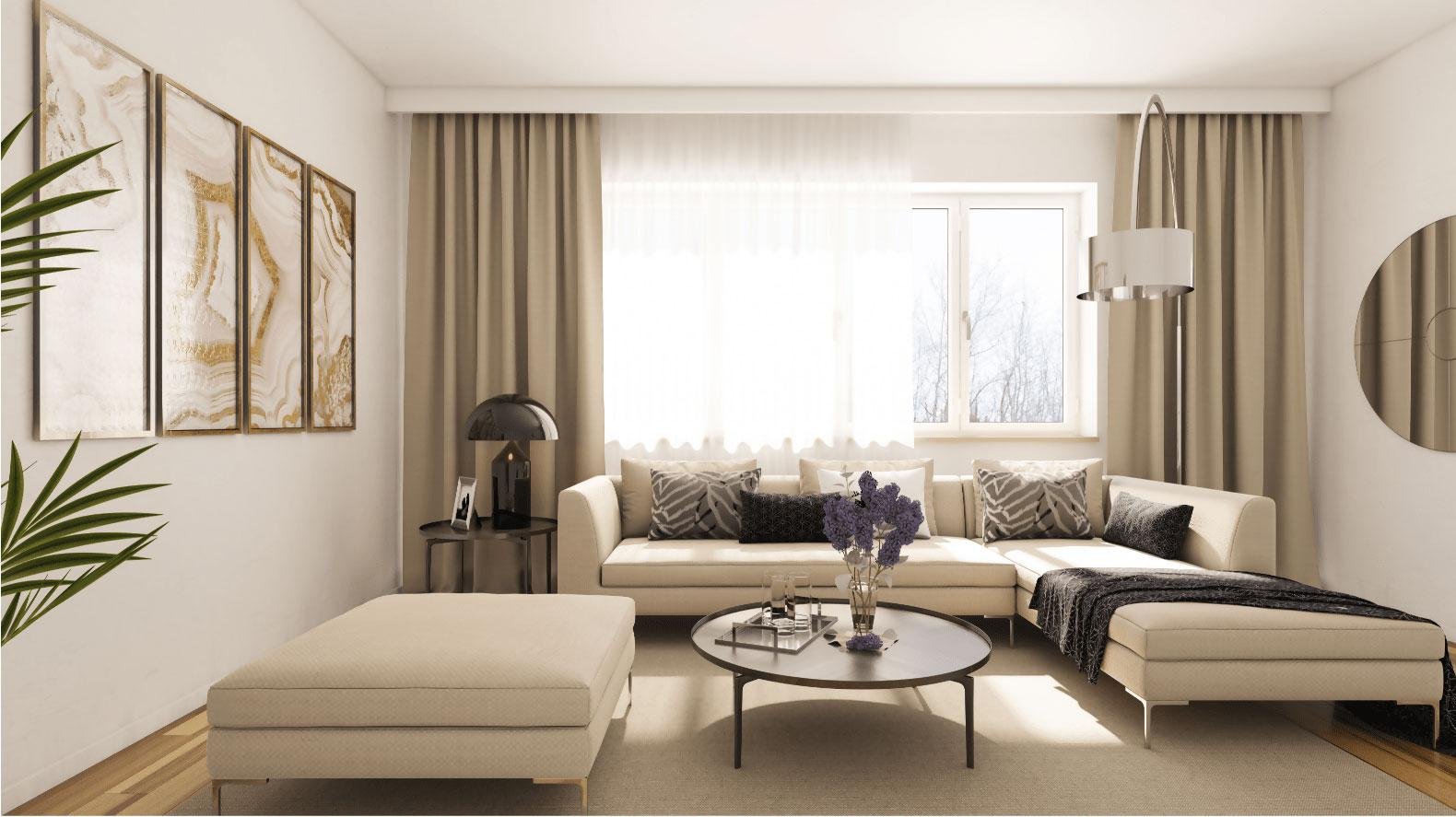 Motorized Window Shades
The advanced convenience of Automatic Blinds is just the beginning. They offer a wide array of benefits that make them a worthwhile investment for any homeowner.
Firstly, they save energy. During summer, these blinds can be programmed to close during the hottest part of the day, thereby reducing the need for air conditioning. In winter, they can be programmed to open when the sun is brightest, allowing natural heat to warm your home.
Secondly, Automatic Blinds provide enhanced security. By programming them to open and close at different times, you make it appear as if there's always someone at home, deterring potential burglars.
Lastly, these blinds are a boon for people with mobility issues. The elderly, disabled, or anyone having trouble moving around can easily operate them with a remote, smartphone, or voice command.
Smart Home Devices
The choice of Automatic Blinds depends on your needs, decor, and budget. They come in a variety of styles, materials, and colors. Some popular types include roller blinds, vertical blinds, Venetian blinds, and Roman blinds.
Smart blinds are also compatible with various smart home systems like Alexa, Google Home, and Apple HomeKit. This allows you to integrate them with your existing smart home network and control them with voice commands.
Installation of Automatic Blinds
If you're a handy person, installing Automatic Blinds can be a DIY project. However, if you're not comfortable doing it yourself, you can always hire a professional. The installation process involves measuring your window, choosing the type of blind, and then installing the motor and the control system.
Firstly, measure the height and width of your window accurately to make sure the blinds fit perfectly. Then, choose the type of blind you prefer and the material you want.
The next step is installing the motor. Most Automatic Blinds come with a battery-powered motor. However, some models may require a power outlet nearby. The motor is usually installed at the top of the window.
Benefits of Automatic Blinds
Then comes the installation of the control system. This could be a remote control, a wall switch, or a smart hub, depending on the model you choose. Once this is done, you can program the blinds to open and close at specific times or control them manually.
In conclusion, Automatic Blinds are an excellent addition to any smart home. They offer convenience, energy efficiency, and enhanced home security, making them a worthwhile investment. Whether you're in the process of upgrading your home or building a new one, considering the addition of Automatic Blinds can significantly enhance your living experience. With the variety of styles and colors available, you can easily find one that matches your decor and meets your needs. So, automate your blinds and add that touch of modern luxury to your home.