When it comes to enhancing the aesthetic appeal and functionality of your commercial space, the importance of Commercial Window Coverings cannot be overstated. They don't just add to the visual impact of your office but also contribute to energy efficiency, sunlight control, and privacy. This article provides an ultimate guide to finding the perfect window treatments for your business.
Whether you are looking for Office Window Treatments for a start-up or large corporate offices, the choice of window coverings can significantly impact your working environment. The right Business Window Blinds can not only improve the office's aesthetic appeal but also enhance productivity by controlling light, reducing noise, and maintaining the right temperature.
The first step towards finding the perfect Commercial Window Coverings is understanding your specific needs. These could range from light control and privacy to energy efficiency and aesthetic appeal. Next, you must consider the type of window you have and the style of décor in your office. The right window coverings should seamlessly blend with your interior design while serving their functional purpose.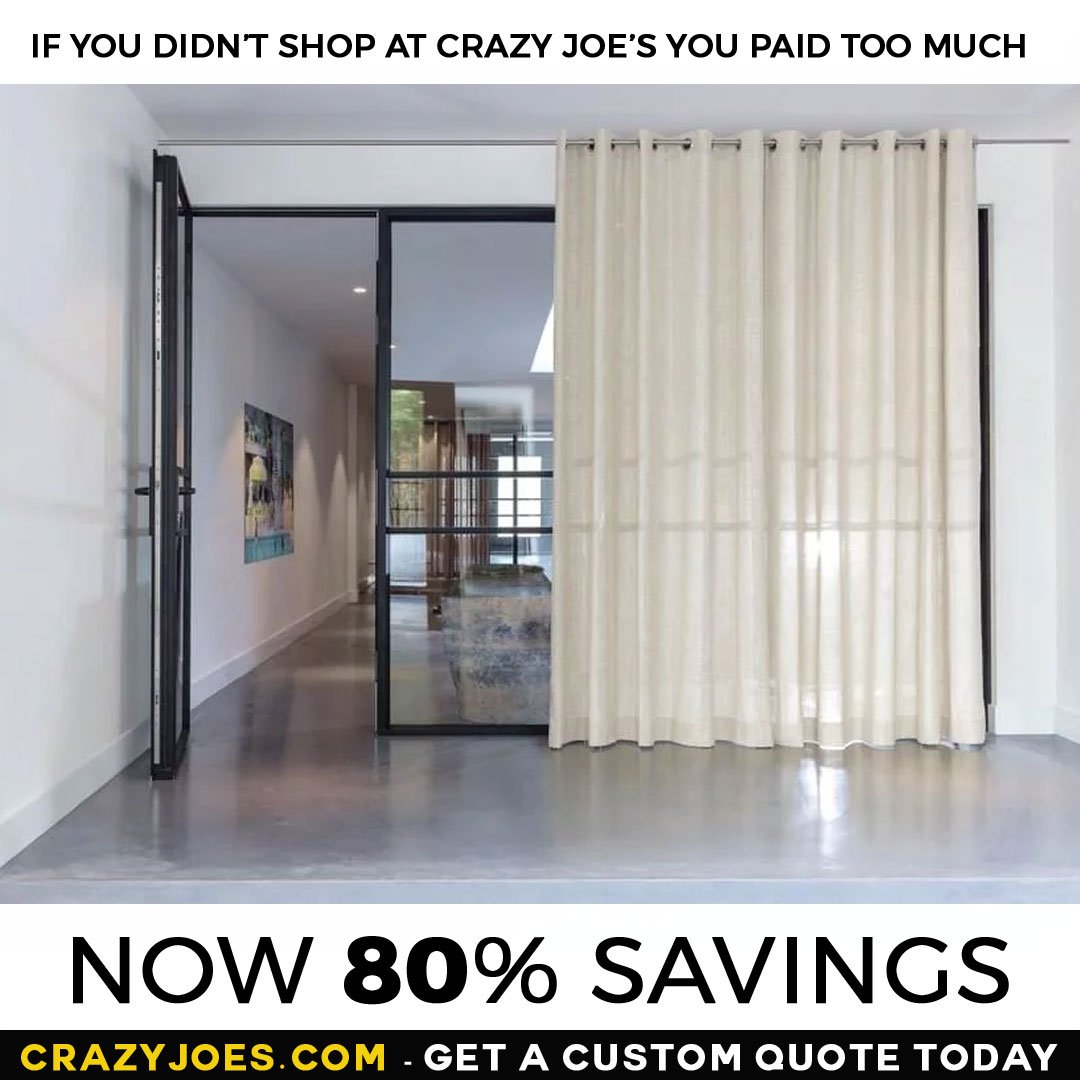 Commercial Window Treatments & Drapery
When it comes to Corporate Window Shades, there are several options to choose from. You can opt for roller shades, which are simple yet stylish and offer excellent light control. Cellular shades, on the other hand, are perfect for energy efficiency as they trap air in their cells, providing insulation. Roman shades add a touch of elegance to your office décor with their cascading folds, while solar shades help reduce glare and protect against UV rays, making them ideal for office spaces with computers.
Business Window Blinds are another popular choice for commercial spaces. From vertical blinds ideal for large windows and sliding doors to horizontal blinds perfect for small windows, there is a vast array of options available. Business blinds not only offer excellent light control but are also easy to maintain, making them a practical choice for busy commercial spaces.
Commercial Blinds, Shades & Window Treatments
Industrial Window Coverings are designed with durability and functionality in mind. They are typically made of heavy-duty materials to withstand the rigors of industrial environments. These window coverings are often customizable, allowing you to choose the color, material, and design that best fit your industrial space.
Another important aspect to consider while choosing Commercial Window Coverings is the ease of operation. Professional Window Treatments should be easy to operate to ensure smooth functioning in a busy office environment. Options like motorized window coverings can also be considered for their ease of use and advanced features.
Finally, the installation of your Commercial Window Coverings should be done by professionals to ensure they are fitted correctly and function optimally. Many companies provide installation services along with the window coverings to take the hassle out of your hands.
Conclusion
In conclusion, the right Commercial Window Coverings can significantly enhance your office's aesthetic appeal and functionality. Whether you choose Corporate Window Shades, Business Window Blinds, or Industrial Window Coverings, it's essential to consider your specific needs, the type of windows you have, and the style of your office décor. With the right window treatments, you can create a comfortable, productive, and visually pleasing working environment for your business.