Custom Blinds – Your Home Look Elegant
Looking for a way to make your home look elegant and stylish? Look no further than Crazy Joe's Blinds and Drapes. We have a wide selection of custom blinds to choose from, and we're always here to help you find the perfect set for your home. Come see us today!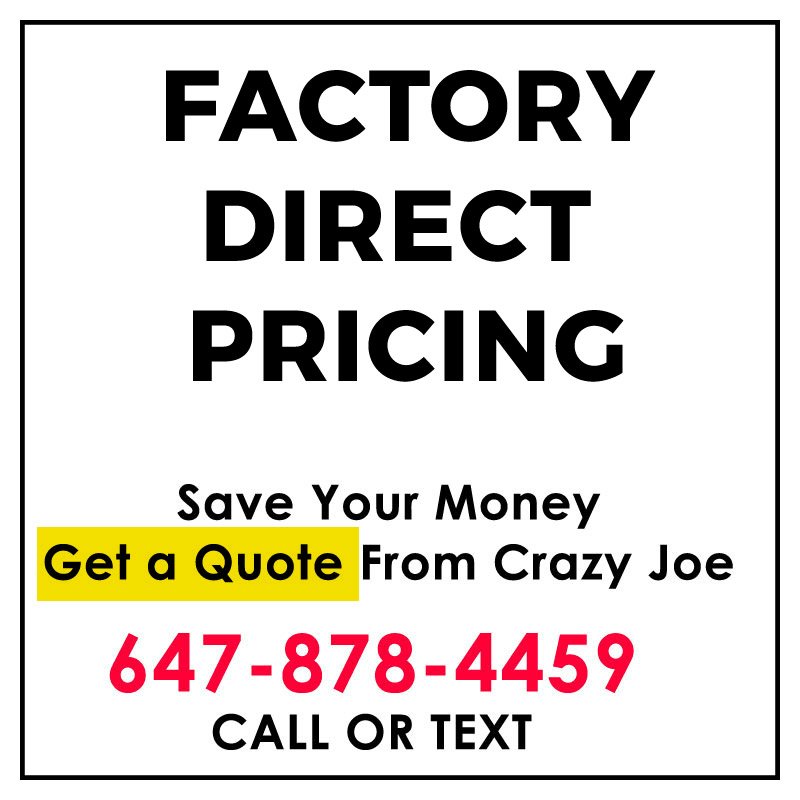 NO OBLIGATION – FREE QUOTE <– CLICK
There are many different types of blinds on the market today. But if you're looking for a truly custom experience, you'll want to look into custom blinds. Custom blinds are made to fit your specific windows, ensuring a perfect fit every time. And because they're custom made, you can choose from a wide variety of styles, colors and materials to create the perfect look for your home.
Custom Blinds Toronto
If you're in the Toronto area, there are a few great custom blinds stores to check out. Blinds to Go is a great option, but Crazy Joe's Blinds and Drapery is better. Crazy Joe's has a wide selection of both ready-made and custom blinds.
Our best option is to get a custom quote , where you can work with our designer to create the perfect look for your home. Get a no obligation quote from us. We have the best prices + services in town.
You're sure to find the perfect custom blinds for your home at Crazy Joe's.
If you didn't shop at Crazy Joe's You Paid Too Much!