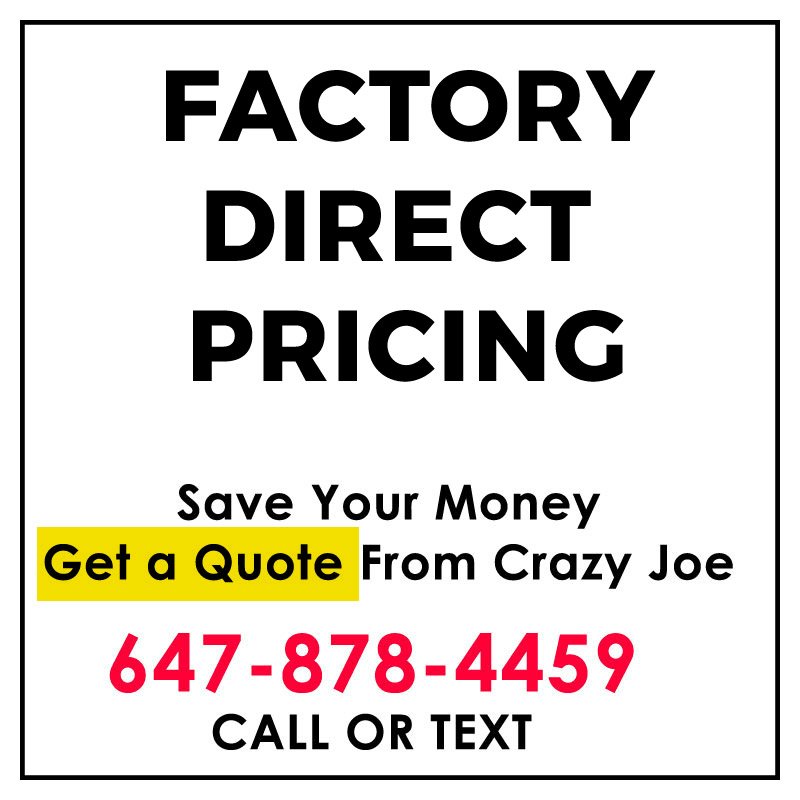 Are you looking for custom drapes Kleinburg, customized curtains Kleinburg and custom blinds store Kleinburg?
Crazy Joe's Drapery has the best prices on custom draperies and custom curtains in Canada. We offer free in home consultations and will work with you to design the perfect window treatment for your home.
Crazy Joe's Drapery is a family owned business that has been in operation since 1976. We have been providing our customers with quality products at affordable prices since day one.
We are committed to customer service and the satisfaction of our customers is always our number one priority.
Best Drapery Store Kleinburg
If you're looking for the best prices on custom drapery, Crazy Joe's Drapery and Blinds has you covered.
We have been in business for over 30 years and pride ourselves on our customer service. We know that when it comes to your home, it's important that you feel comfortable and confident in what you are buying. That's why we offer a one-stop shop for all your drapes, curtains and blinds needs.
We have an expert staff that can help guide you through the process of choosing the perfect window treatments for your home and ensure that your measurements are accurate so that they fit perfectly! We also offer free estimates on all of our services so that you know exactly how much each window treatment will cost before ordering.
If you're looking for a great deal on custom drapery, come visit us at Crazy Joe's Drapery today!
Crazy Joe's Has the Best Selection on Drapes in Kleinburg.
You've just moved into a new house, and it's looking great. The paint is fresh, the floorboards are shiny, and the walls are free of holes or cracks.
Now it's time to make your home feel like a home!
Custom drapery is one of the best ways to make an impact on your new space. Whether you're looking for curtains or blinds, Crazy Joe's Drapery has you covered with high quality custom products at prices that won't break the bank.
We know how important it is for your home to look its best—and we also know how important it is for you to have control over every aspect of your interior design. That's why we offer custom drapery options so that you can have exactly what you want, exactly how you want it. We'll take care of all the measurements and installation so all you have to do is sit back and relax while we bring your vision to life!
Call Crazy Joe's for the Best Deal